LET'S PLAY CRAFTOPIA POSTS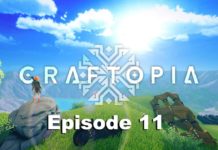 It is time to get to the next world tier.....oh wait, there is something else getting in the way....I guess it is time to go back to hell yet again! https://www.youtube.com/watch?v=WPrArODMwQ4
Poop continues to be a problem, but this time things are going a hell of a lot better! Now that the poop is building up, it is time to see what other cool automation things we can get added to...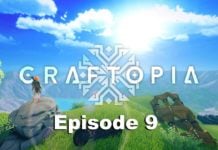 This was an emergency broadcast, an unexpected dinner visitor made a sudden appearance! After this abrupt chaos, it is time to get back to farming even more poop...will it ever end! https://www.youtube.com/watch?v=RjLsgnUk31g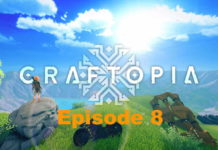 Now that I am flush with some of the finest raw ingredients in town, I might as well spend some of the excess building up some new things. One of those buildings of world heritage that I have been hoarding...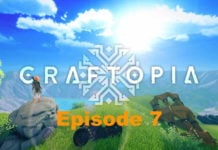 With the new and improved version of the game live, I discovered that there are some new dungeon types that are showing up on the map. With some fun exploring I am also faced with my first griffin, will I...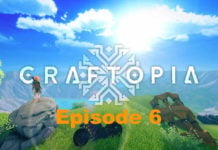 The long-awaited moment is finally here, I have built up enough strength...I think, to finally pay a visit to hell island. Will I survive? Most likely not, but at least we will get to see what it is like and...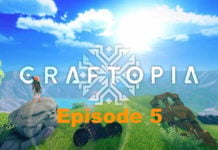 The dungeon grinding is starting to take too much time and is getting a little dull. Before I can graduate to the harder areas, I need to up my game and gain some levels. This episode I work on taking...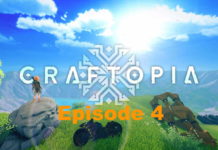 Feces is one of the most difficult resources to farm in this game. Since I find myself in need of saltpeter, I work on setting up a feces farm to get some of this as quickly as possible. Now that...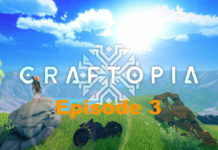 The adventure continues. All of the automation has been completed in the previous episode.We now have everything ready to go and explore. A solid supply of iron, wheat, batteries, stone and bioethanol. At this point, there shouldn't be any need...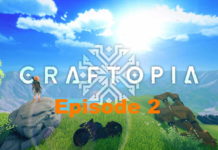 Second part of the Craftopia let's play run to make it to hell island. Even though I had hoped to not need to spend a large amount of time getting stuck into automated farms and resource gathering, I had no...