RELATED GAME GUIDES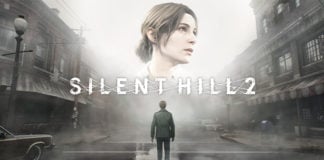 The end is almost here. You have made it through the entire game and you have arrived at the final level. Your visit to the…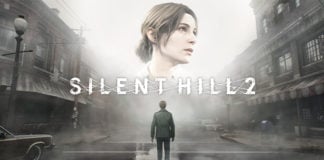 Welcome to a step-by-step guide for the Lakeview Hotel in Silent Hill 2. This level will come after making your way through the Labyrinth. Follow…
View all Game Guides
RELATED GAMES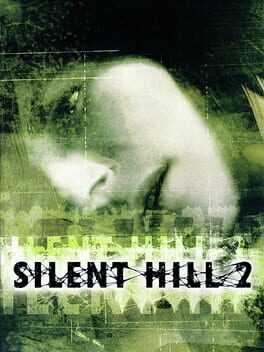 The second entry in the Silent Hill franchise, Silent Hill 2 is a narrative-focused third-person psychological horror game with exploration and puzzle-solving elements which follows James Sunderland, a man who receives a letter, seemingly sent by his three-years-deceased wife Mary, in which he is beckoned to the fog-ridden town of Silent Hill at the same time as numerous other people troubled by their past.
LAKEVIEW HOTEL POSTS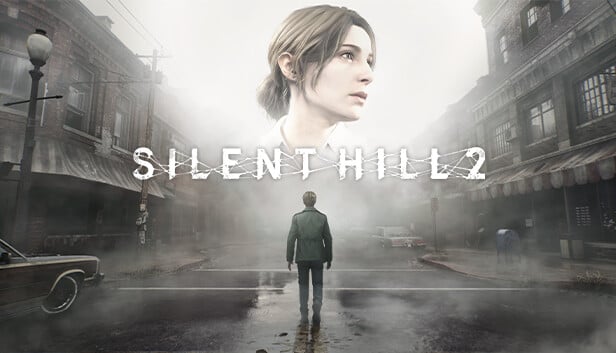 Welcome to a step-by-step guide for the Lakeview Hotel in Silent Hill 2. This level will come after making your way through the Labyrinth. Follow the steps below to make it through this hotel level, the end is in sight!...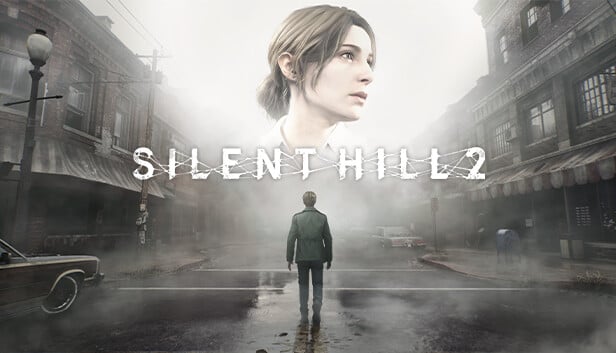 The end is almost here. You have made it through the entire game and you have arrived at the final level. Your visit to the Lakeview Hotel is over and you will find yourself back at the alternative reality version...