RELATED QUESIONS
Below you will find some related questions that people have asked related to this keyword.
View All Gaming Questions & Answers
RELATED GAMES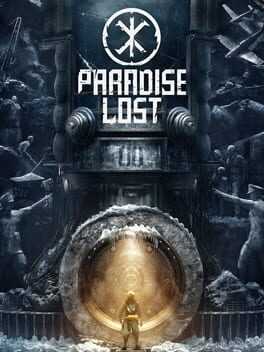 Explore themes of retrofuturism, transhumanism, and grief in Paradise Lost, an emotion-driven post-apoc story. Discover the mystery of the underground city hidden in an abandoned Nazi bunker, where Slavic mythology mixes with unusual technology.
JUMP SCARE POSTS
Is Paradise lost a scary game that has jump scares and other frightening things?