RELATED QUESIONS
Below you will find some related questions that people have asked related to this keyword.
View All Gaming Questions & Answers
RELATED GAMES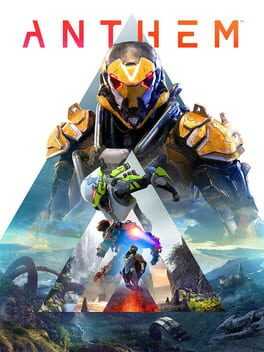 Anthem is a shared-world action RPG, where players can delve into a vast landscape teeming with amazing technology and forgotten treasures. This is a world where Freelancers are called upon to defeat savage beasts, ruthless marauders, and forces plotting to conquer humanity.
JAVELIN POSTS