HD REMASTER POSTS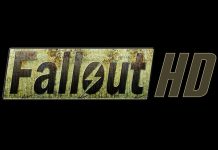 For quite a lot of people, myself included, Fallout 3 was the first adventure into the games universe. Hardcore fans of the original games might think it is an abomination, but the game did pretty well and I absolutely loved...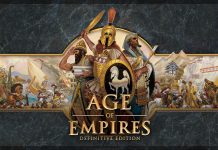 In video game years, the original Age of Empires game which was released in 1997, is pretty much a dinosaur. I have vague memories of playing it as a kid, but by the time I had seriously got into gaming,...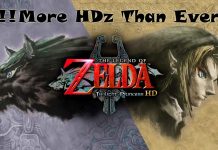 Last weekend I decided to pick up a few new games as I had nothing to play (bit like a woman saying she has nothing to wear).  As I was looking through the games on the shelf I started to...