RELATED GAMES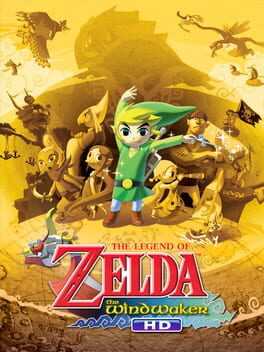 The Legend of Zelda: The Wind Waker HD is a remaster of The Wind Waker with an alternate recreation of the original's art style, several gameplay adjustments, a new lighting engine and higher resolution textures.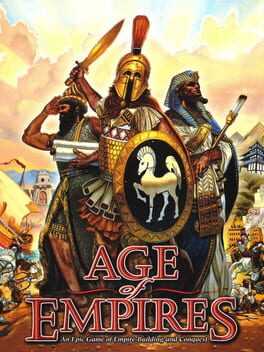 Age of Empires (AoE) is a history-based real-time strategy video game developed by Ensemble Studios and published by Microsoft. The game uses the Genie, a 2D sprite-based game engine. The game allows the user to act as the leader of an ancient civilization by advancing it through four ages (the Stone, Tool, Bronze, and Iron Ages), gaining access to new and improved units with each advance.
HD REMASTER POSTS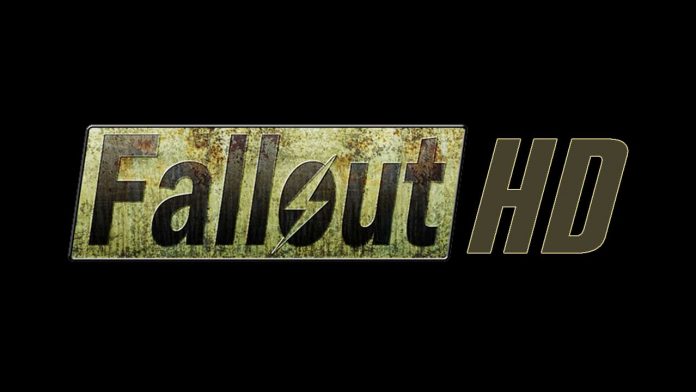 For quite a lot of people, myself included, Fallout 3 was the first adventure into the games universe. Hardcore fans of the original games might think it is an abomination, but the game did pretty well and I absolutely loved...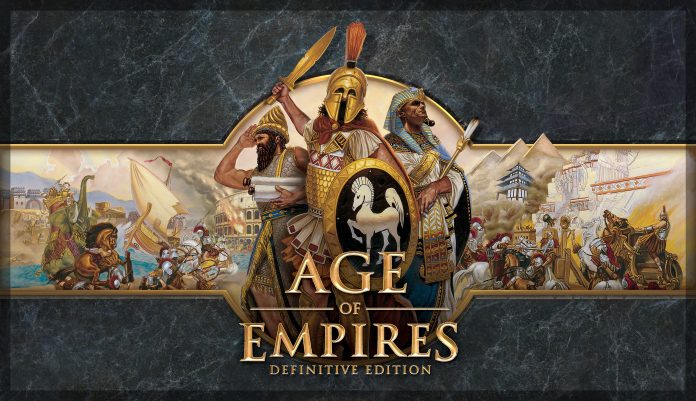 In video game years, the original Age of Empires game which was released in 1997, is pretty much a dinosaur. I have vague memories of playing it as a kid, but by the time I had seriously got into gaming,...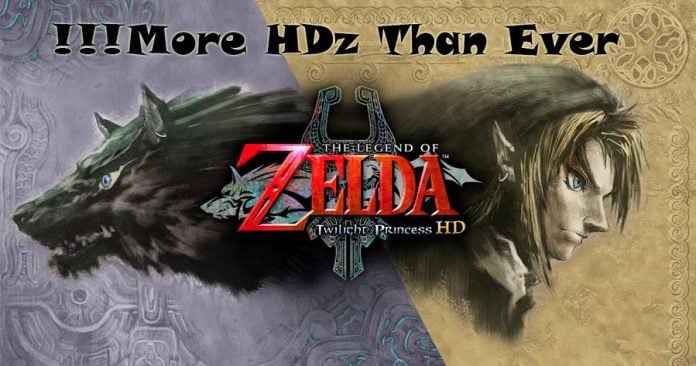 Last weekend I decided to pick up a few new games as I had nothing to play (bit like a woman saying she has nothing to wear).  As I was looking through the games on the shelf I started to...