RELATED QUESIONS
Below you will find some related questions that people have asked related to this keyword.
View All Gaming Questions & Answers
RELATED GAMES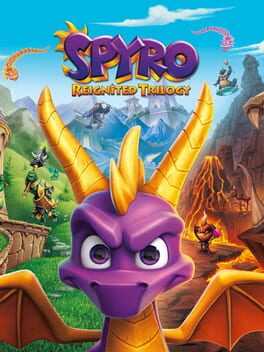 Spyro Reignited Trilogy is a collection of remasters of the first three games in the Spyro series: Spyro the Dragon (1998), Ripto's Rage! (1999), and Year of the Dragon (2000).
HAUNTED TOWERS POSTS