RELATED GAMES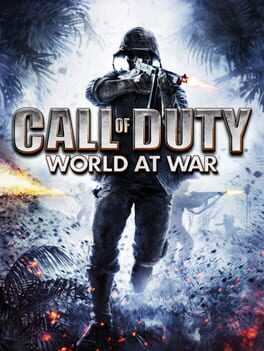 Call of Duty: World at War immerses players into the most gritty and chaotic WWII combat ever experienced. Players band together to survive the most harrowing and climactic battles that led to the demise of the Axis powers on the European and Pacific fronts.
HATE ABOUT GAMES POSTS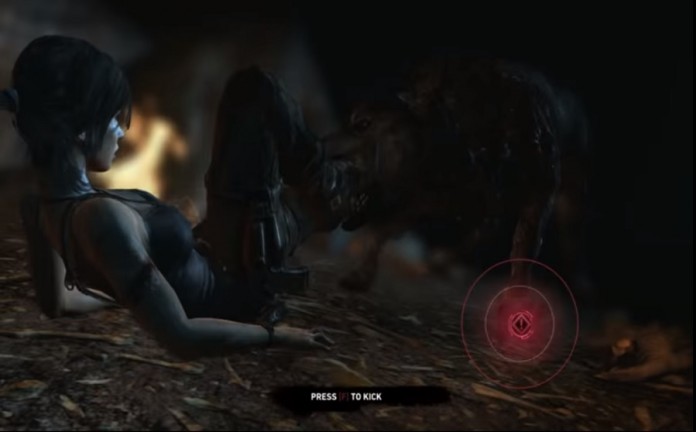 I love video games and always have, but sometimes game developers make decisions that really annoy the hell out of me. Sometimes it's down to ignorance and carelessness on the developers end and other times the issue is out of...