RELATED QUESIONS
Below you will find some related questions that people have asked related to this keyword.
View All Gaming Questions & Answers
RELATED GAMES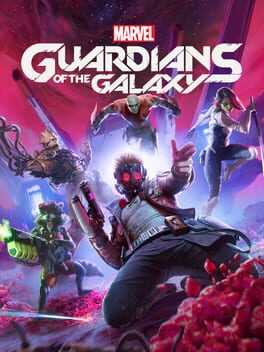 Fire up a wild ride across the cosmos with a fresh take on Marvel's Guardians of the Galaxy. In this action-adventure game, you are Star-Lord leading the unpredictable Guardians from one explosion of chaos to the next. You got this. Probably.
GAMORA POSTS
How do I ask Gamora to cut the cable holding the stone block in place?