GAME POSTS Saints Row first hit our consoles during the Xbox 360/PS3 generation. There was never a PS2 version of the game which makes it quite surprising to find that there was a cancelled Saints Row PSP game. Games that cancelled before...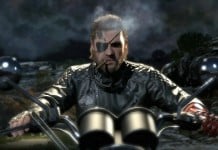 Metal Gear Solid V has released to critical acclaim, but many fans of the series are quite upset that Hideo Kojima has been treated so badly by Konami after producing such a masterpiece. Over the past year there have been... Cabela's African Adventures is a hunting game based in Africa that allows you to shoot majestic animals in their natural habitat. After looking at the trailer, it doesn't really look like the game was going to do all that well...
It's no surprise that Ratchet and Clank is going to be coming to the Playstation 4, but it sure is awesome to hear the official news! Over on the official Insomniac website, they have announced that the game will be...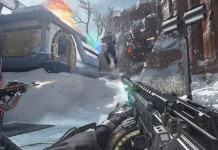 Reverse boosting is something that has become quite the buzz word with Call of Duty: Advanced Warfare. Players are complaining about it more and more, yet not everyone knows what it is. After quite a lot of gamer frustration, Sledgehammer...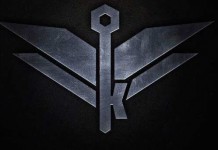 After Bleszinsks departure from Epic Games many gamers were wondering what he was going to do next. Well you can wonder no more as he has announced over twitter that his new studio Boss Key Productions is working on a...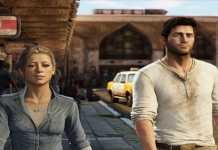 Nathan Drake is a pretty new character to the video game industry, but he has become a major player in the industry after 3 highly well received titles developed by the legendary "Naughty Dog". Normally with comparison images we get...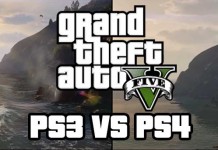 We could have guessed that GTA 5 would look better if it was released on the PS4 but we did not expect it to look this good! It makes the PS3 version look like a PS2 game. Click to enlarge...