Ever wondered what happened to a game franchise that you so fondly remember from the past?
FORGOTTEN FRANCHISES POSTS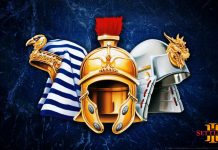 Who remembers spending hours upon hours playing a game from The Settlers series? I have such fond memories of playing those games, but it seems that the franchise has just vanished. What happened to The Settlers franchise? Generally speaking the...