Ever wondered what happened to a game franchise that you so fondly remember from the past?
RELATED GAMES Heritage of Kings: The Settlers is a world-building strategy game with fully rendered 3D visuals and unavoidably addictive gameplay. Players can dive into a detailed medieval world offering a unique mix of RTS and simulation gameplay. A fully functioning communit
FORGOTTEN FRANCHISES POSTS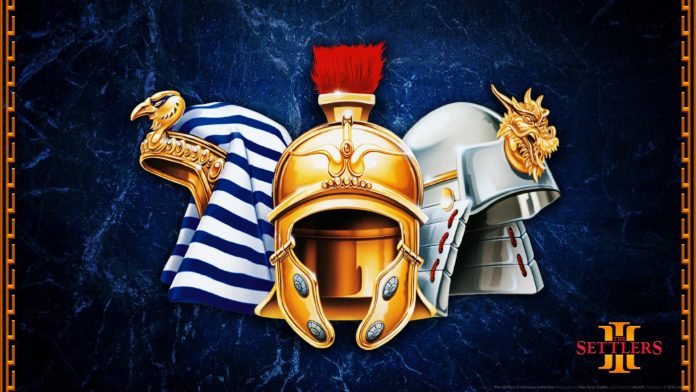 Who remembers spending hours upon hours playing a game from The Settlers series? I have such fond memories of playing those games, but it seems that the franchise has just vanished. What happened to The Settlers franchise? Generally speaking the...