FIRST IMPRESSION POSTS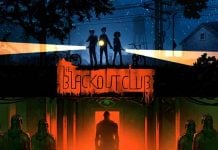 My adventures into the horror genre are very few and far between. I am a total wuss for this stuff. It isn't very often I'd even consider a horror game, but blackout club was one I thought might be worth...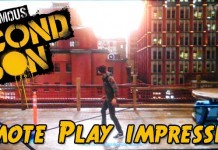 I wasn't sure what to make of Remote Play since I had used it with the PS3/PSP and it was the absolutely terrible, so I went into playing this with a very negative frame of mind. I decided to check...