FANTASY POSTS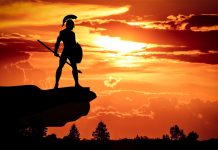 When it comes to everyday stories, a hero might be someone who doesn't even know they had it in them. When the time comes they rise up to save the day. When it comes to the classic fantasy setting based...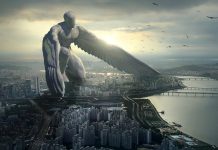 When it comes to naming people or something intelligent, you can usually go with something you already know from other fictional works or even real life. Naming locations, on the other hand, requires you to dip into a different area...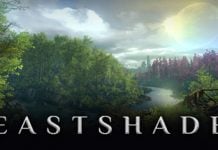 Score: 8.5/10
What happens when you combine an RPG with a walking simulator? You get Eastshade! An idyllic escape from the real world where you take on the role of a painter exploring a strange and beautiful island. You can pour many...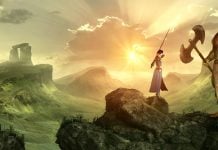 While fantasy races often have unique portrayals depending on the universe or franchise they are based in, Orcs only tend to vary based on anger levels. Orcs are seen as being the dumb brutes of the fantasy world. Green skin,...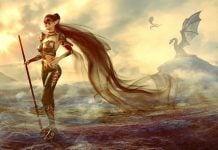 In the common fantasy realm, elves are a lot different than the traditional figure that is small in stature. An elf in fantasy lore is often very human like with long blonde hair and pointed ears. Traditionally known for their...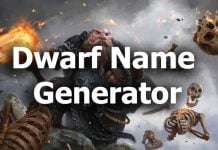 Dwarves are one of the most mysterious and secretive races in modern fantasy. A race of people that are small in stature but mighty in spirit often live in caves or mines below the surface. Made popular in modern RPGs...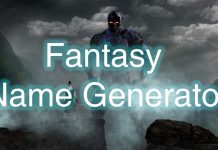 Stories that fall into the area of fantasy span a huge period of time. There can be medieval fantasy to futuristic fantasy. The time periods might be fictional but we can relate them to periods of history or the idea...