RELATED GAMES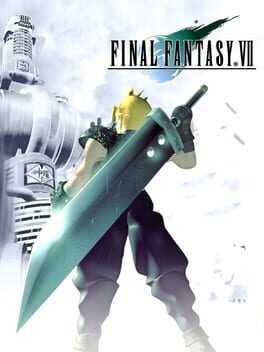 Final Fantasy VII is the seventh main installment in the Final Fantasy series, and was the first title to feature three-dimensional graphics, pre-rendered backgrounds and numerous full motion videos. The gameplay is a departure from previous entries in the series in many ways. Though it retains the Active Time Battle pseudo-turn based menu command system, FFVII features three party members rather than four. The Materia system allows the player to…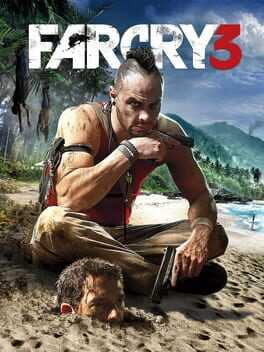 Beyond the reach of civilization lies a lawless island ruled by violence. This is where you find yourself stranded, caught in a bloody conflict between the island's psychotic warlords and indigenous rebels. Struggling to survive, your only hope of escape is through the muzzle of a gun. Discover the island's dark secrets and take the fight to the enemy; improvise and use your environment to your advantage; and outwit its…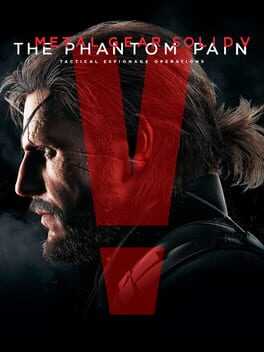 Metal Gear Solid V: The Phantom Pain is the final game in the Metal Gear series. It is the sequel to Metal Gear Solid V: Ground Zeroes released the year before and a prequel to the original Metal Gear. The game has a complex story with long cut-scene sequences, but there are fewer and they are shorter compared to earlier Metal Gear Solid titles. Most of the gameplay mechanics introduced…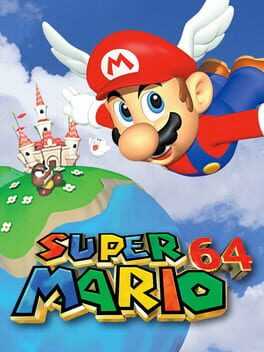 The first three dimensional entry in the Mario franchise, Super Mario 64 follows Mario as he puts his broadened 3D movement arsenal to use in order to rescue Princess Peach from the clutches of his arch rival Bowser. Mario has to jump into worlds-within-paintings ornamenting the walls of Peach's castle, uncover secrets and hidden challenges and collect golden stars as reward for platforming trials.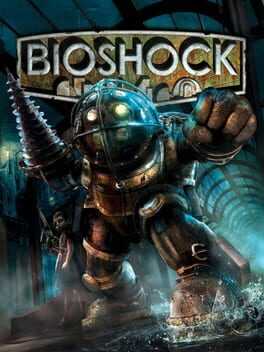 BioShock is a horror-themed first-person shooter set in a steampunk underwater dystopia. The player is urged to turn everything into a weapon: biologically modifying their own body with Plasmids, hacking devices and systems, upgrading their weapons, crafting new ammo variants, and experimenting with different battle techniques are all possible. The game is described by the developers as a spiritual successor to their previous PC title System Shock 2. BioShock received…
FAN POSTS Bioshock is one of my favourite games of all time. I have been following this YouTube channel for a while and there are some cool videos, but this is one of the coolest for sure. Bioshock was released back in...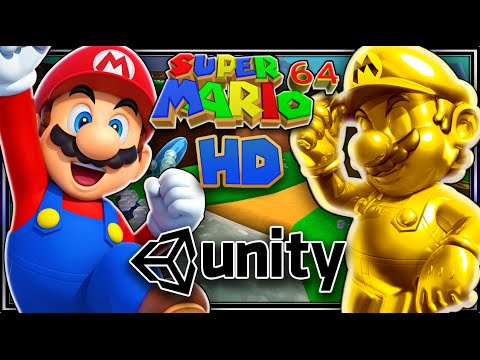 Nintendo have been quite slow to jump onto the HD remake band wagon, this has lead to a massive influx of gamers and modders remaking games for themselves. Today we have one such video, a HD remake of Super Mario...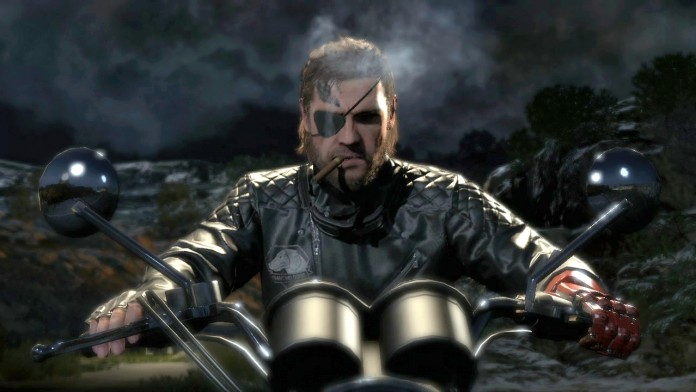 Metal Gear Solid V has released to critical acclaim, but many fans of the series are quite upset that Hideo Kojima has been treated so badly by Konami after producing such a masterpiece. Over the past year there have been...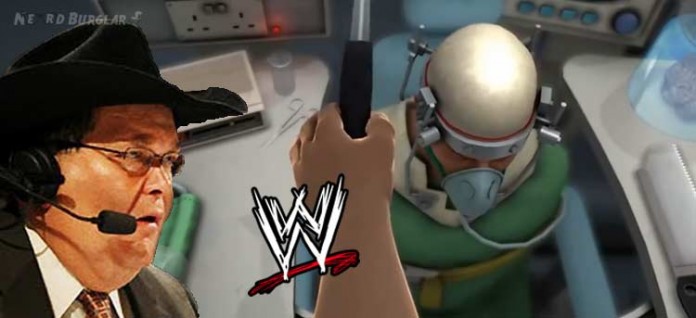 Who would have thought that WWE commentary would have worked so well when dubbed over standard video game footage? "THERE'S PEOPLE IN THERE!!!" Jim Ross is known for his energetic over the top commentating. Adding this commentating to your standard video... The iconic truck scene from Terminator 2, where Arnold is on the bike trying to fight off the T-1000 down in the flood drains. This was one of the coolest movie scenes of the entire franchise if not one of... Ever wonder what Farcry , or any game for that matter might look like in real life? Well wonder no more because there is an incredibly impressive video that shows what it could be like. Imagine this was actually a...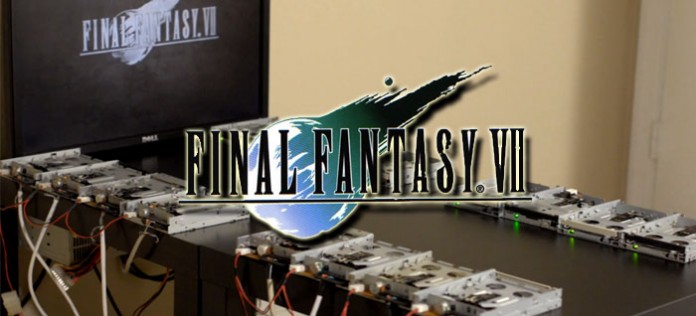 Who ever thought that the hugely obsolite storage format could be good for anything than a paper weight! Well it would seem that people are finding plenty of good uses for old floppy drives. Listen to Those Who Fight Further...