FAN POSTS Bioshock is one of my favourite games of all time. I have been following this YouTube channel for a while and there are some cool videos, but this is one of the coolest for sure. Bioshock was released back in...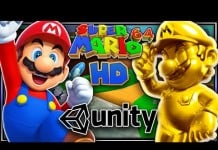 Nintendo have been quite slow to jump onto the HD remake band wagon, this has lead to a massive influx of gamers and modders remaking games for themselves. Today we have one such video, a HD remake of Super Mario...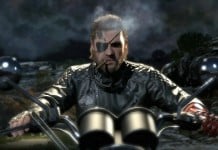 Metal Gear Solid V has released to critical acclaim, but many fans of the series are quite upset that Hideo Kojima has been treated so badly by Konami after producing such a masterpiece. Over the past year there have been...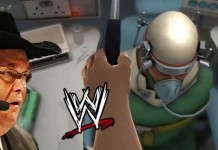 Who would have thought that WWE commentary would have worked so well when dubbed over standard video game footage? "THERE'S PEOPLE IN THERE!!!" Jim Ross is known for his energetic over the top commentating. Adding this commentating to your standard video... Virtual Reality is definitely a big buzzword for gaming lately with project Morpheus and the Oculus rift. Greater immersion into the game is becoming a bigger deal. Now a new kickstarter campaign looks to add a new dimension to VR... The iconic truck scene from Terminator 2, where Arnold is on the bike trying to fight off the T-1000 down in the flood drains. This was one of the coolest movie scenes of the entire franchise if not one of... Ever wonder what Farcry , or any game for that matter might look like in real life? Well wonder no more because there is an incredibly impressive video that shows what it could be like. Imagine this was actually a...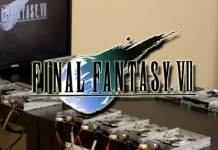 Who ever thought that the hugely obsolite storage format could be good for anything than a paper weight! Well it would seem that people are finding plenty of good uses for old floppy drives. Listen to Those Who Fight Further...