RELATED QUESIONS
Below you will find some related questions that people have asked related to this keyword.
View All Gaming Questions & Answers
RELATED GAMES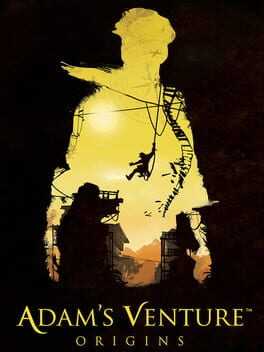 Embark on a bold adventure in Adam's Venture: Origins. Set in the roaring 20's, in Adam's Venture: Origins you will explore ancient ruins, and recover mysterious artifacts. Together with your trusted accomplice Evelyn, you will have to outsmart the evil Clairvaux company.
FAMILY TREE POSTS