RELATED QUESIONS
Below you will find some related questions that people have asked related to this keyword.
View All Gaming Questions & Answers
EMULATOR POSTS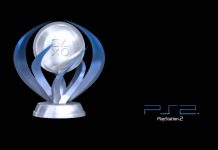 Sony have been releasing PS2 games on the PS4 store that are not HD remakes. They are simply ports with no changes made to the game at all. With nothing being changed to the source material, it begs the question...