DRINKING POSTS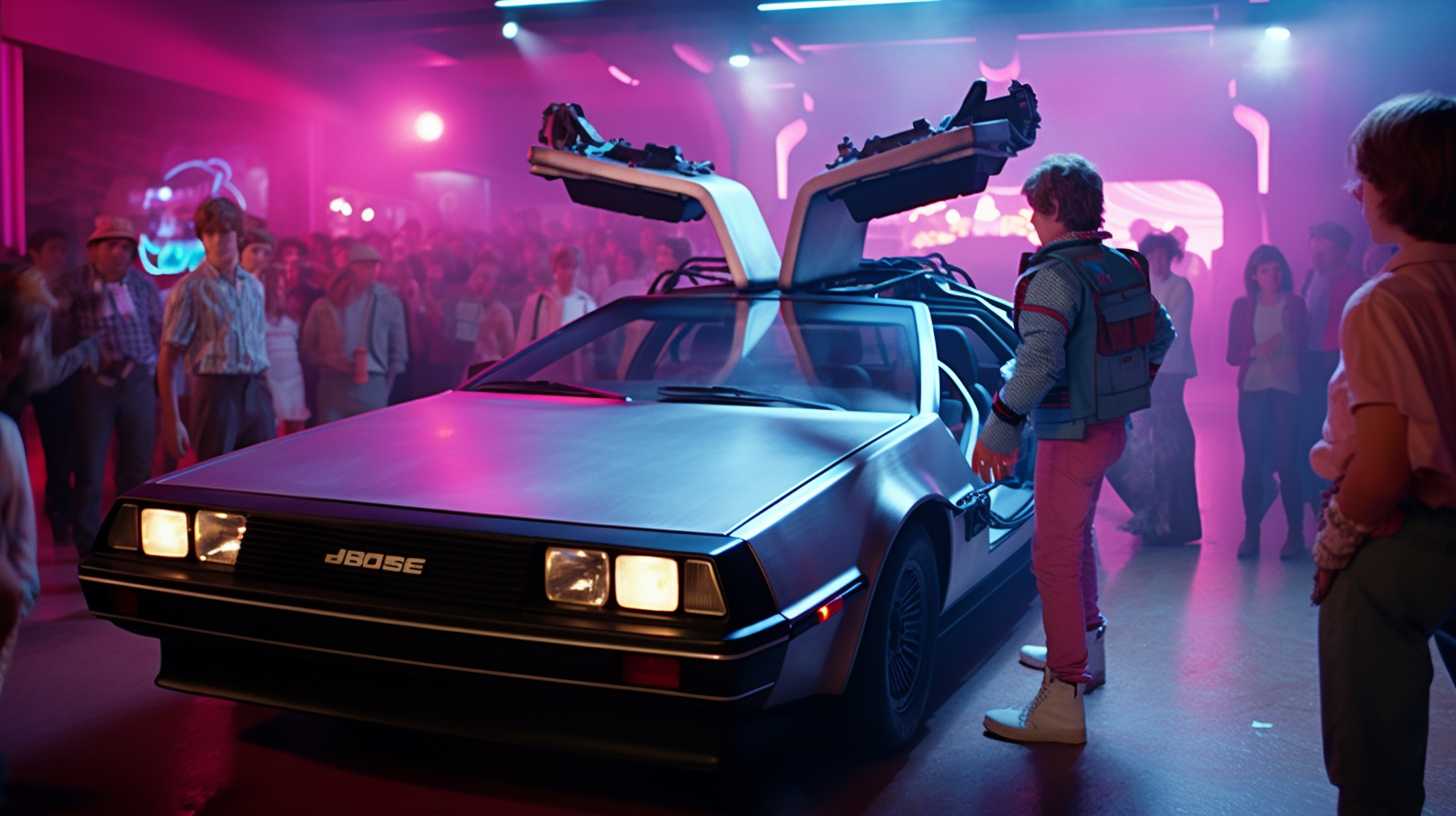 Hello, movie buffs! Have you ever thought about making your movie nights even more thrilling with cleverly crafted drinking games? If so, we've got just the ticket! We've put together a list of movie-drinking games that will make your cinematic...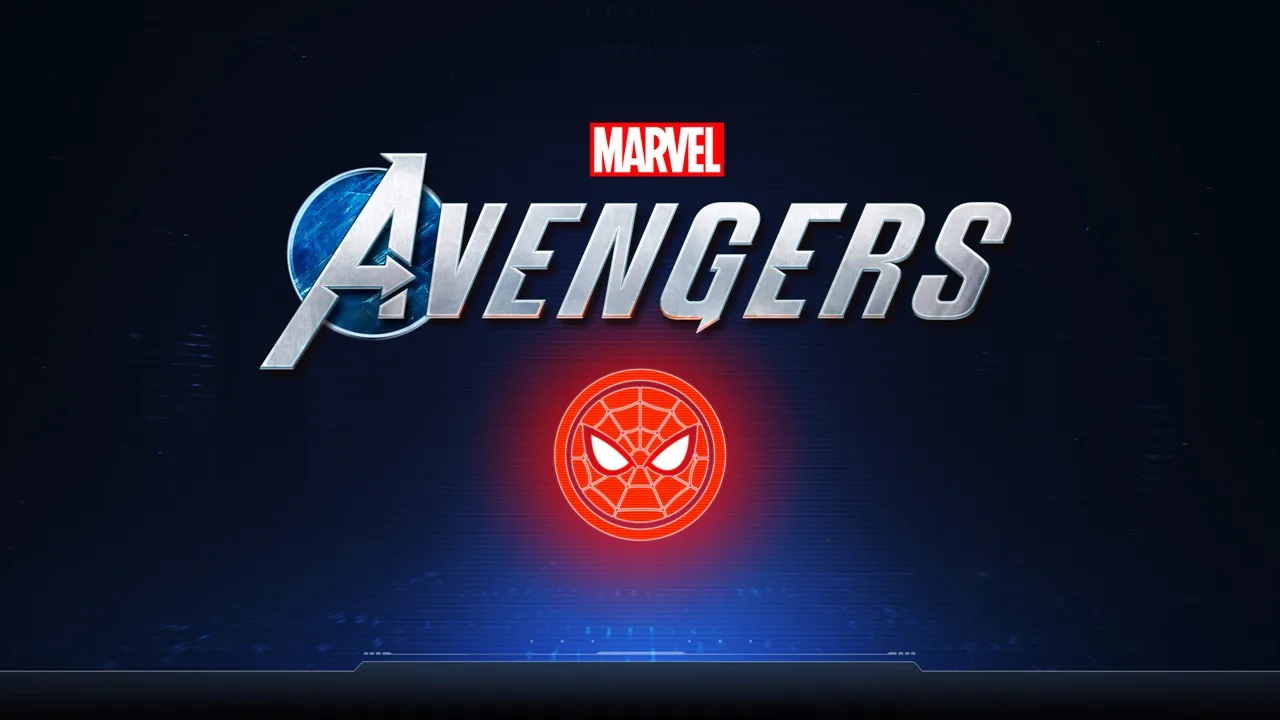 Attention, Marvel fans! Assemble your favorite superheroes and fellow fans for an action-packed drinking game featuring The Avengers. Embrace the thrill of victory, the camaraderie of teamwork, and the delight of refreshing beverages in every epic battle. Game Setup Before...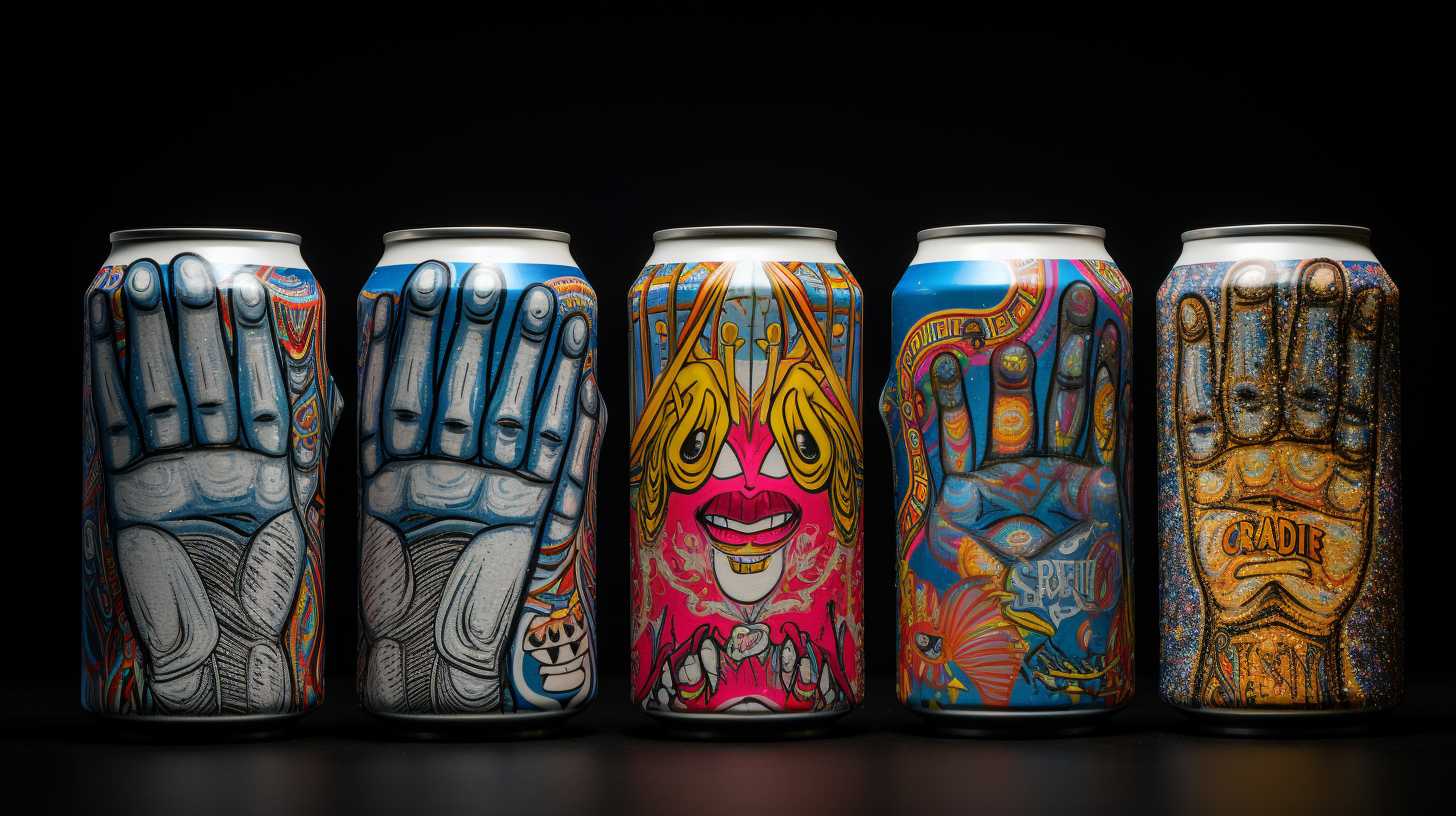 Hello, TV series enthusiasts! Ever considered combining your binge-watching sessions with a dash of extra fun? Then sit back and tune in, because we've compiled a list of TV show-drinking games that will take your viewing parties to a whole...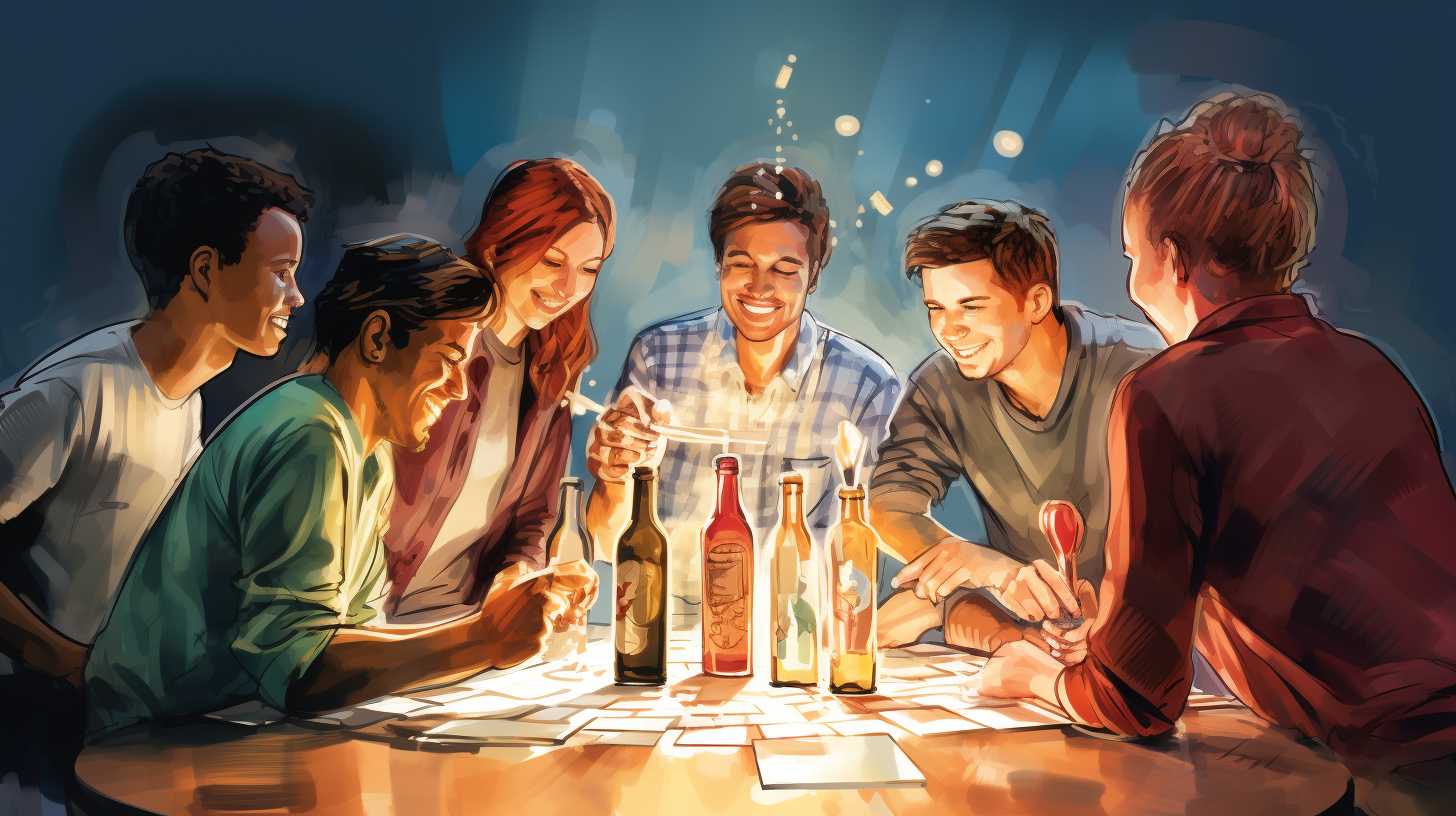 Calling all Archer fans! Embark on a global tour of thrills, humor, and a dash of world-class spy business with our Archer Drinking Game. Prepare your favorite drinks and join Sterling Archer, the world's most perilously suave secret agent, and...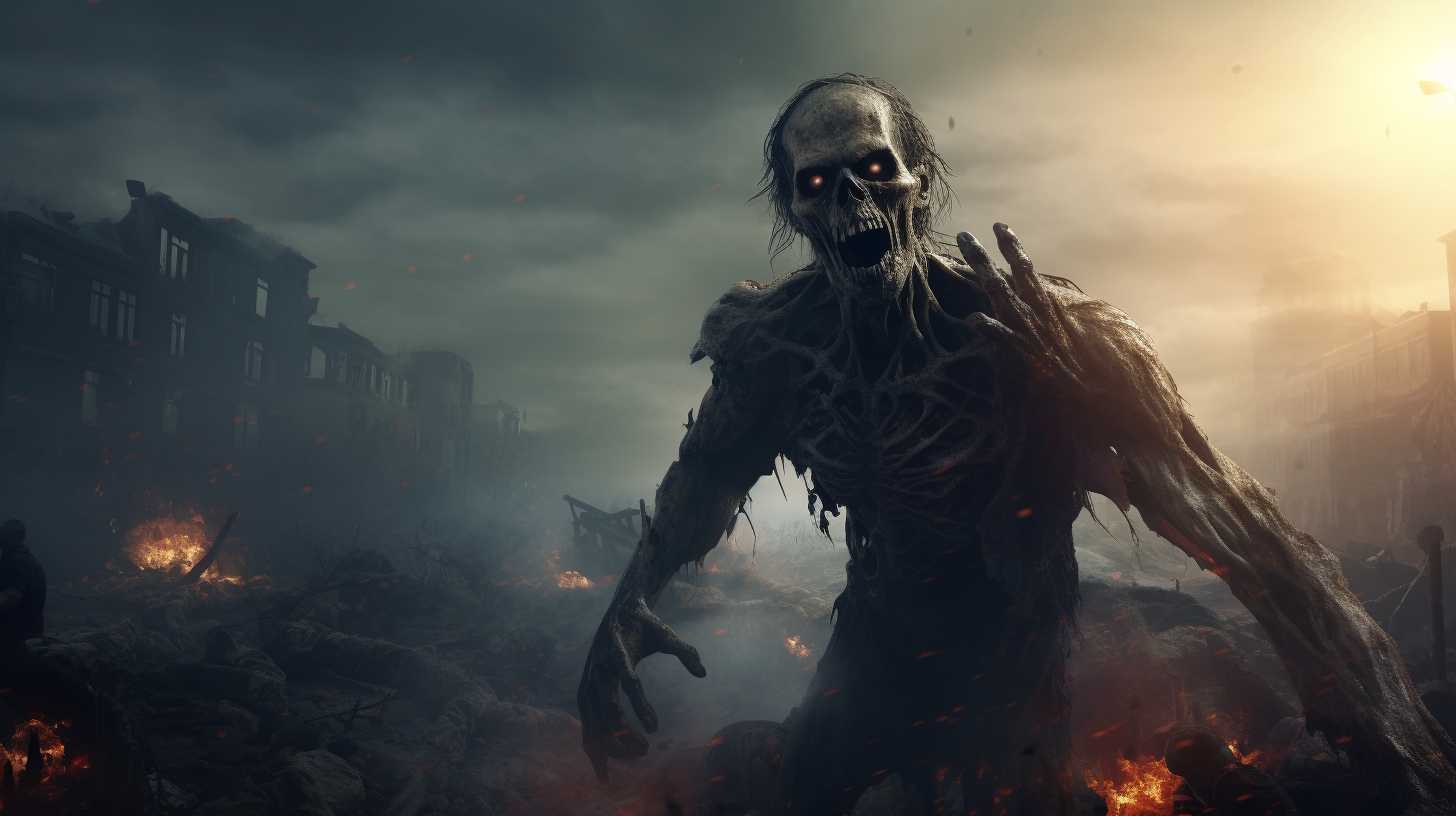 Attention, The Walking Dead fans! Brace yourselves for a thrilling journey into a post-apocalyptic world filled with suspense, action, and drama. Introducing The Walking Dead Drinking Game, an exciting way to revisit your favorite zombie-infested world. Assemble your squadron, grab...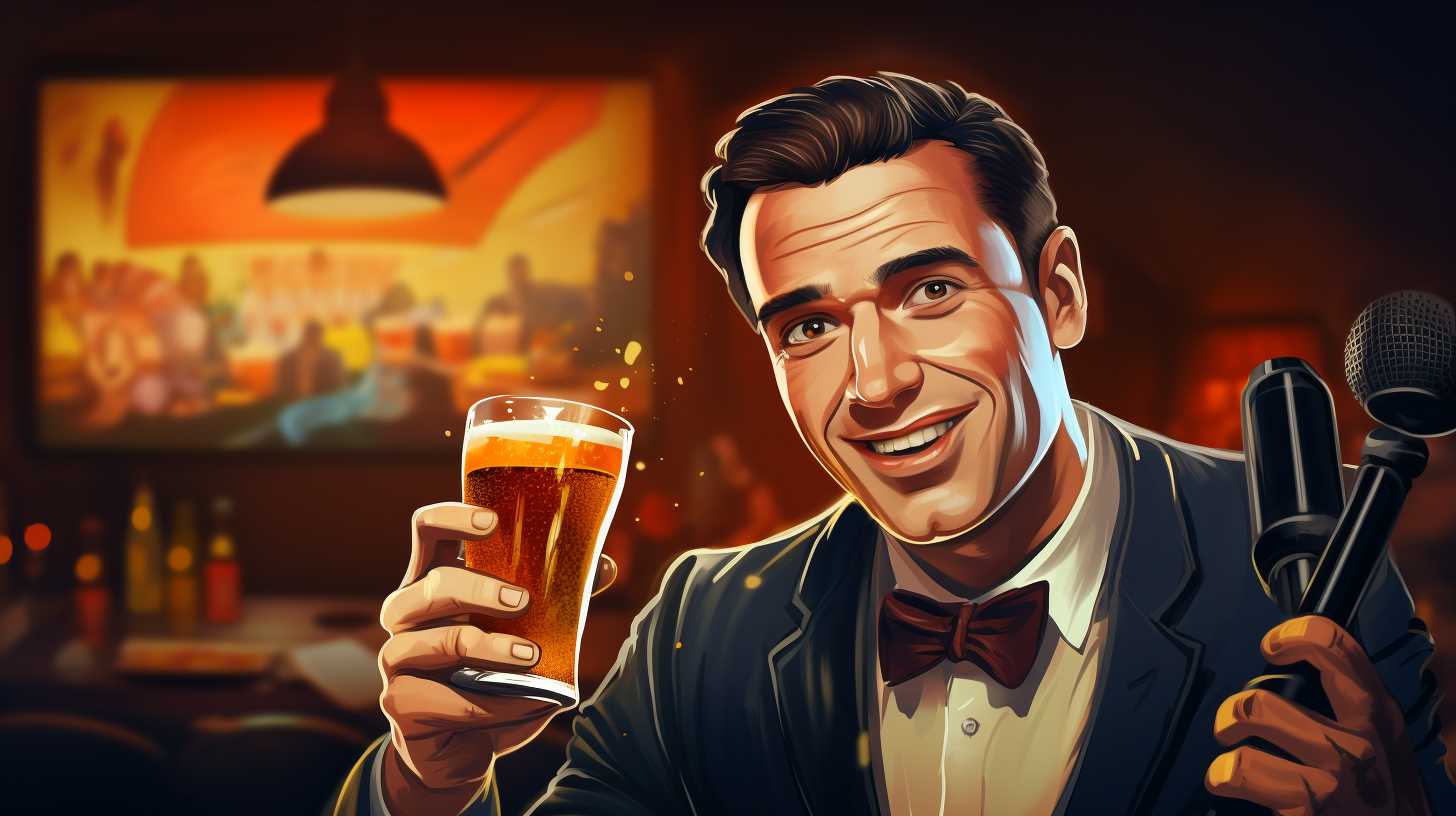 City slickers, drama enthusiasts, and fans of Succession unite! It's time to elevate your watch parties with the Succession Drinking Game, tailored to the powerful and chaotic world of the Roy family. Gather your friends, charge your glasses, and drink...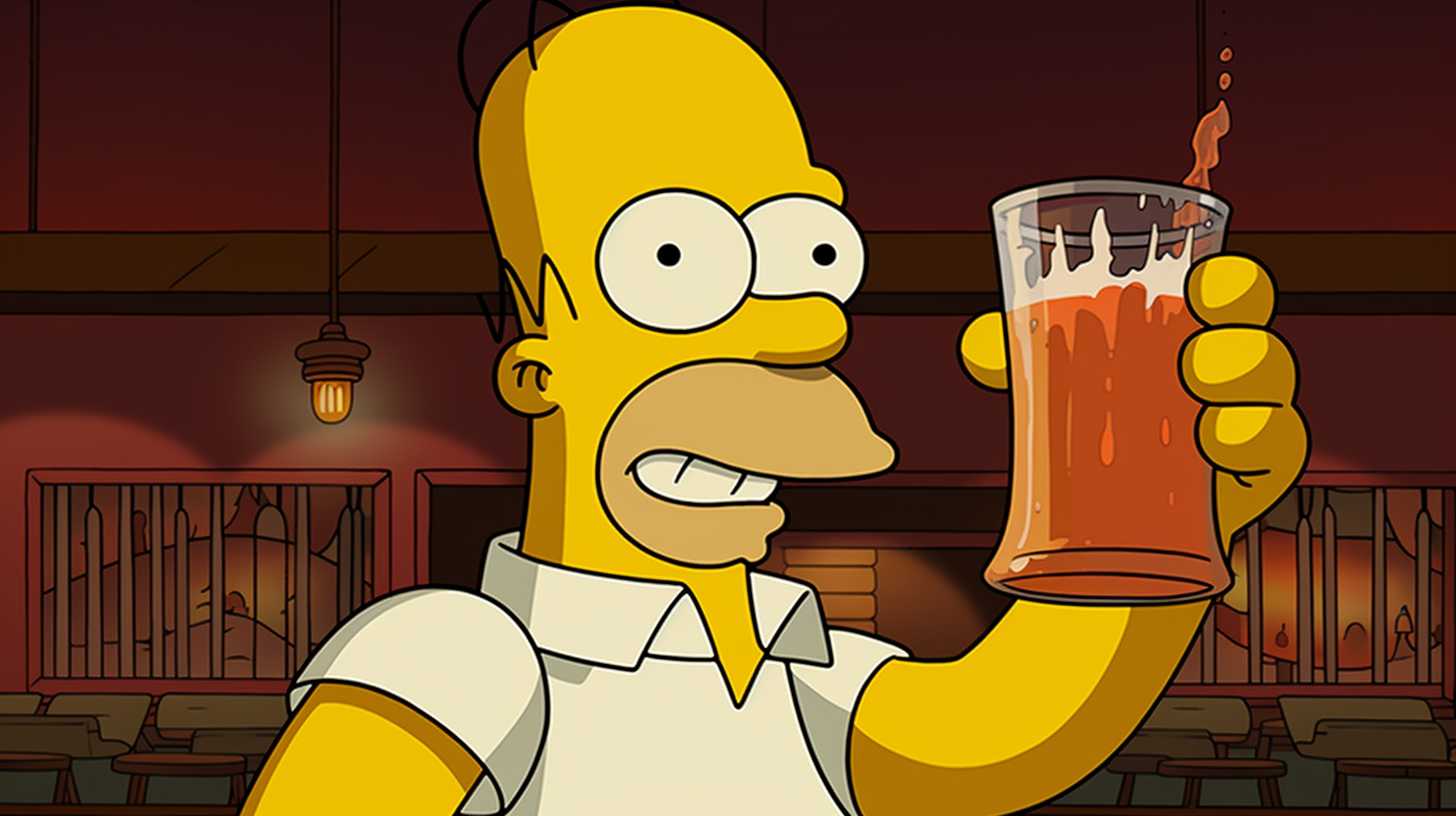 The Simpsons, America's golden animated sitcom, known for its keen satire of American life and culture, is beloved for its sharp wit and unforgettable characters. Its longevity and immediate recognizability make the show perfect for a drinking game. The game,...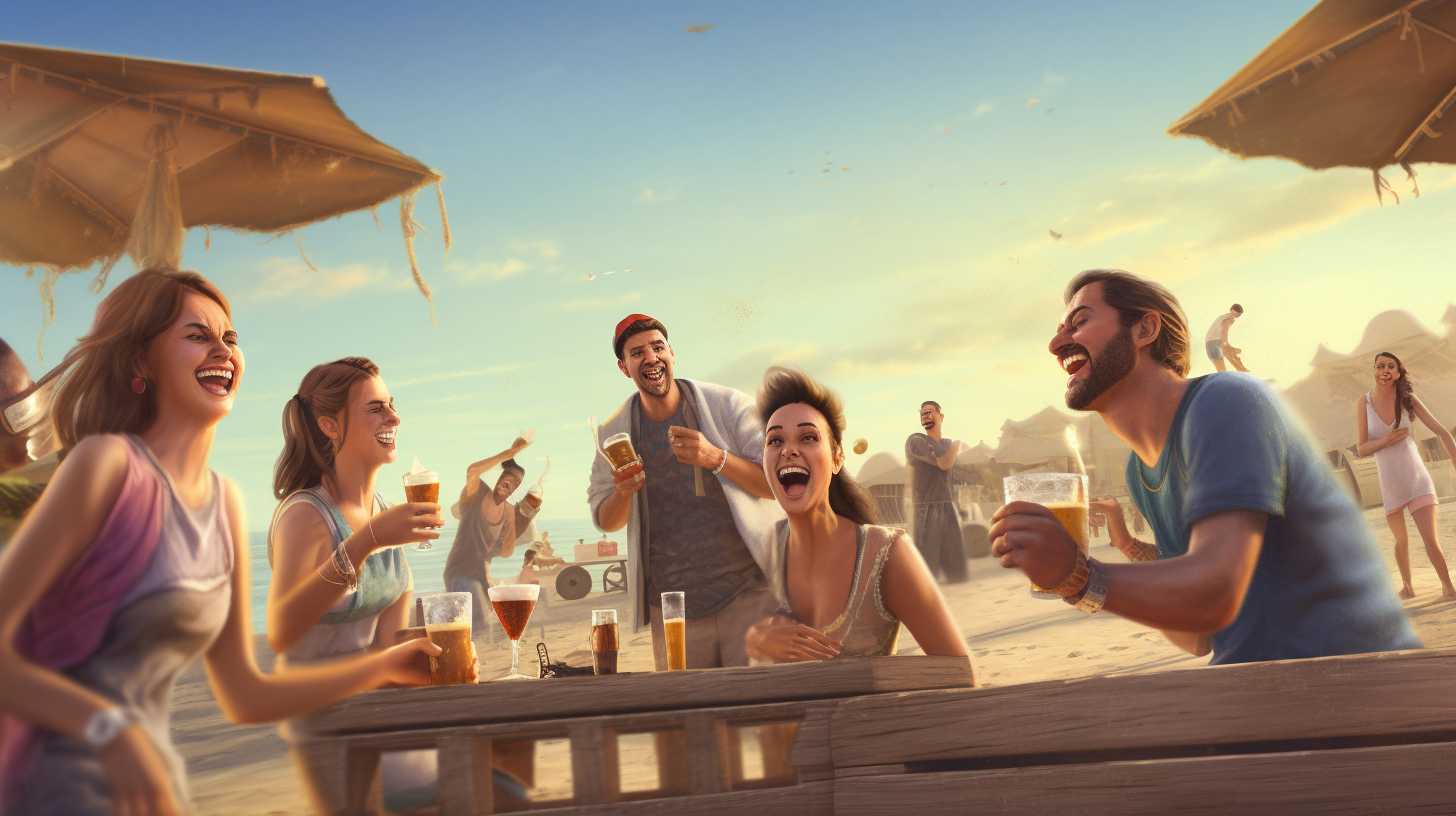 Hello, beach lovers! Ever thought about bringing an extra wave of fun to your beach days with some exciting drinking games? If so, you've just discovered a treasure chest! We've gathered a list of beach drinking games that are sure...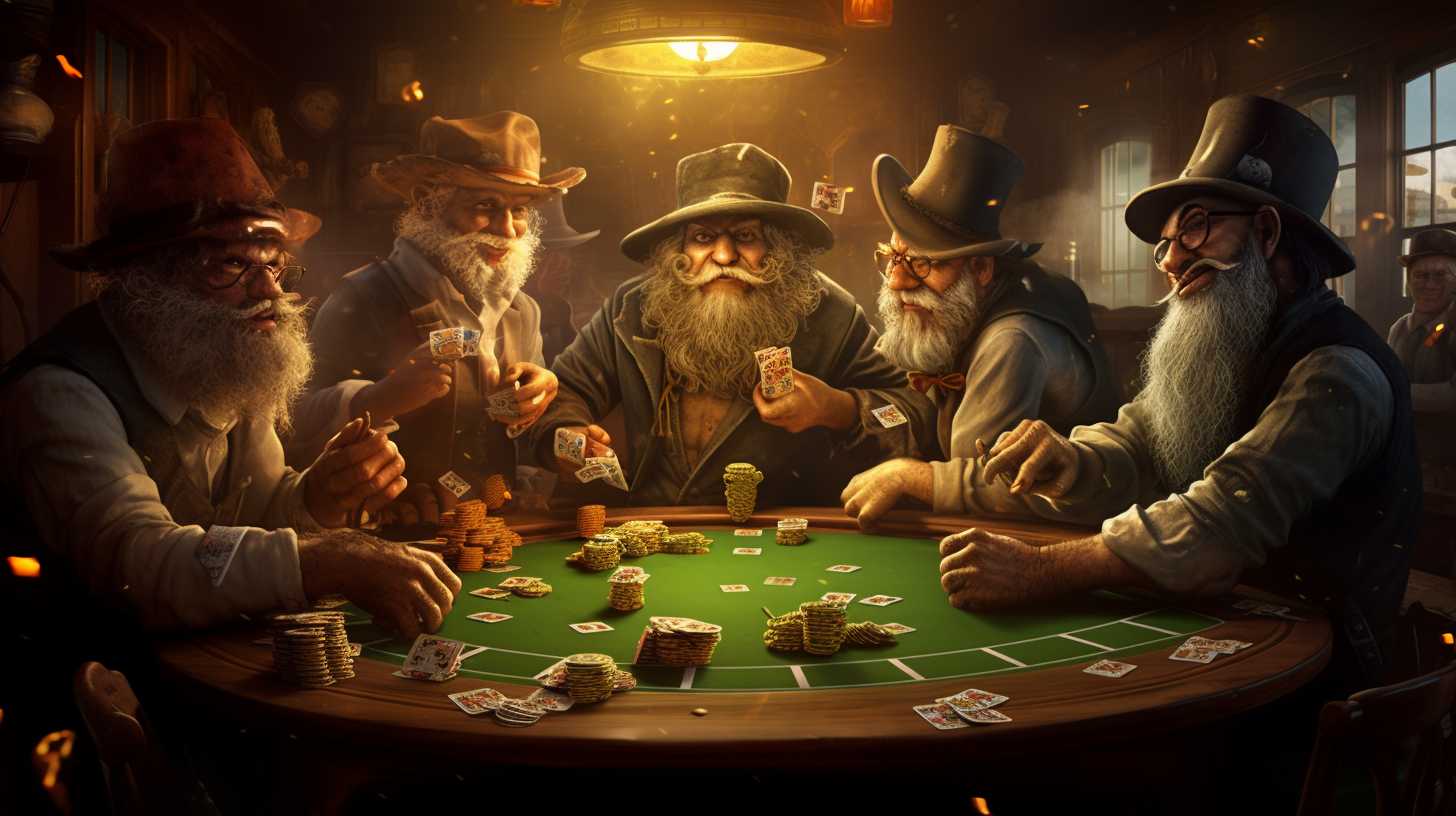 Irish Poker is an intriguing drinking game that marries the fun of card playing with the thrill of a drinks challenge. This game blends elements of chance, wit, and unpredictable turns - perfect for adding excitement to gatherings and ensuring...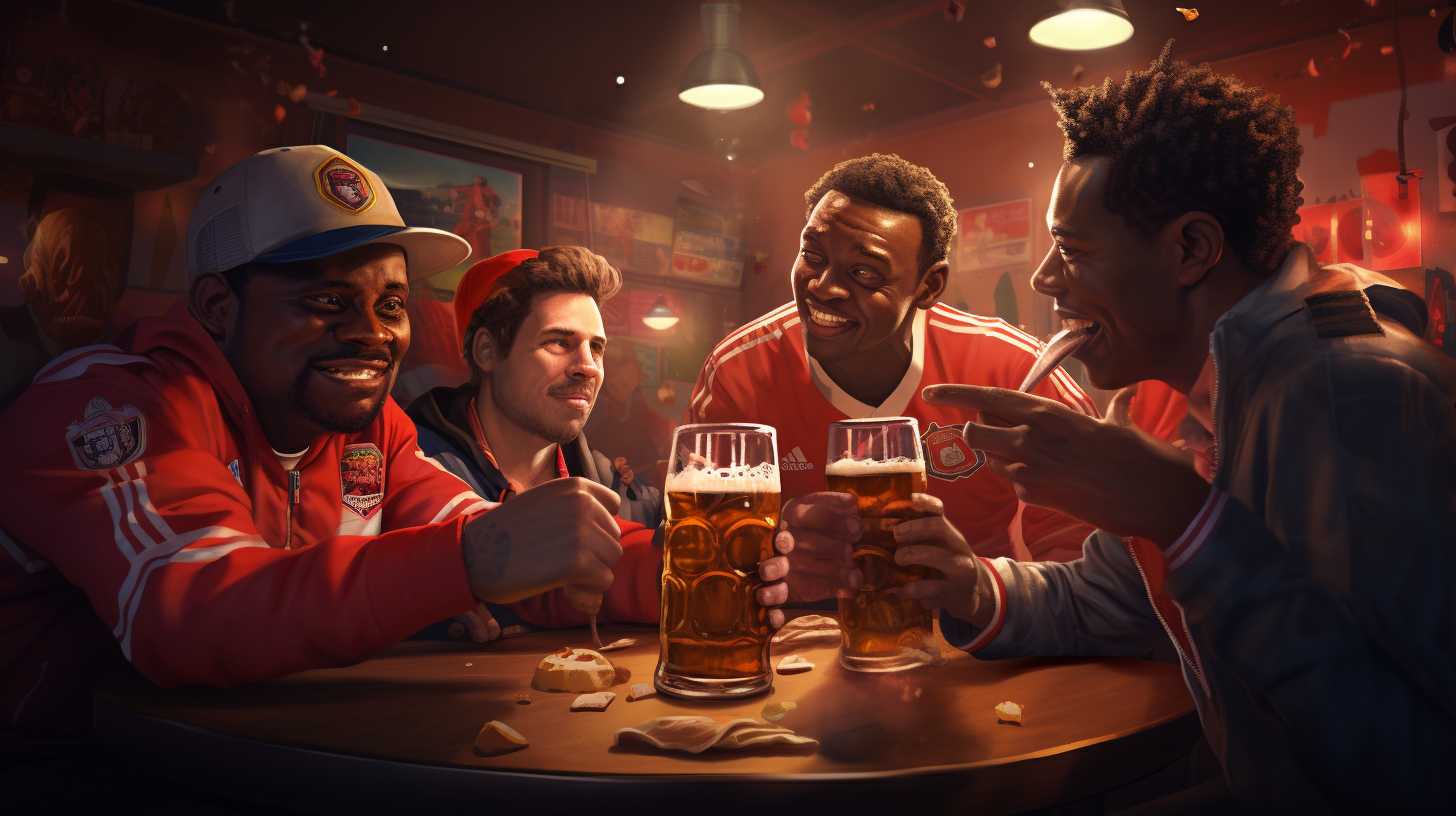 Get ready to experience FIFA-Fizz, the ultimate FIFA drinking game, an appealing fusion of EA Sports' FIFA with an engaging drinking game. Is scoring goals and liberating spirits your thing? Pull up your co-players, set up your gaming station, and...