Posts Tagged With double fine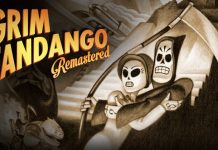 Before the remaster, I had no idea what Grim Fandango was. I dunno if it was a PS Plus game or what, but I played it on the PS4 and I fuckin loved it, tank controls FTW! Once I got...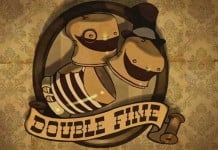 Grim Fandango was announced at this years E3 event. The game was set to release exclusively on Sony systems, until now. Double Fine have announced over Twitter that a Grim Fandango remake will also be coming to PC, MAC and Linux....