RELATED QUESIONS
Below you will find some related questions that people have asked related to this keyword.
View All Gaming Questions & Answers
RELATED GAMES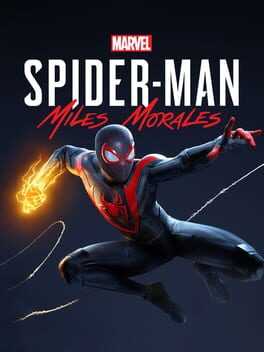 The latest adventure in the Spider-Man universe will build on and expand 'Marvel's Spider-Man' through an all-new story. Players will experience the rise of Miles Morales as he masters new powers to become his own Spider-Man.
DODGE POSTS
How do you perform a perfect dodge during combat in Spiderman: Miles Morales?