RELATED QUESIONS
Below you will find some related questions that people have asked related to this keyword.
View All Gaming Questions & Answers
RELATED GAMES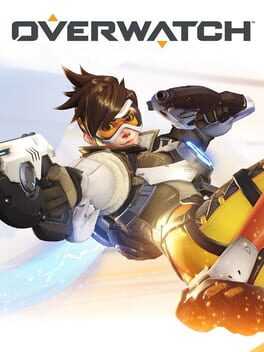 Join the fight for the future in the world of Overwatch and choose your hero from a diverse cast of soldiers, scientists, adventurers, and oddities. Bend time, defy physics, and unleash a dizzying array of extraordinary powers and weapons. Engage your enemies in iconic locations from around the globe in the ultimate team-based shooter.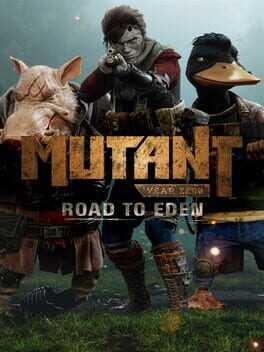 From a team including former designers of HITMAN and PAYDAY comes Mutant Year Zero: Road to Eden, a tactical adventure game that combines the turn-based combat of XCOM with a real-time stealth and exploration of a post-human world reclaimed by nature… and Mutants.
DISK SPACE POSTS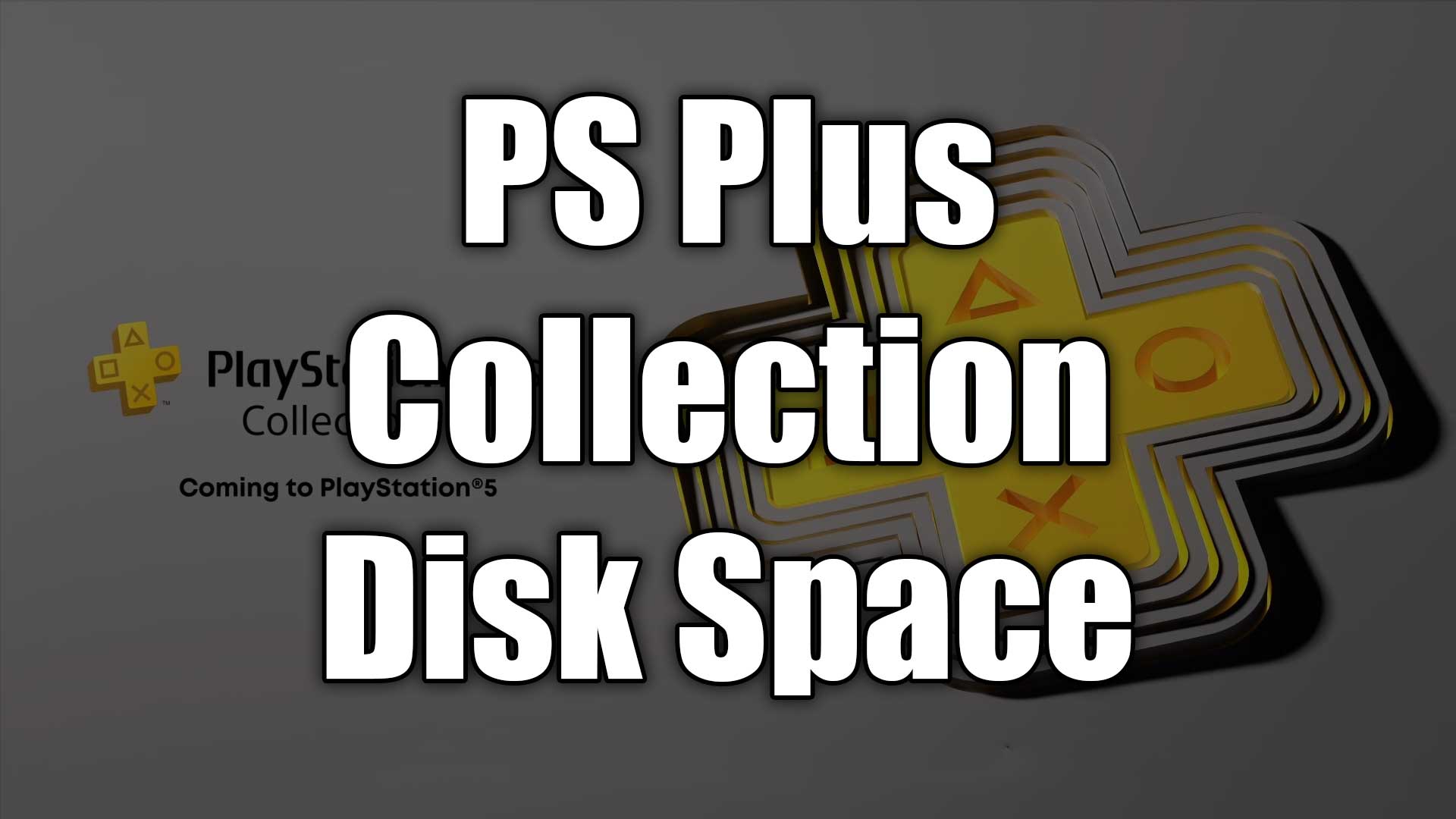 The PS Plus Collection is a pretty exciting addition to the PS Plus service. Whether it will eventually grow to compete with Xbox Gamepass is unknown but for now, PS5 owners with a PS Plus subscription will be able to...