DARTS POSTS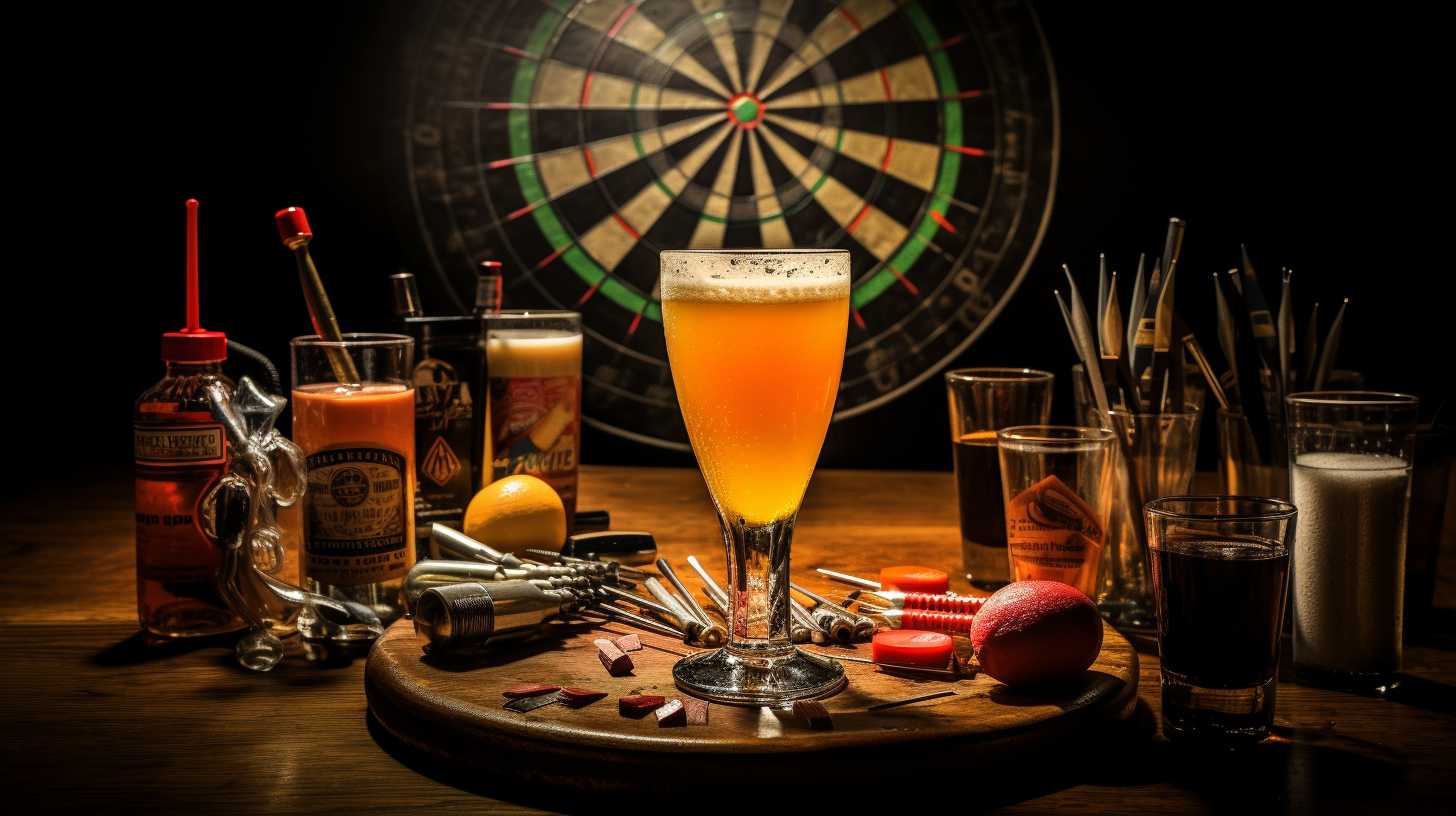 Hello, dart enthusiasts! Ever considered pairing your love for darts with some friendly competition involving drinks? If so, you've hit the bullseye! You might find yourself at the pub with a free dartboard and want to add a new angle...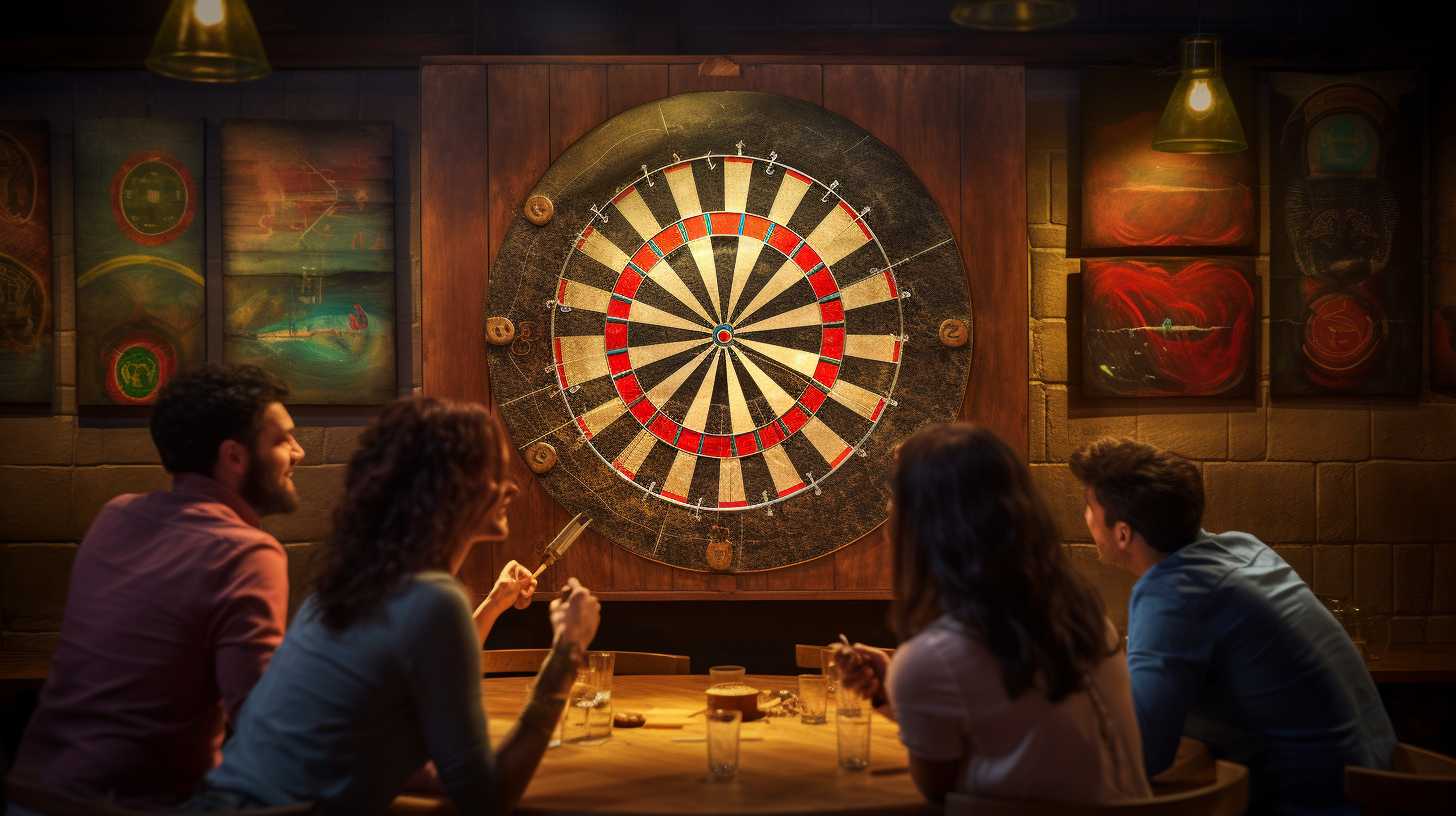 Black and Red is a compelling, team-based drinking game that weaves together precise targeting, strategic gameplay, and the bonding spirit of teamwork. Perfect for parties, gatherings, or casual nights, it has the potential to create memorable moments of team triumph....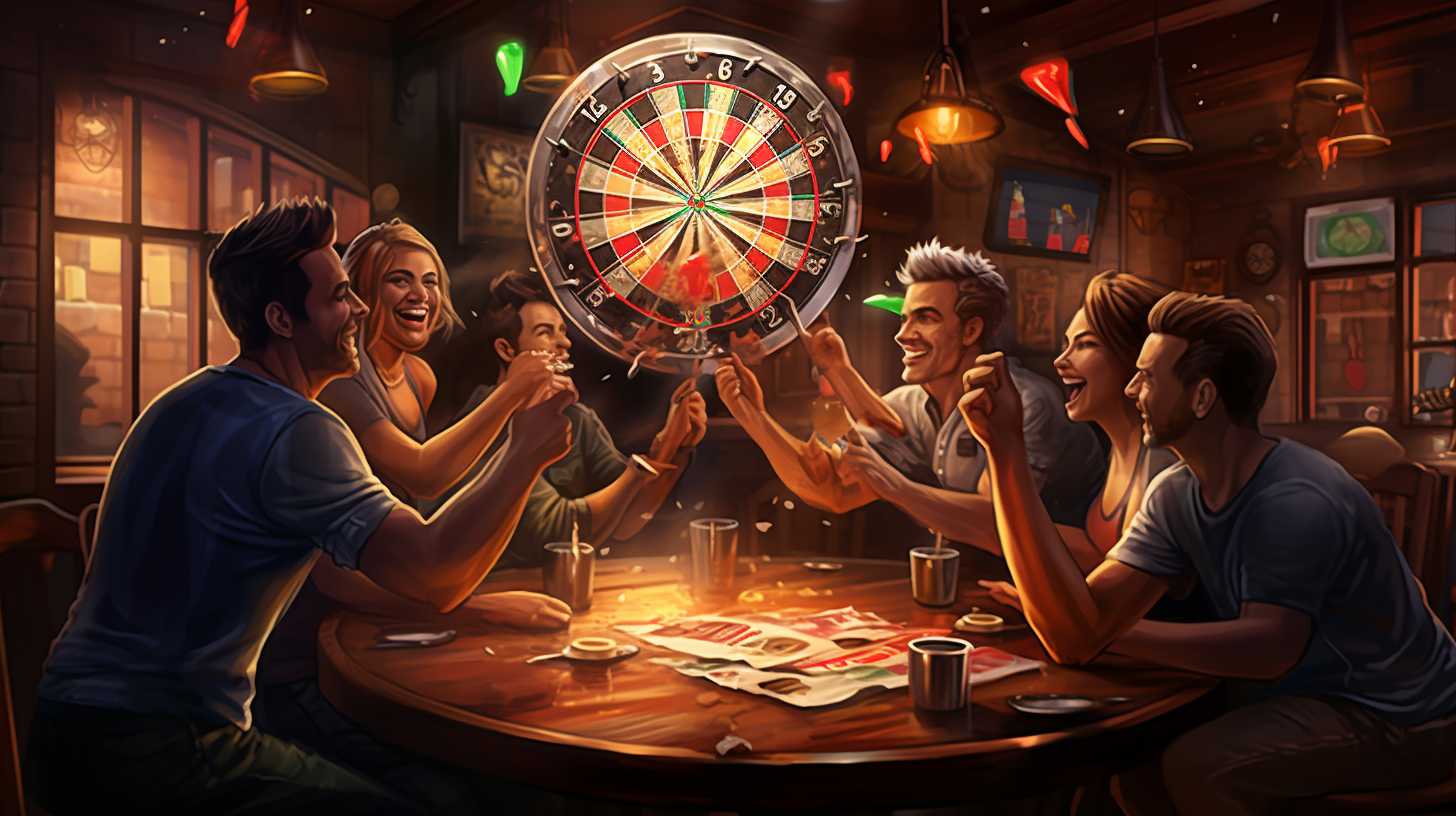 Chase the Dragon is an adrenaline-fueled drinking game that combines quick thinking, speed, and thrilling competition, resulting in an action-packed night of laughter and fun. Setting Up the Game To set the stage for an engaging session of Chase the...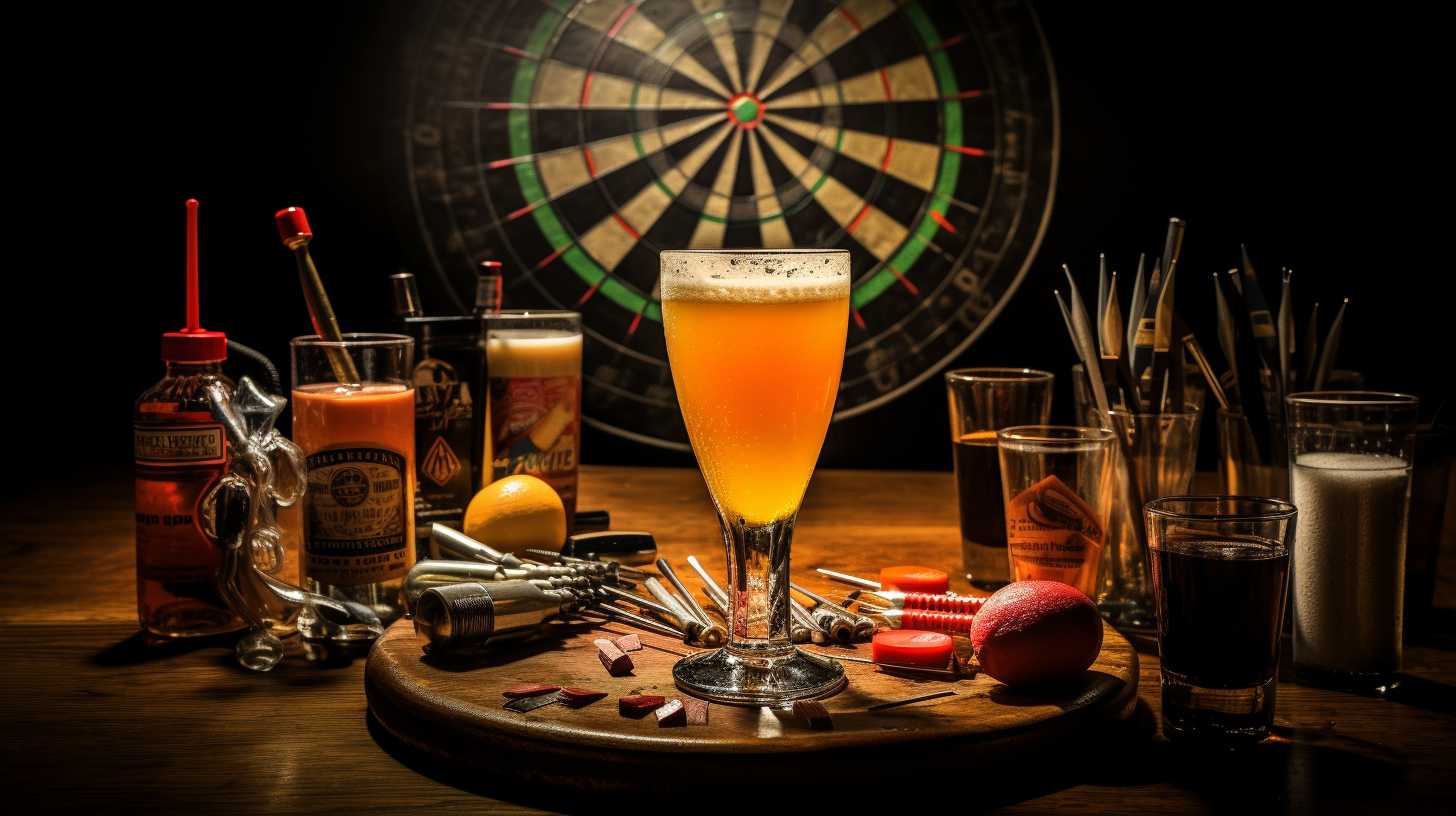 Killer Darts is an exhilarating drinking game that blends strategic shenanigans, pinpoint accuracy, and a spirit of friendly competition into an unforgettable night of fun. Setting Up the Game To prepare for a lively session of Killer Darts, you will...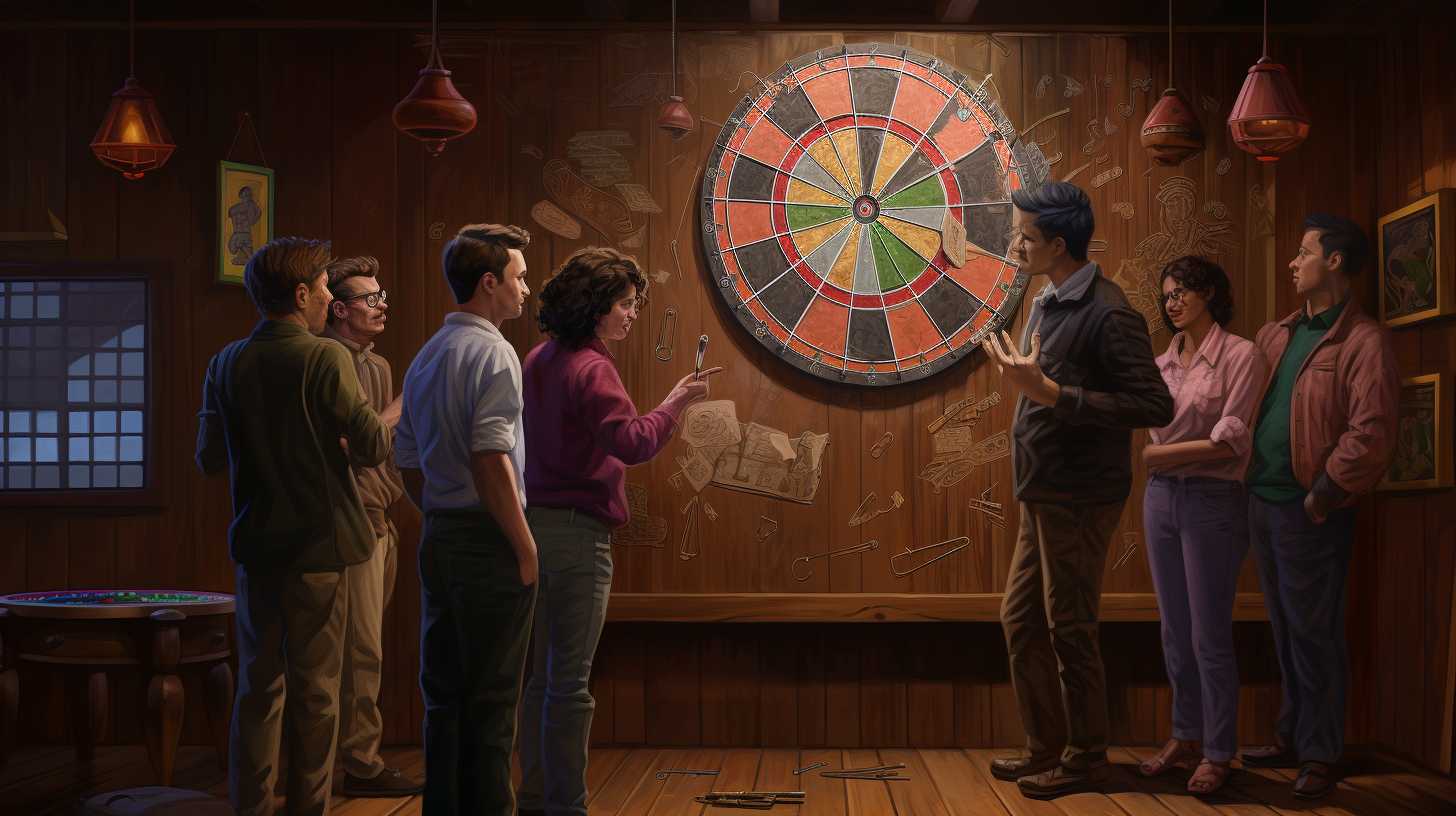 Shanghai Showdown elevates the classic game of darts by incorporating drinking challenges, forging an entertaining experience perfect for a lively night with friends. It combines dexterity, precision, and fast-paced interaction to ensure an enjoyable time for all. Setting Up the...