RELATED QUESIONS
Below you will find some related questions that people have asked related to this keyword.
View All Gaming Questions & Answers
RELATED GAMES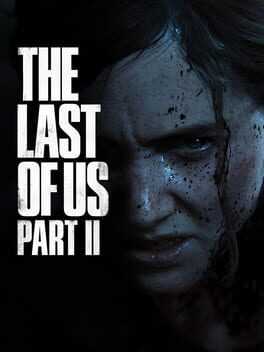 The Last of Us Part 2 is the sequel to the original game that takes place 5 years after the events of the first. Joel and Ellie have made their way to Jackson, the paradise amid the chaos. Although they have a relatively peaceful life, events at the start of the game will completely screw this up for Ellie. Ellie is the lead character of this game. Compared to Joel,…
CUT SCENE POSTS
Is there any secret cut scene at the end of the game after the credits finish rolling or can you quit out?