cross console multiplayer
RELATED GAMES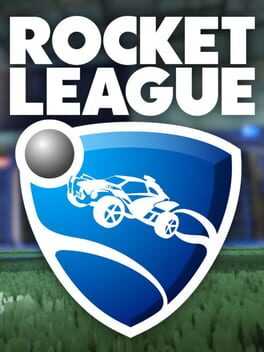 Rocket League is a high-powered hybrid of arcade-style soccer and vehicular mayhem with easy-to-understand controls and fluid, physics-driven competition. Rocket League includes casual and competitive Online Matches, a fully-featured offline Season Mode, special "Mutators" that let you change the rules entirely, hockey and basketball-inspired Extra Modes, and more than 500 trillion possible cosmetic customization combinations.
CROSS CONSOLE MULTIPLAYER POSTS For years this has been something that everyone has always wanted and complained about. If you own a Playstation and your friend owns an Xbox, it is not possible for you guys to play online together. This is all about...