CONSOLE PARITY POSTS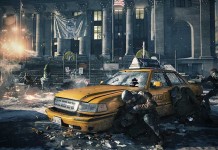 Ubisoft have been up to a lot of dirty tricks when it comes to PC versions of games lately. It started with the PC version of Watch Dogs getting a heavy visual downgrade in order for it to stay on...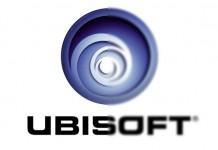 Graphics Parity aka #PS4noparity has been a huge subject of debate since Ubisoft announced they would be locking Assassins Creed Unity to 900p/30fps on PS4 and XBox One. The justification behind this was to avoid any debates about which console...