COMPETITION POSTS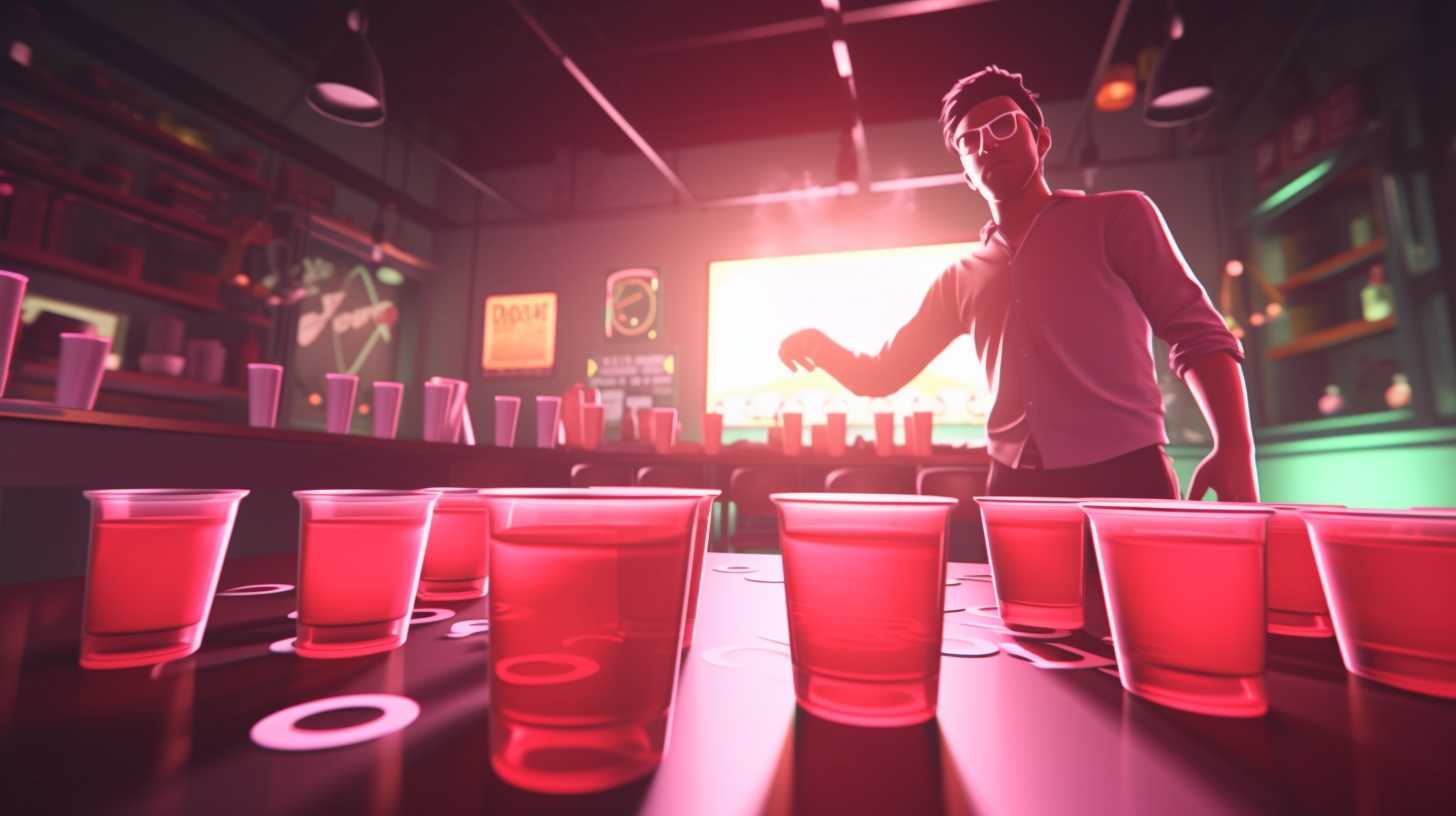 Hello, lovers of good company and good times! Ever thought about adding a fun twist to your parties with some engaging cup-drinking games? If so, you've just discovered your winning cup! We've concocted a list of cup-drinking games that are...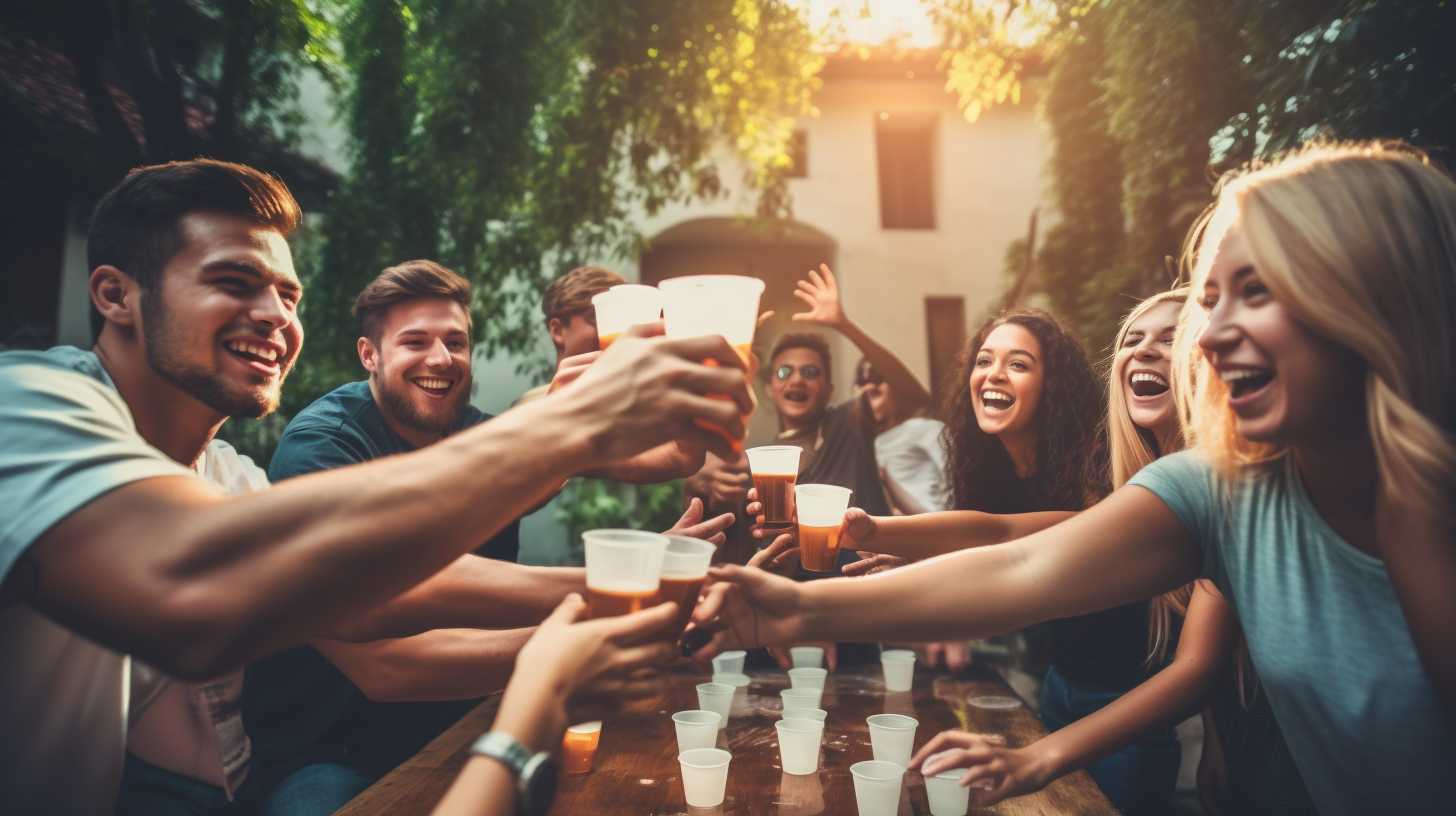 Hello, outdoor enthusiasts! Have you ever thought about adding a little extra fun to your outdoor gatherings with some engaging drinking games? If so, you're in the right place! We've crafted a list of outdoor drinking games that are sure...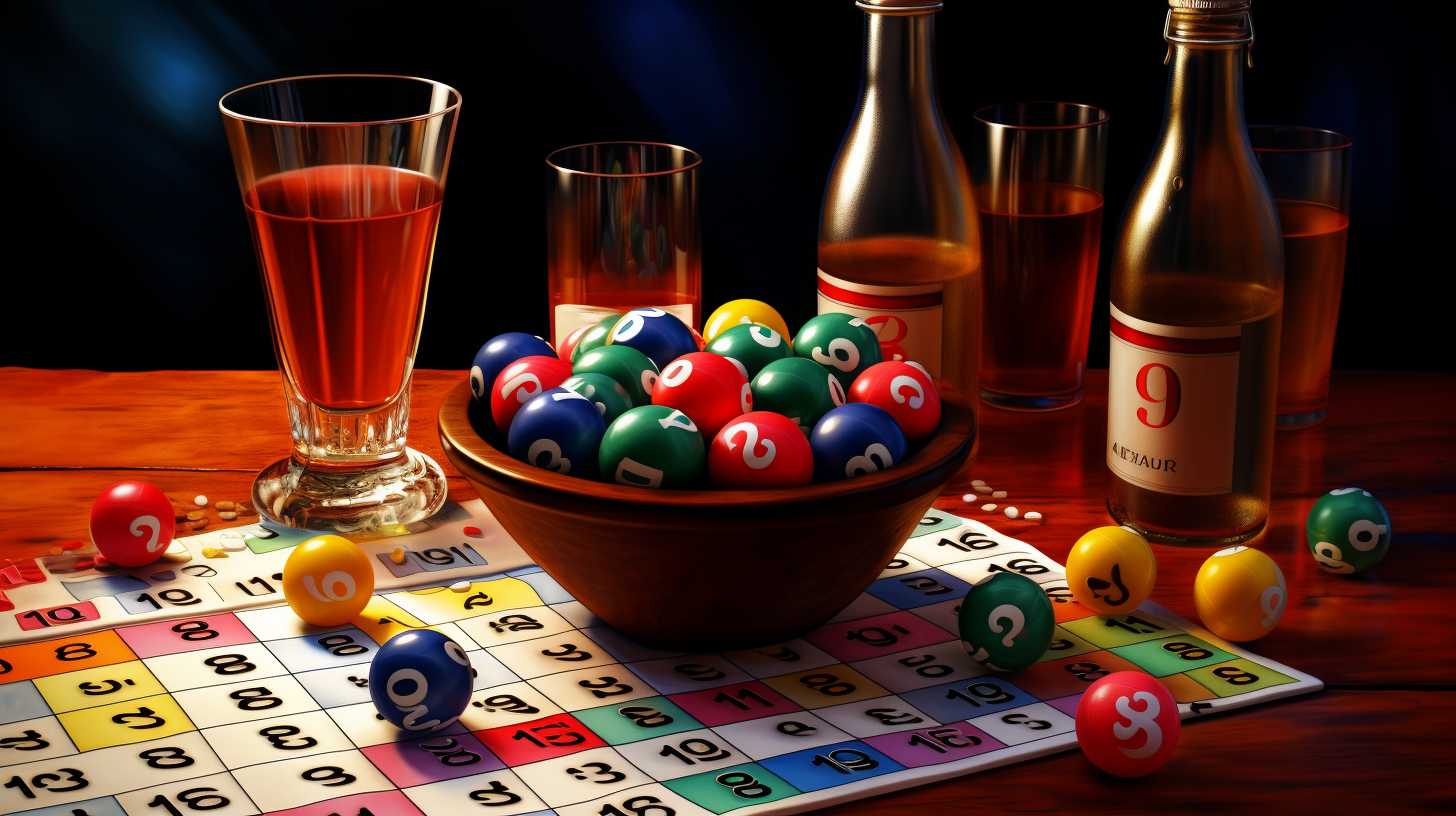 Step into a whirlwind of rollicking amusement with Drinking Bingo, a unique spin on the traditional Bingo game that infuses the excitement of chance, laughter, and a touch of strategic drinking. This inventive adaptation is perfect for both casual get-togethers...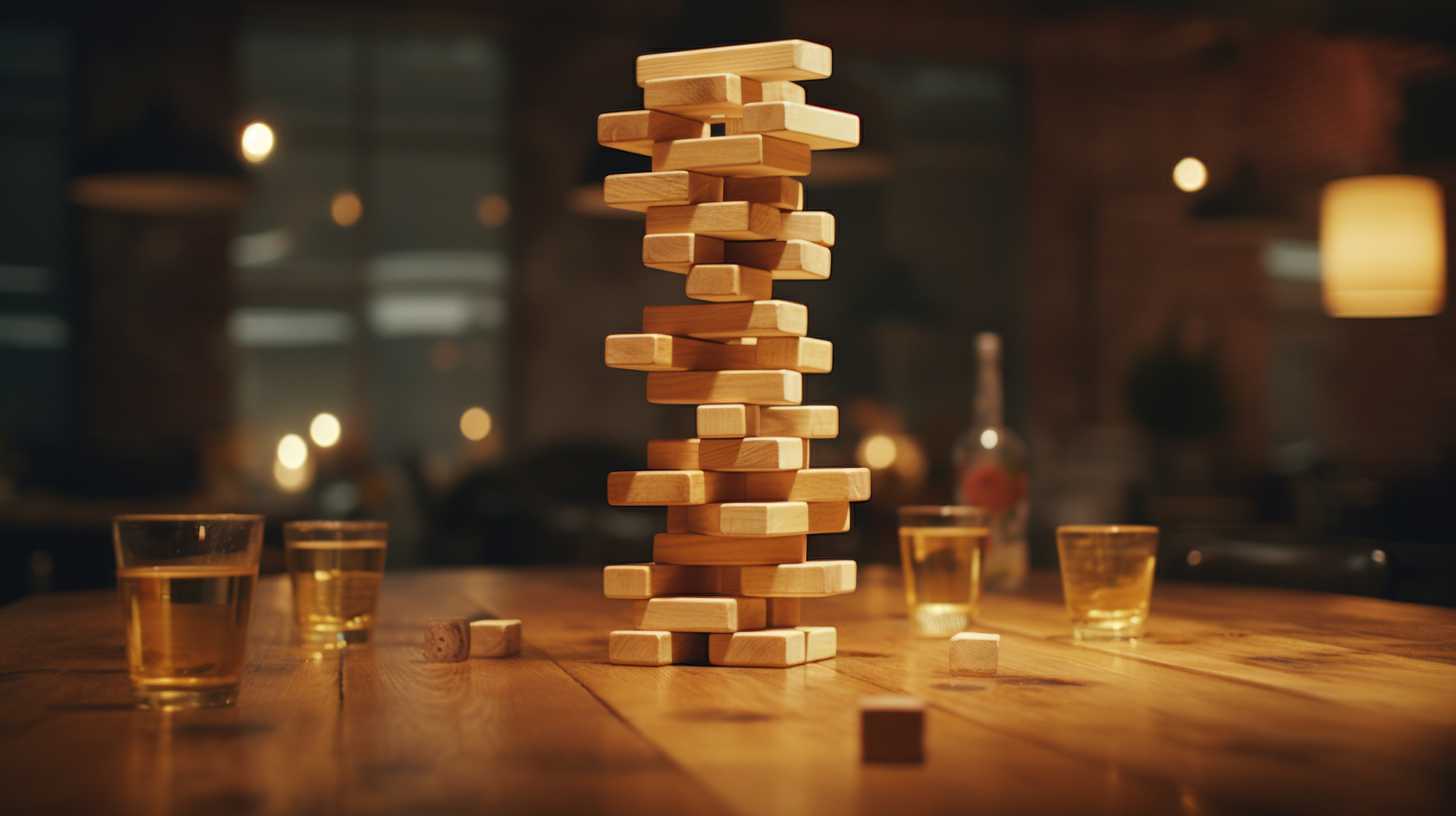 Elevate your party spirits with Tipsy Tower, a vivacious drinking game derived from the beloved classic, Jenga. In this thrilling adaptation, each block pulled has a unique rule written on it – a rule that might involve drinking, performing a...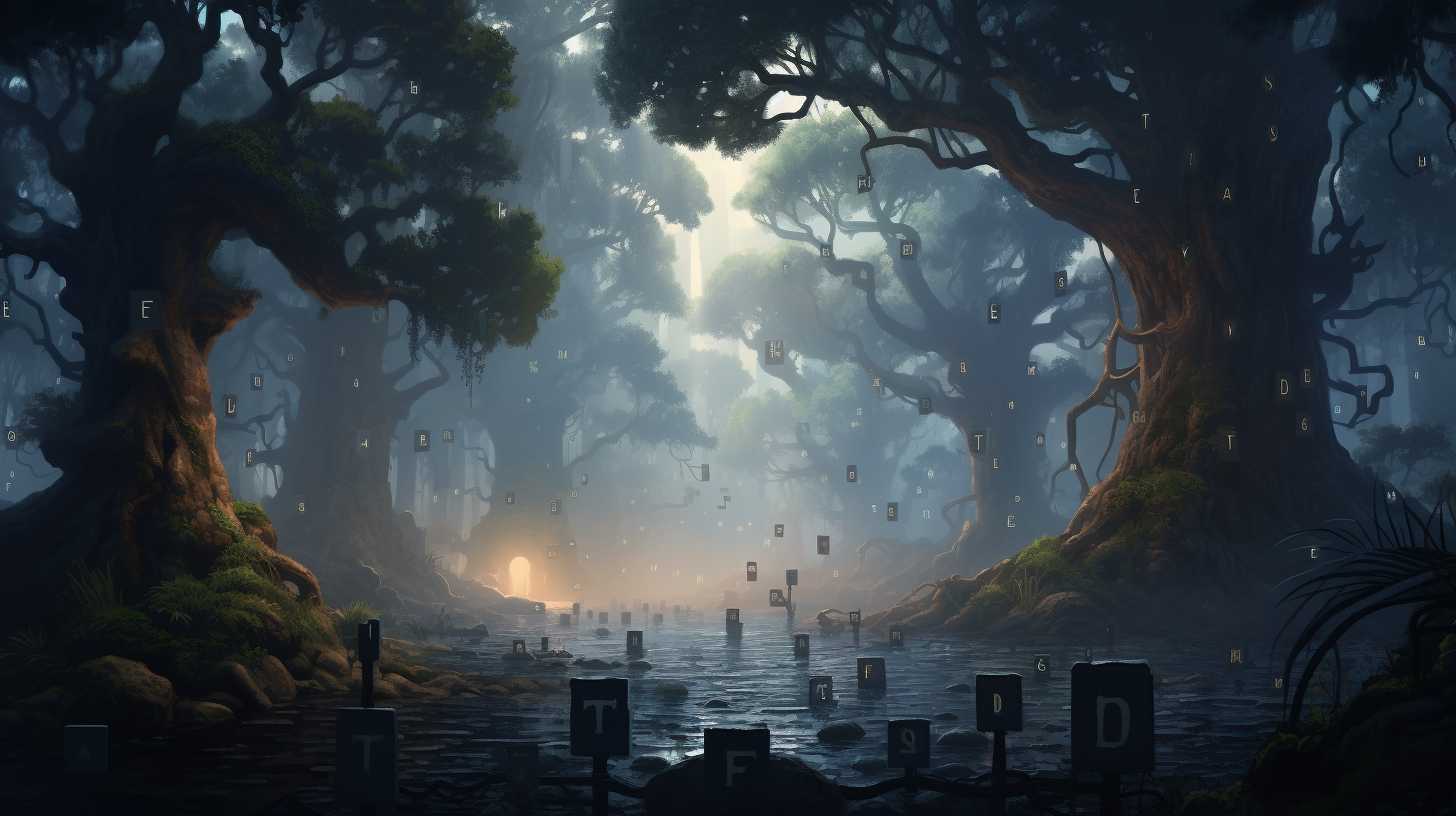 The Name Game is a fun drinking game that combines brain power, a dash of competition, and the pleasure of group cheers. It's all about making connections, having a good laugh, and enjoying each other's company. Get ready to think,...