RELATED QUESIONS
Below you will find some related questions that people have asked related to this keyword.
View All Gaming Questions & Answers
RELATED GAMES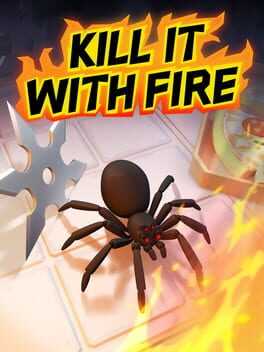 Kill It With Fire is a first-person action game about hunting spiders and causing collateral damage.
CANDLE POSTS
How do you blow out the candle on the birthday cake in the canteen?