RELATED QUESIONS
Below you will find some related questions that people have asked related to this keyword.
[MediEvil]
- I am missing two entries from the book of Gallowmere. I have all chalices and the game is complete
View Answer
View All Gaming Questions & Answers
RELATED GAMES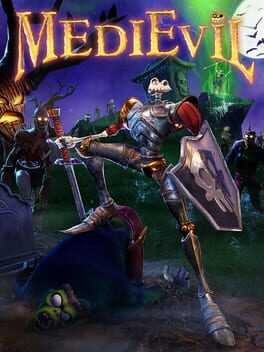 Re-live the original adventure on PlayStation 4. The beloved fan-favorite has been completely remade from the grave up, blending classic gameplay with stunning visuals, all in eye-popping native 4K!
BOOK OF GALLOWMERE POSTS
I am missing two entries from the book of Gallowmere. I have all chalices and the game is complete