RELATED QUESIONS
Below you will find some related questions that people have asked related to this keyword.
View All Gaming Questions & Answers
RELATED GAMES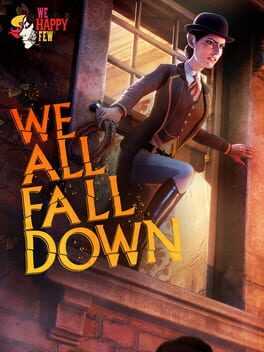 Play as Victoria Byng, get a grip on her whip, and get the last word on the story of Wellington Wells. As Victoria reckons with her own withdrawals, the city slides deeper into Joy shortage and disorder. It's always been Victoria's duty to help keep things proper, but the closer she looks, the deeper the rot seems to run.
BOBBIES POSTS
How do you escape the bobbies in the we all fall down DLC for we happy few