RELATED GAME GUIDES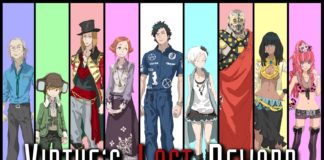 Welcome to the B. Garden guide for Virtue's Last Reward. In this guide, we will walk you through the necessary steps to successfully complete the…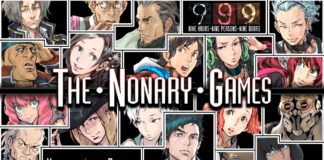 Welcome to the escape room guide for navigating the Blue Door - Pressure Exchange Chamber in Virtues Last Reward. This guide aims to provide step-by-step…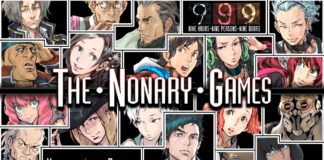 Welcome to the Rec Room, an intriguing and mysterious part of your adventure in the blue door pathway. This room presents several complex puzzles and…
View all Game Guides
RELATED GAMES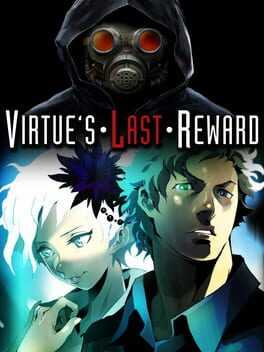 The second game in the Zero Escape series. Zero Escape: Virtue's Last Reward is a mystery/thriller visual novel. It is story focused with multiple endings that use player choices and puzzle rooms to progress. Additions to the game include an 'auto-advance text' mode, so players can listen to the voice acting without clicking through dialog, a memo function that allows players to note anything they feel is useful, and a…
BLUE DOOR POSTS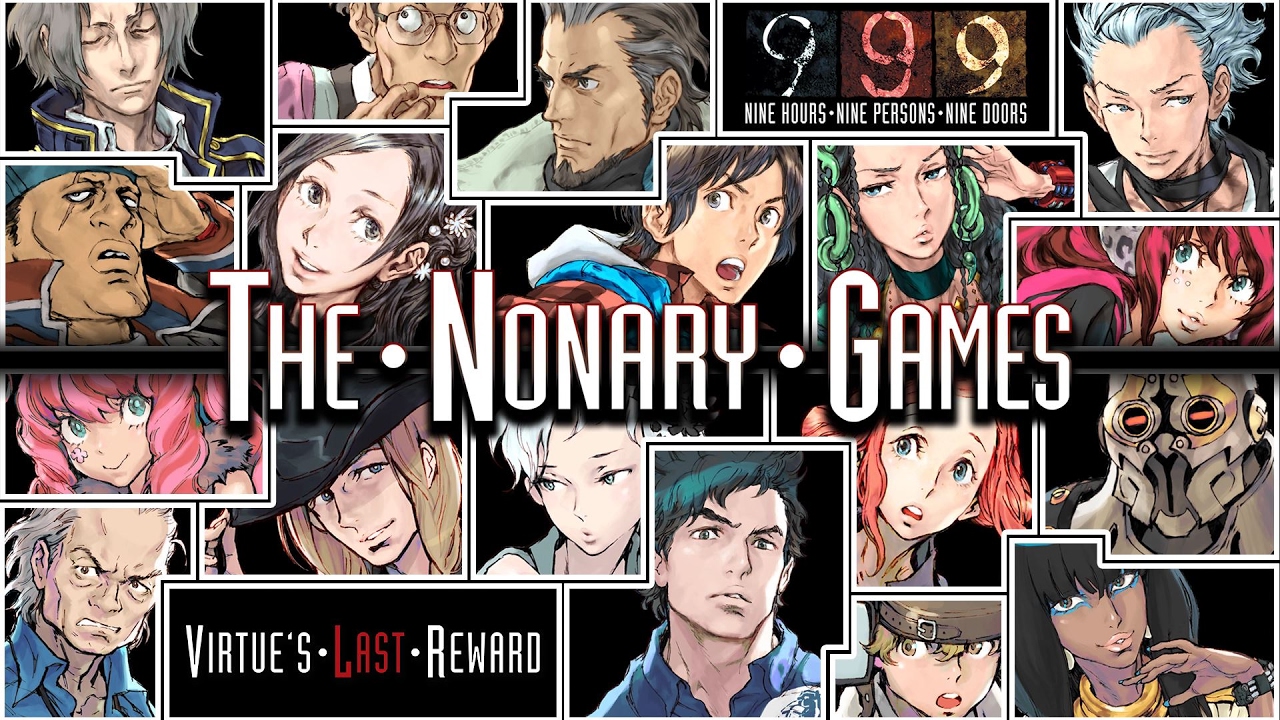 Welcome to the Rec Room, an intriguing and mysterious part of your adventure in the blue door pathway. This room presents several complex puzzles and challenges that require critical thinking, creativity, and attention to detail. As you make your way...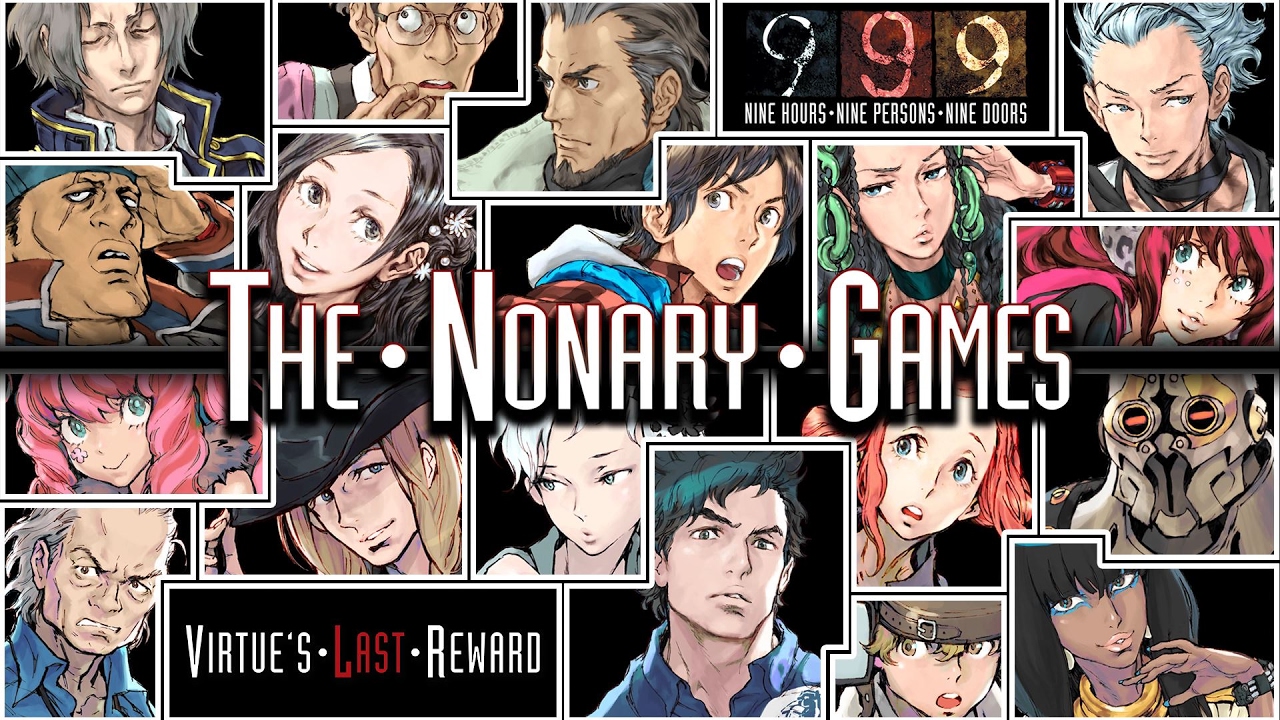 Welcome to the escape room guide for navigating the Blue Door - Pressure Exchange Chamber in Virtues Last Reward. This guide aims to provide step-by-step instructions, addressing the most complex puzzles and problems that users are likely to encounter while...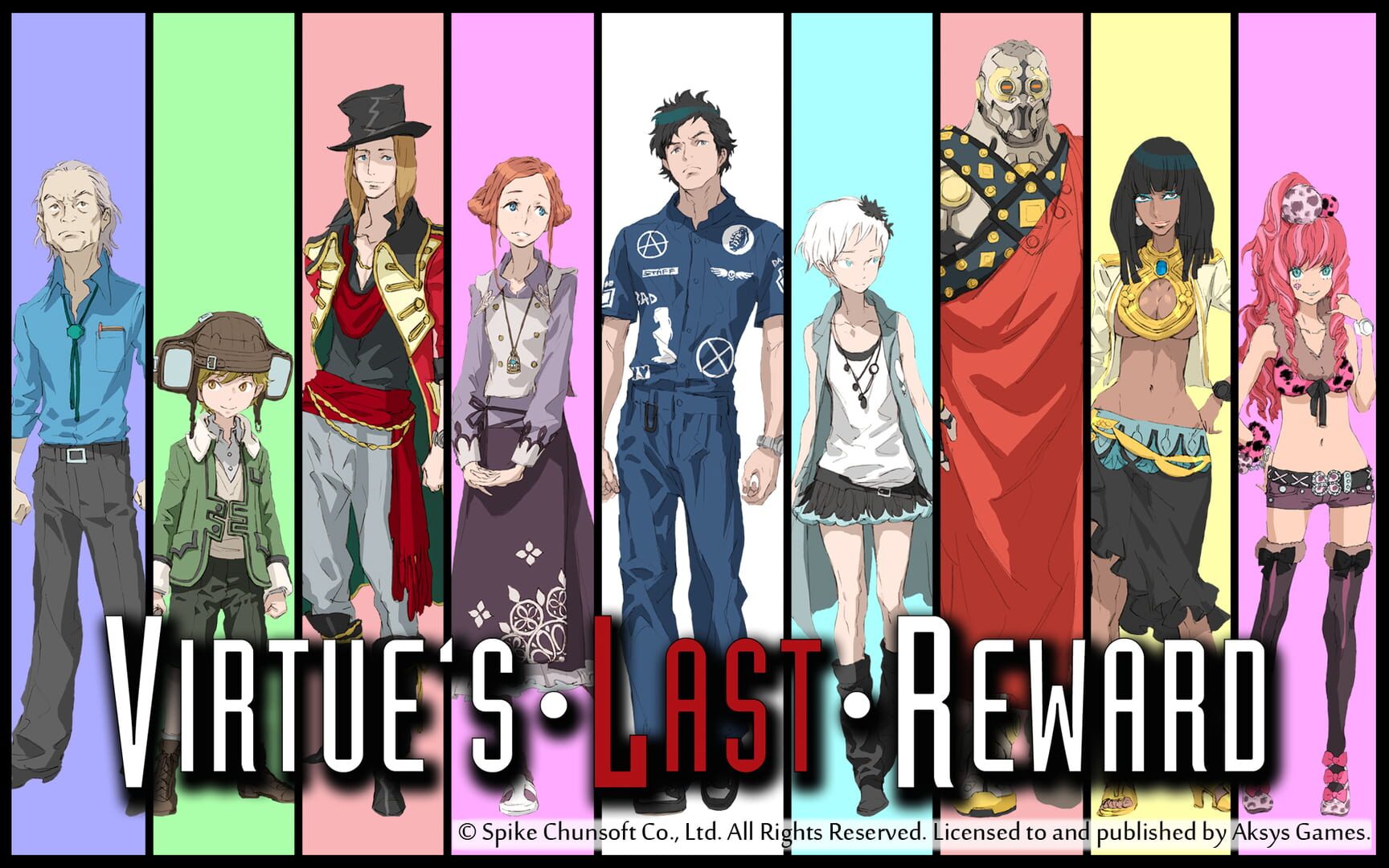 Welcome to the B. Garden guide for Virtue's Last Reward. In this guide, we will walk you through the necessary steps to successfully complete the B. Garden route. Please ensure you have reached the Dio ending and have gone through...