BEVERAGES POSTS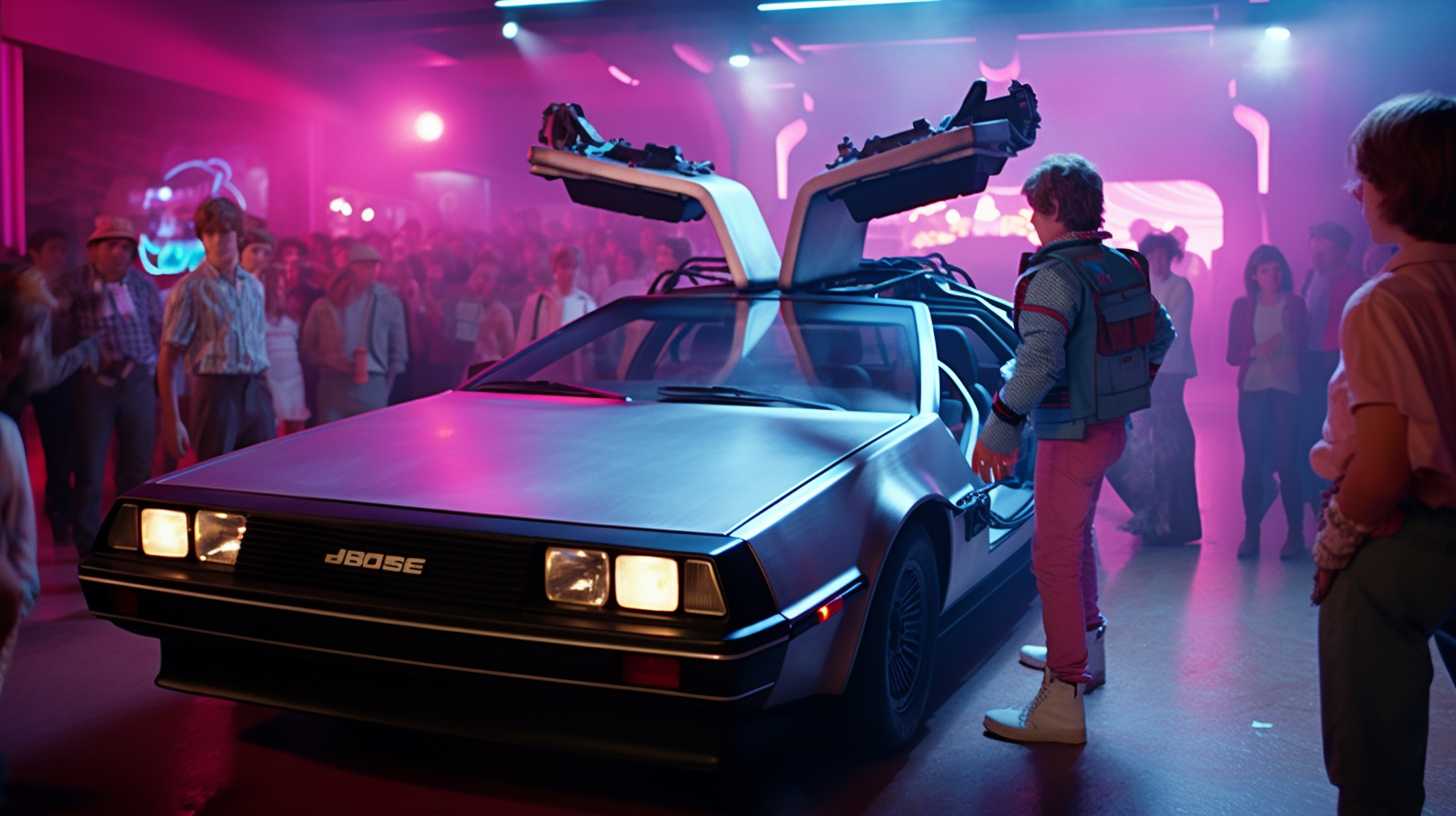 Great Scott! Gather your fellow Back to the Future fans and join Marty McFly and Doc Brown on a time-traveling adventure with the Back to the Future Drinking Game! Jump behind the wheel of the iconic DeLorean, wind your way...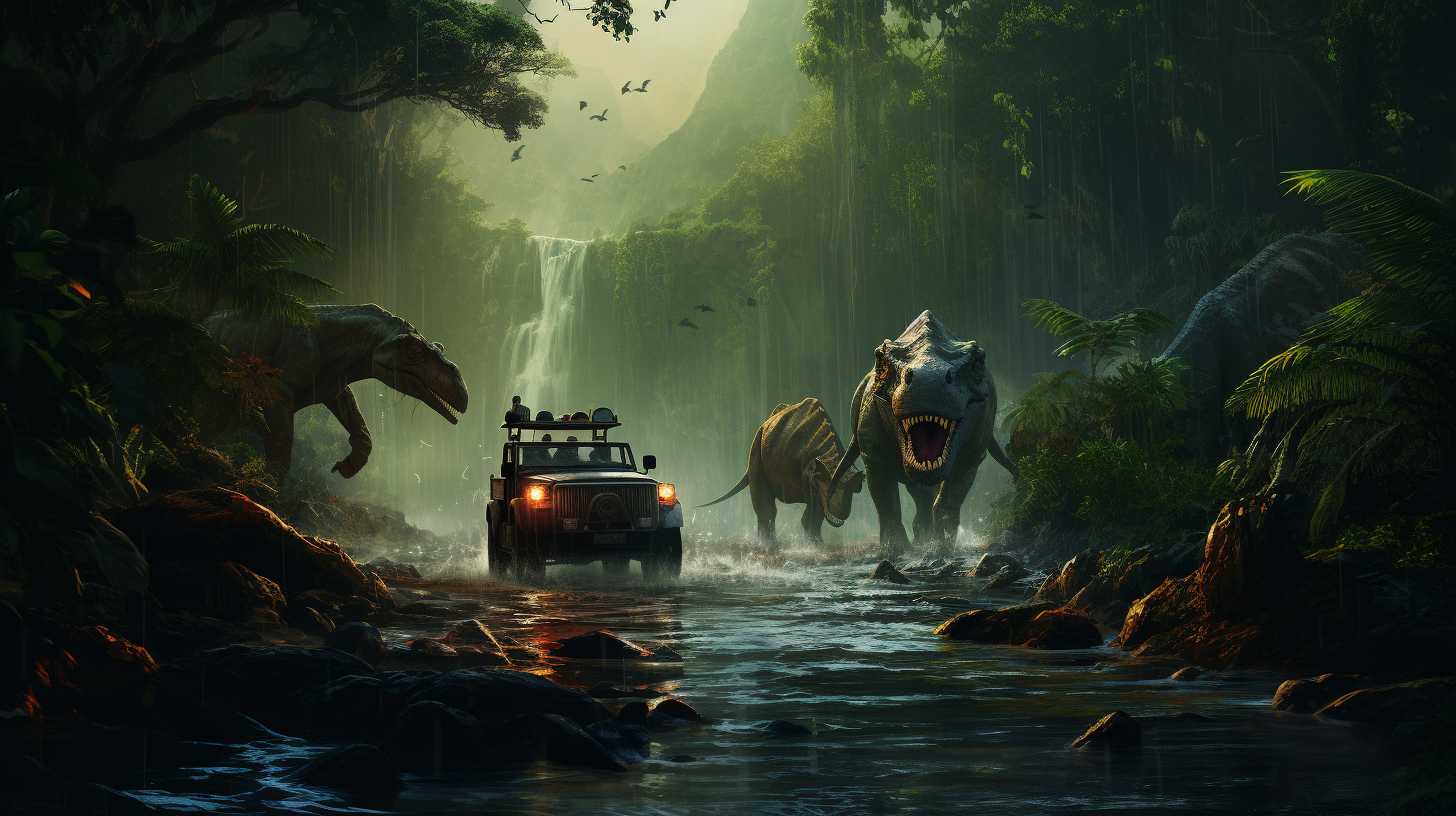 Tune into that iconic theme tune, get ready to explore Isla Nublar, and brace yourself for the roar of a T-Rex as we embark on a thrilling Jurassic Park Drinking Game journey. It's all about the enchantment of prehistoric science...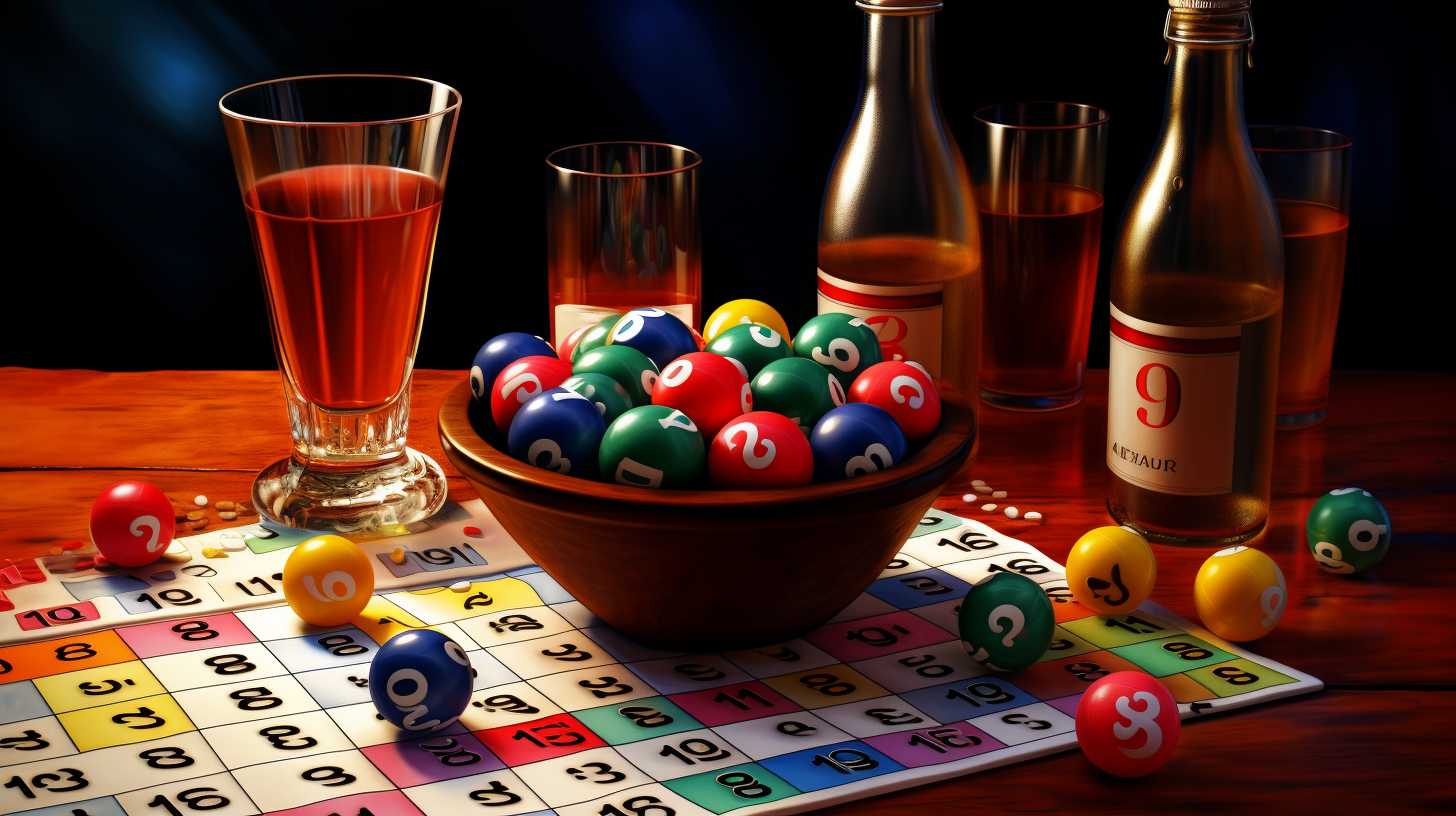 Step into a whirlwind of rollicking amusement with Drinking Bingo, a unique spin on the traditional Bingo game that infuses the excitement of chance, laughter, and a touch of strategic drinking. This inventive adaptation is perfect for both casual get-togethers...