BEER PONG POSTS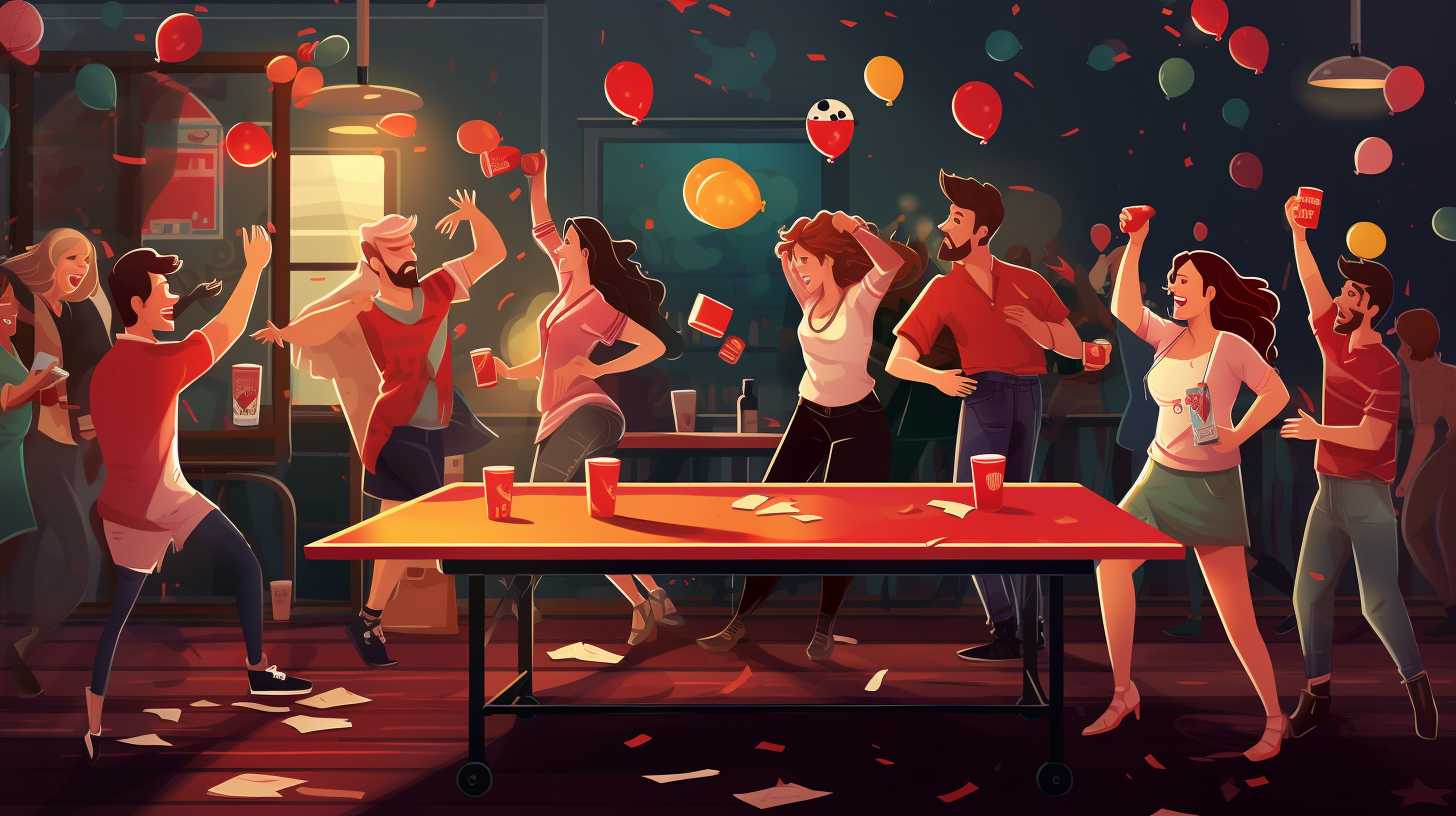 Embark on an unforgettable social journey with Civil War, a high-octane drinking game that blends the frenzied fun of Beer Pong with the fast-paced flips of Flip Cup. Oozing with high energy, seamless teamwork, and competitive spirit, this game promises...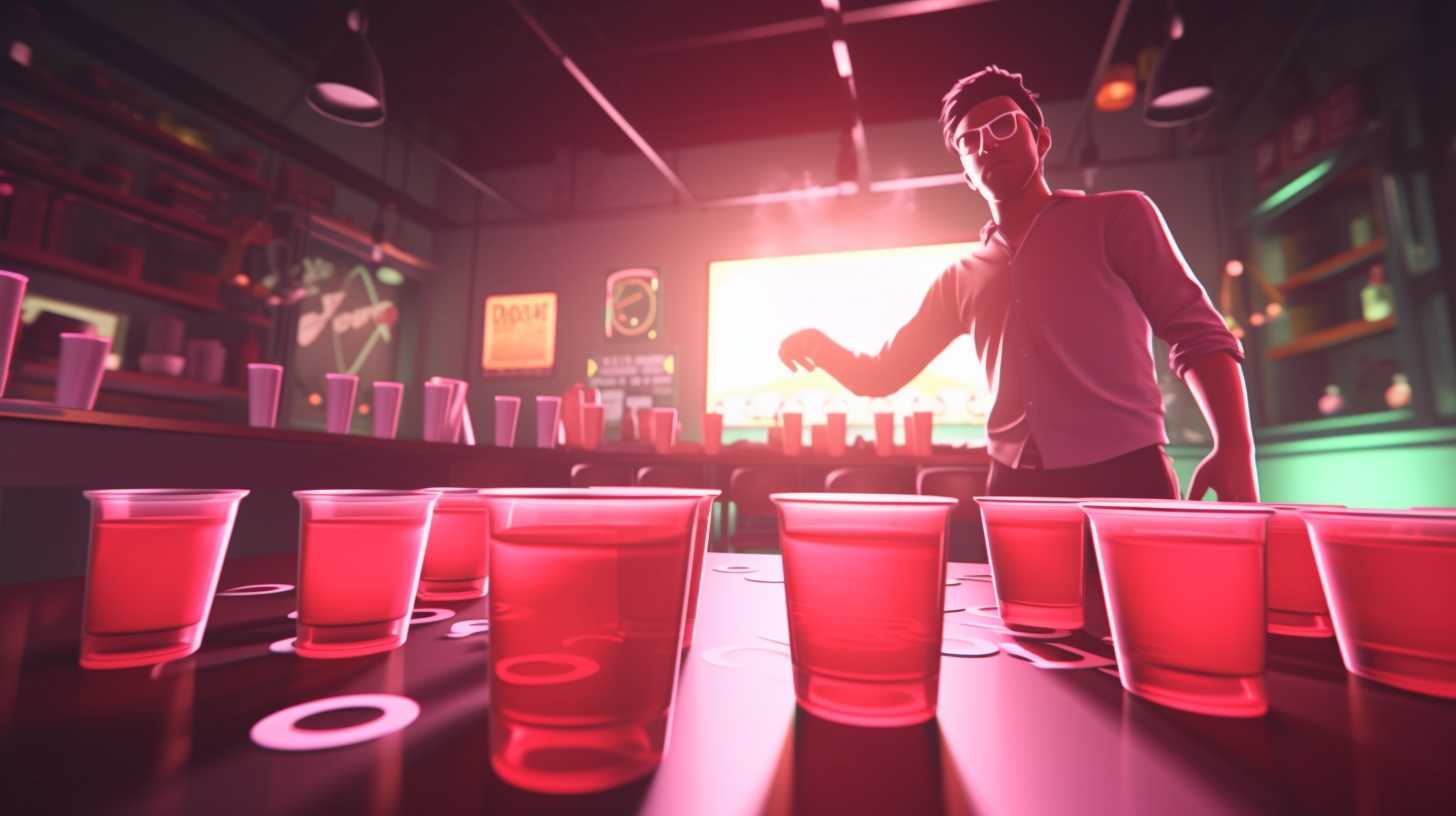 Experience a refreshing twist on a beloved party game with Room Pong, an innovative version of the classic beer pong that elevates the thrill by placing cups throughout the room, challenging players with unique shooting scenarios. Perfect for competitive spirits...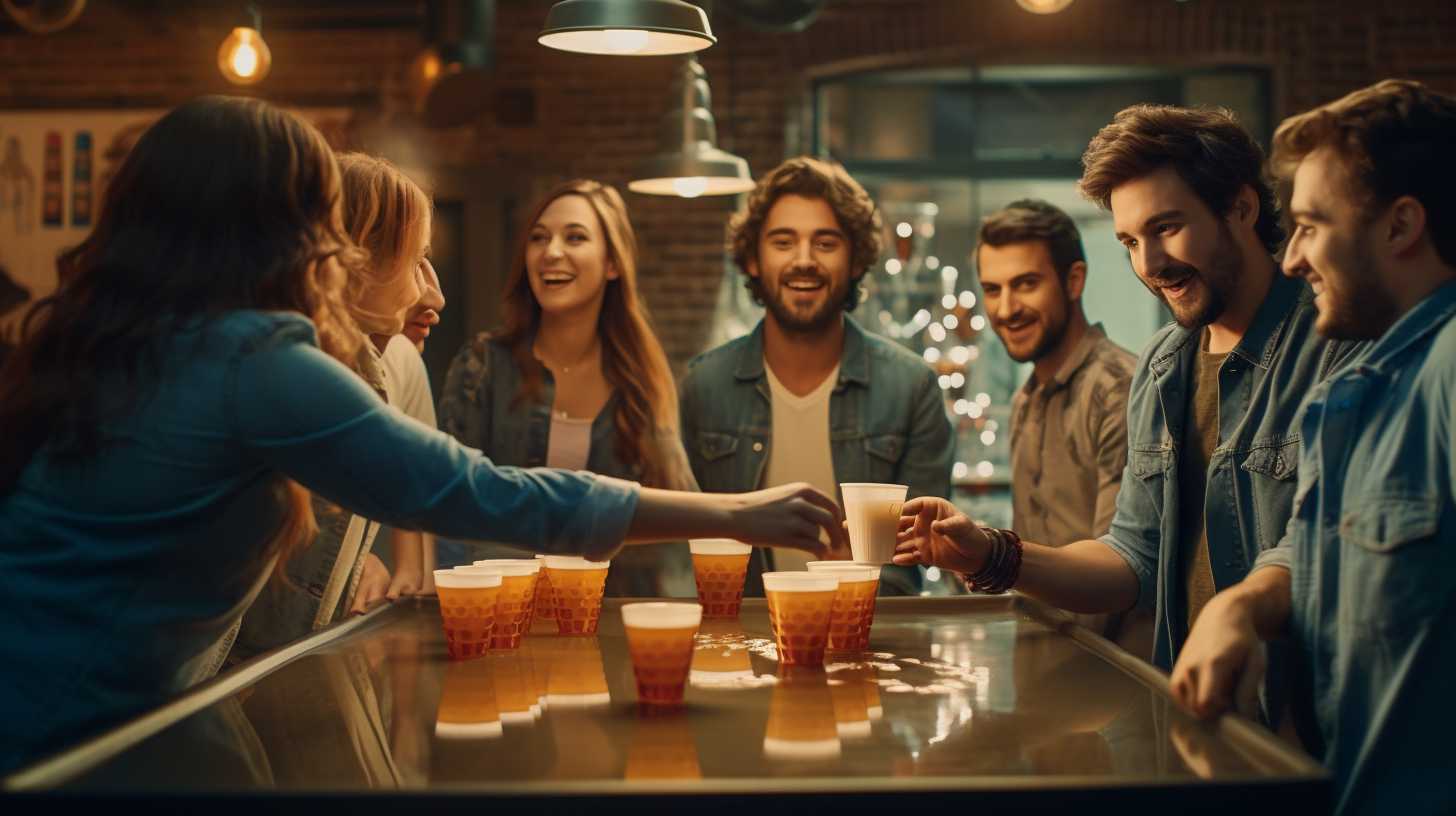 Embolden your competitive edge, assemble your trusted comrades, and brace for the exhilarating union of skill, strategy, and camaraderie that is the drinking game of the Civil War. Drawing inspiration from the iconic Beer Pong and bringing in the rapid-fire...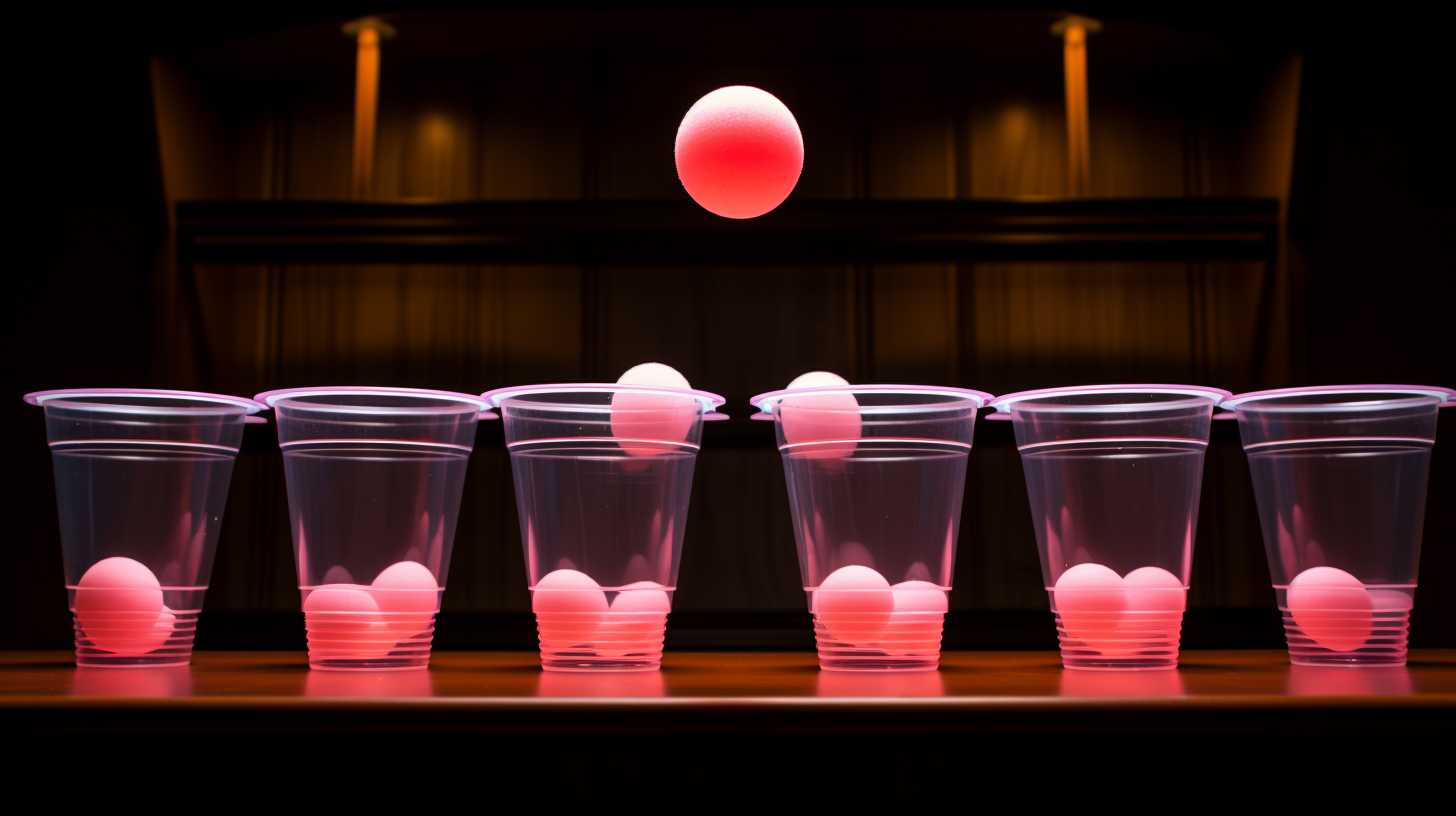 All hail Beer Pong, the king of drinking games. The game of kings (college kings, at least). It's a game of skill, a game of chance, a game of soaking ping-pong balls in cheap beer. But more than anything, it's...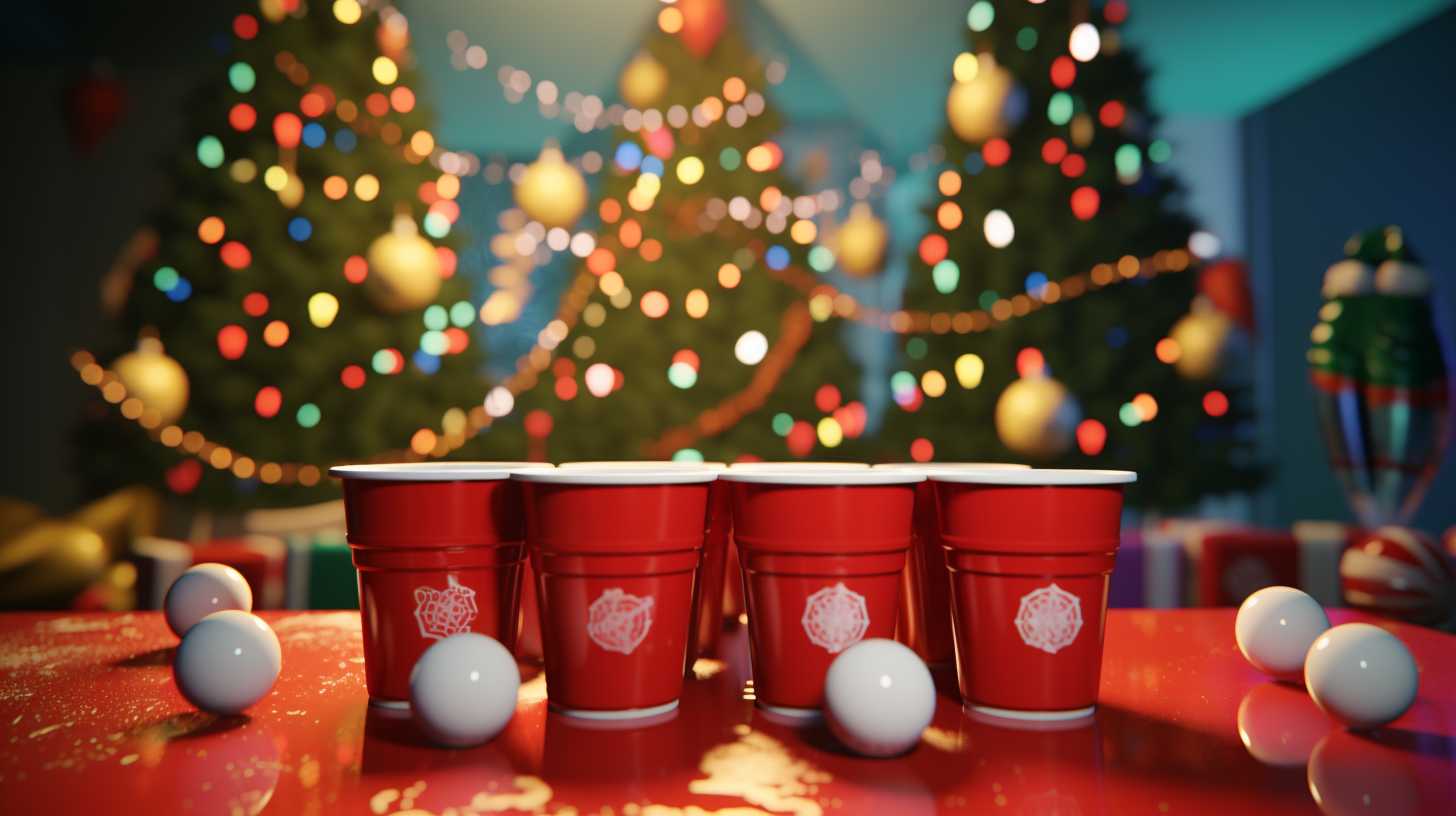 Welcome to Christmas Beer Pong, a fun-filled game that combines the festive spirit of the holiday season with the classic thrill of a competitive drinking game. It's time to assemble your merry party-goers, arrange your colorful cups, unleash your stock...