RELATED GAME GUIDES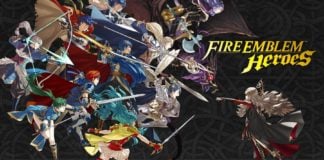 Welcome to the exciting world of the Arena! In this battleground, you'll face off against other players' teams, testing your skills and strategic prowess. Don't…
View all Game Guides
RELATED GAMES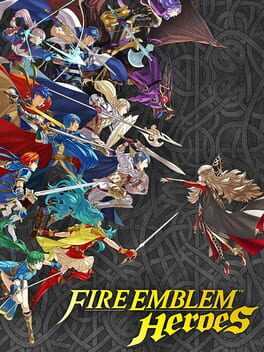 "Take part in strategic turn-based battles streamlined for on-the-go play with maps that fit in the palm of your hand! Lead your army with easy touch and drag controls, including the ability to attack by simply swiping an ally over an enemy."
BATTLEGROUND POSTS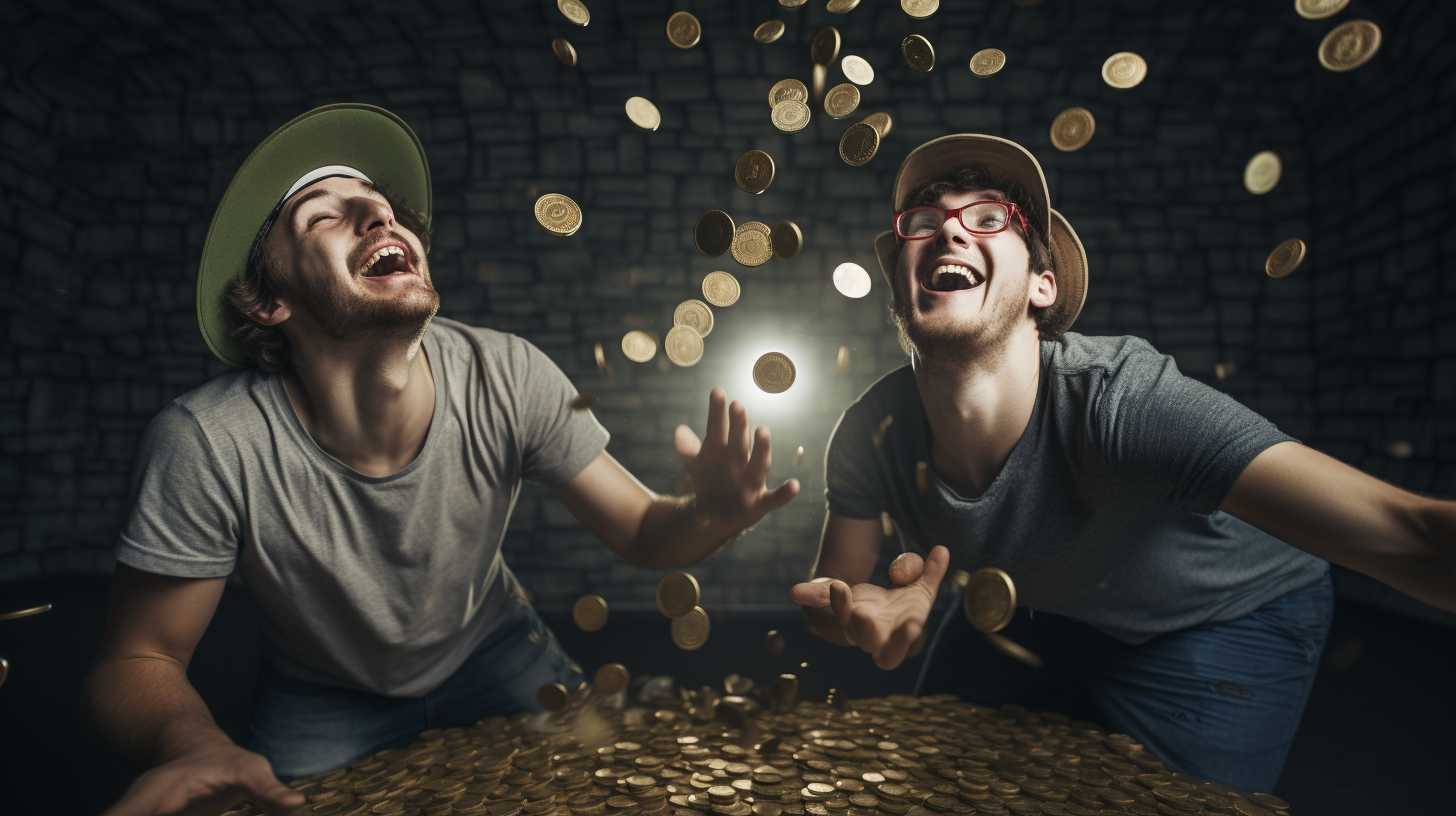 A classic test of dexterity, aptitude, and alcohol consumption, Quarters has won the hearts (and hangovers) of countless revelers since its invention. Whether you're learning the game for the first time or seeking to elevate your Quarters prowess, this guide...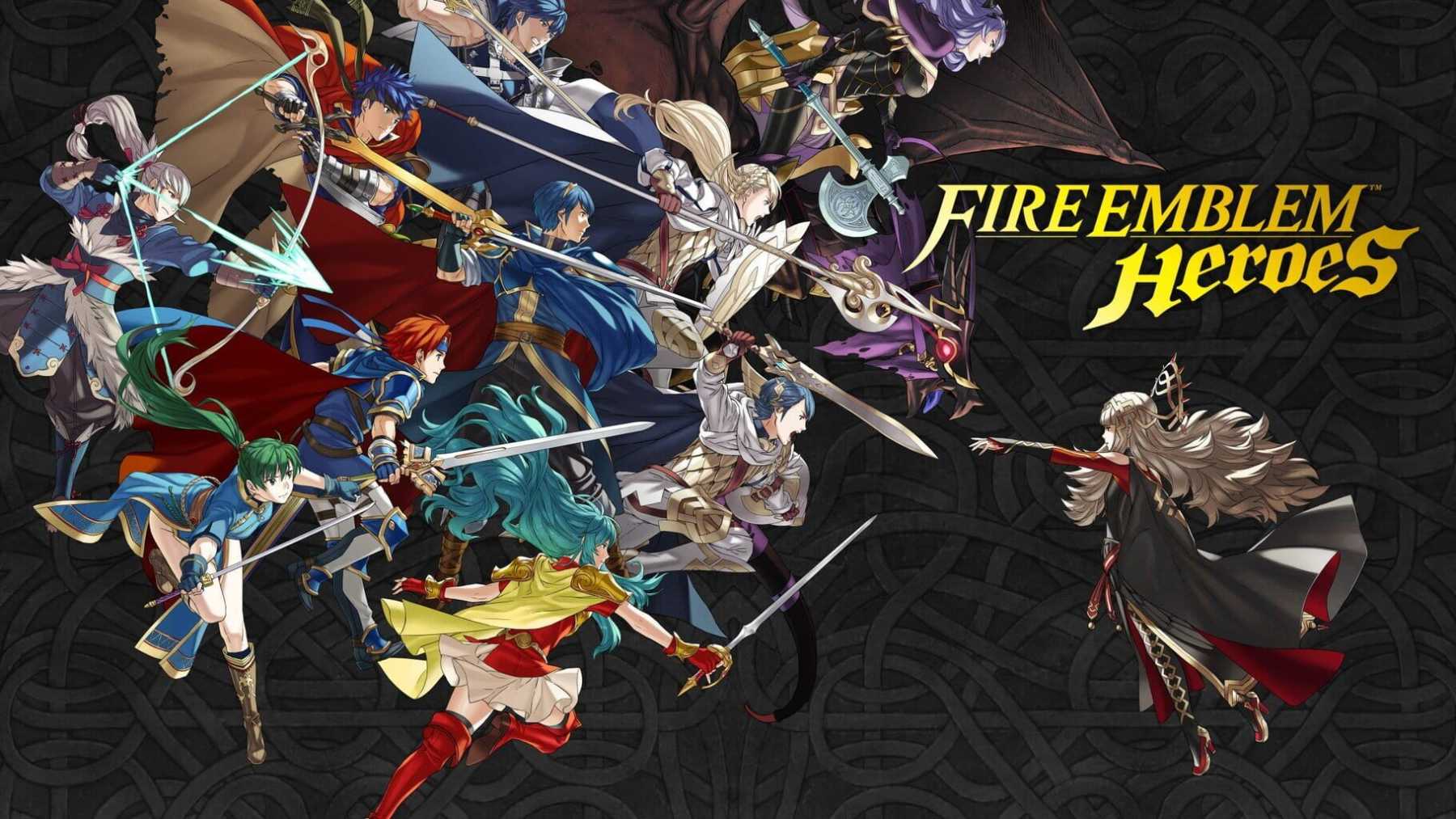 Welcome to the exciting world of the Arena! In this battleground, you'll face off against other players' teams, testing your skills and strategic prowess. Don't worry, though; I'm here to guide you through every step of the way. Let's dive...