Posts Tagged With AR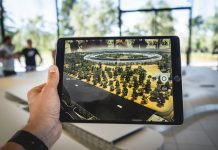 While the gaming industry seems to be focused on virtual reality, throwing money at Oculus and other VR platforms, augmented reality is also making significant waves in the gaming world. Though it may seem like VR is dominating the gaming...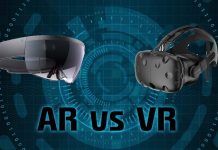 Acronyms are confusing at the best of times. When it comes to emerging gaming tech, AR and VR are two that most people hear a lot. They both end in Reality, that must mean something right? They are both similar...