RELATED QUESIONS
Below you will find some related questions that people have asked related to this keyword.
View All Gaming Questions & Answers
RELATED GAMES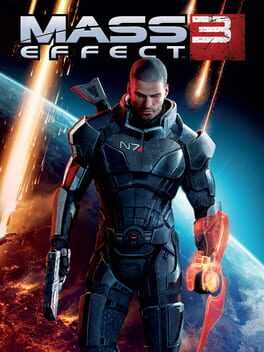 Earth is burning. The Reapers have taken over and other civilizations are falling like dominoes. Lead the final fight to save humanity and take back Earth from these terrifying machines, Commander Shepard. You'll need backup for these battles. Fortunately, the galaxy has a habit of sending unexpected species your way. Recruit team members and forge new alliances, but be prepared to say goodbye at any time as partners make the…
ADMIRAL POSTS
Where do you find admiral Anderson on the Vidcom on the Normandy?