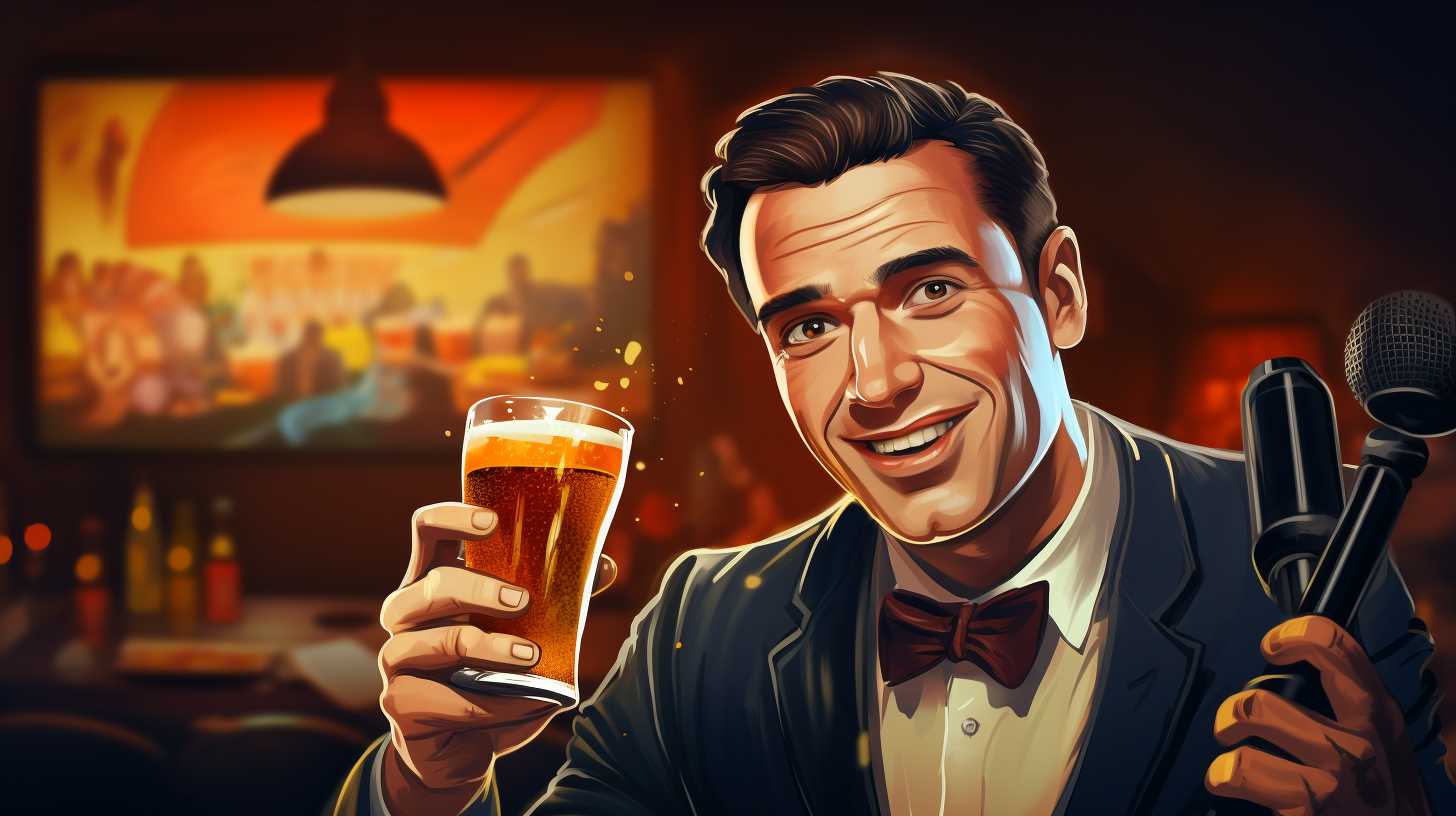 City slickers, drama enthusiasts, and fans of Succession unite! It's time to elevate your watch parties with the Succession Drinking Game, tailored to the powerful and chaotic world of the Roy family. Gather your friends, charge your glasses, and drink in the opulence and intrigue of everyone's favorite media dynasty.
Game Setup
Before jumping into the game, let's lay down the rules and preparation:
Episodes: Any episodes from the Succession series
Drinks: Your choice of alcoholic beverage (wine, whiskey, or champagne would fit the vibe!)
Participants: At least 2 players (but the more, the merrier!)
Optional: A copy of the drinking rules for reference during the game
Remember to establish the drinking amount for each rule beforehand!
Rules
Are you ready to immerse yourself in the high-stakes corporate drama? Take a sip of your drink whenever any of the following events occur on the show:
Main Characters
Logan Roy

Exercises his immense power or control
Utters his iconic "You're not a killer"
Displays ruthlessness or a dismissive attitude

Kendall Roy

Struggles with addiction or mental health issues
Attempts—successfully or not—to assert his authority
Battles with his father, Logan

Shiv Roy

Demonstrates her political prowess
Battles for power within the family
Has tension or a fight with her husband, Tom

Roman Roy

Makes a crude or inappropriate joke
Gleans rare insightful moments amid his sarcasm
Brings up or experiences discomfort with intimacy

Tom Wambsgans

Navigates his way through the family power dynamics
Exhibits loyal, subservient behavior to the Roys
Endures baking of some sort

Greg Hirsch

Offers comic relief in tense situations
Shows his naivety or clumsiness in the corporate world
Successfully (or hilariously futilely) attempts to play the power game
Supporting Characters & Recurring Plot Points
Gerri Killman

Acts as the voice of reason or a steadying presence
Engages in secret power-plays

Connor Roy

Blazes down his odd or deluded political path

Marcia Roy

Displays loyalty or solidarity with Logan
Exerts subtle, behind-the-scenes influence

Shiv & Tom

Experience marital discord or awkwardness
Display their strange version of affection or patronization

Business maneuvers: Big deals, takeovers, or corporate wheeling and dealing happen
Family Feuds: Arguments, backstabbings, or betrayals play out among the Roy clan
Luxury Displays: Opulent scenes of wealth, luxury, or excess unfold
Optional Rules (only for the bravest viewers!)
Profanity: Somebody drops an F-bomb
Media/Press Scandal: Damaging news or public relations crisis emerges
Awkward Encounters: Characters experience uncomfortable social situations or social blunders
Game End
The game concludes when the chosen episode(s) of Succession ends. Want to keep the night going? Fire up another episode and continue the fun!
Fetch your drink of choice, summon your friends, get comfortable, and thrust yourself into the nerve-wracking, thrilling world of the Roys. Cheers! 🍻