Author : Easy Target
Time To Complete : 6-7 hours
Difficulty : 1
Online : 0/9
Offline : 9/9
Missable : 0
Glitched : 0
Num Playthroughs : 1
Achievement Walkthrough Toggle
Toggle Walkthrough
All achievements obtainable at any difficulty, so you can play private difficulty to get through faster.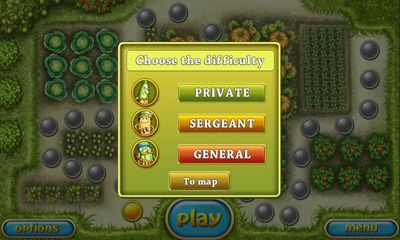 You can check your progress in trophy showcase: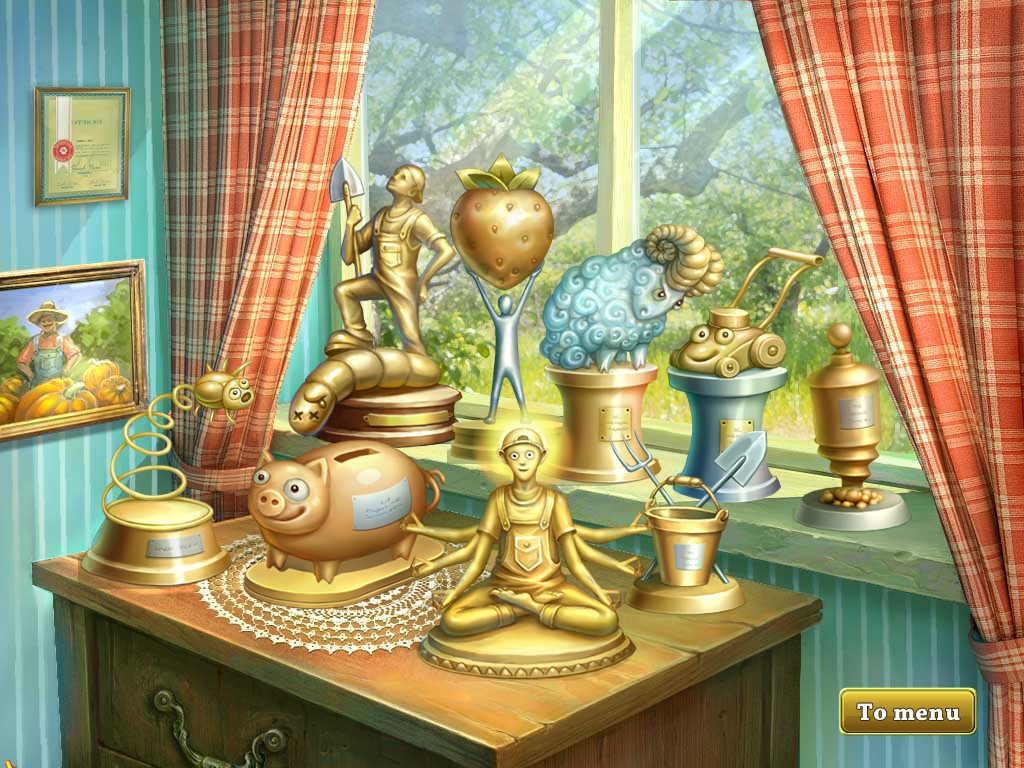 Achievement Guide
Golden Spring
More than 50 enemies sprung out during the whole game.
Banker
3000 coins accumulated during one level.
Hoard 3000 coins at hand. You can gain it at level 13.
Bug Thunderbolt
More than 1000 opponents defeated.
Guru
All levels completed on 3 stars!
Here is video walkthrough for level 1. There are more level walkthroughs at this channel.


Garden Defender
10 levels completed in a row on 3 stars.
Actually, it requires 10 levels completed on 3 stars, no matter in a row or not.
Golden Lawn Mower
100 opponents dropped by the lawn mower.
First encountered at level 13.
Gardener
More than 100 plants put.
You cant miss it. Middle game achievement.
Golden Mine
50 enemies liquidated by mines.