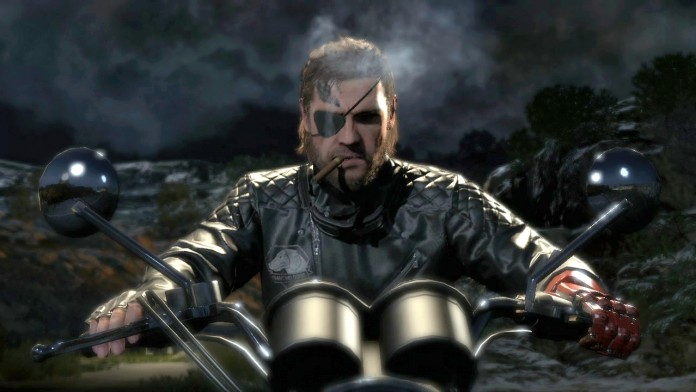 Metal Gear Solid V has released to critical acclaim, but many fans of the series are quite upset that Hideo Kojima has been treated so badly by Konami after producing such a masterpiece.
Over the past year there have been a lot of factors causing tension between Kojima and Konami. These tensions reached a critical point, but were kept mostly under wraps. As a result of all copies of Metal Gear Solid 5 had Kojimas name removed from the cover art.
No Longer A Hideo Kojima Game
Of course the game is still created by Kojimas team, but it was hurtful to a lot of people to see such a fantastic game developer treated so badly by a publisher.
Steam gamers have decided to show some support to the veteran developer in the form of steam reviews.
Kojima Steam Reviews 1 Kojima Steam Reviews 2
This is just a sample, there are a hell of a lot more of these. Even the more legit reviews still mention that this is a Hideo Kojima game at the end of the review. It is great to see such passion and support for the creator of this game.
Although it's highly unlikely, it would be nice to see if Konami had some response to all of this.