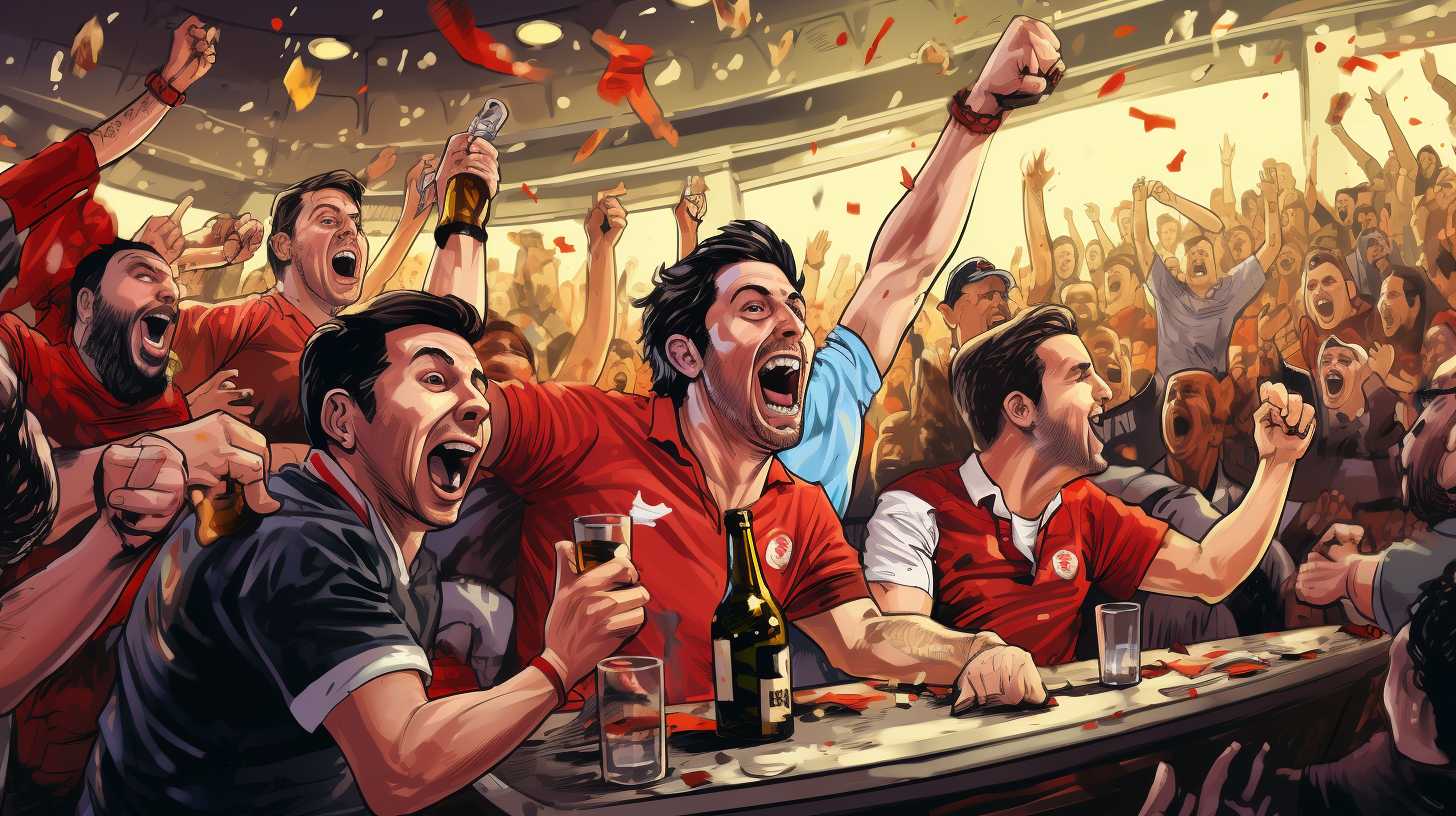 Welcome to Soccer-Spirits, where the thrill of each soccer play is echoed with festive toasts of collegial drinks. Ready to merge the excitement of soccer with the cheer of a friendly drinking game? Gather your sports-loving peers, your favourite beverages, and get ready for this epic soccer drinking game.
Setting Up the Game
To kick off your Soccer-Spirits experience, make sure you have:
A group of soccer fanatics up for a friendly drink alongside the footy action.
Live streaming of a soccer match for real-time enjoyment.
Various beverages are available, be they beers, cocktails, or non-alcoholic options, depending on everyone's preferences.
With the right crowd, an exciting game, and beloved drinks, you're all set to roll!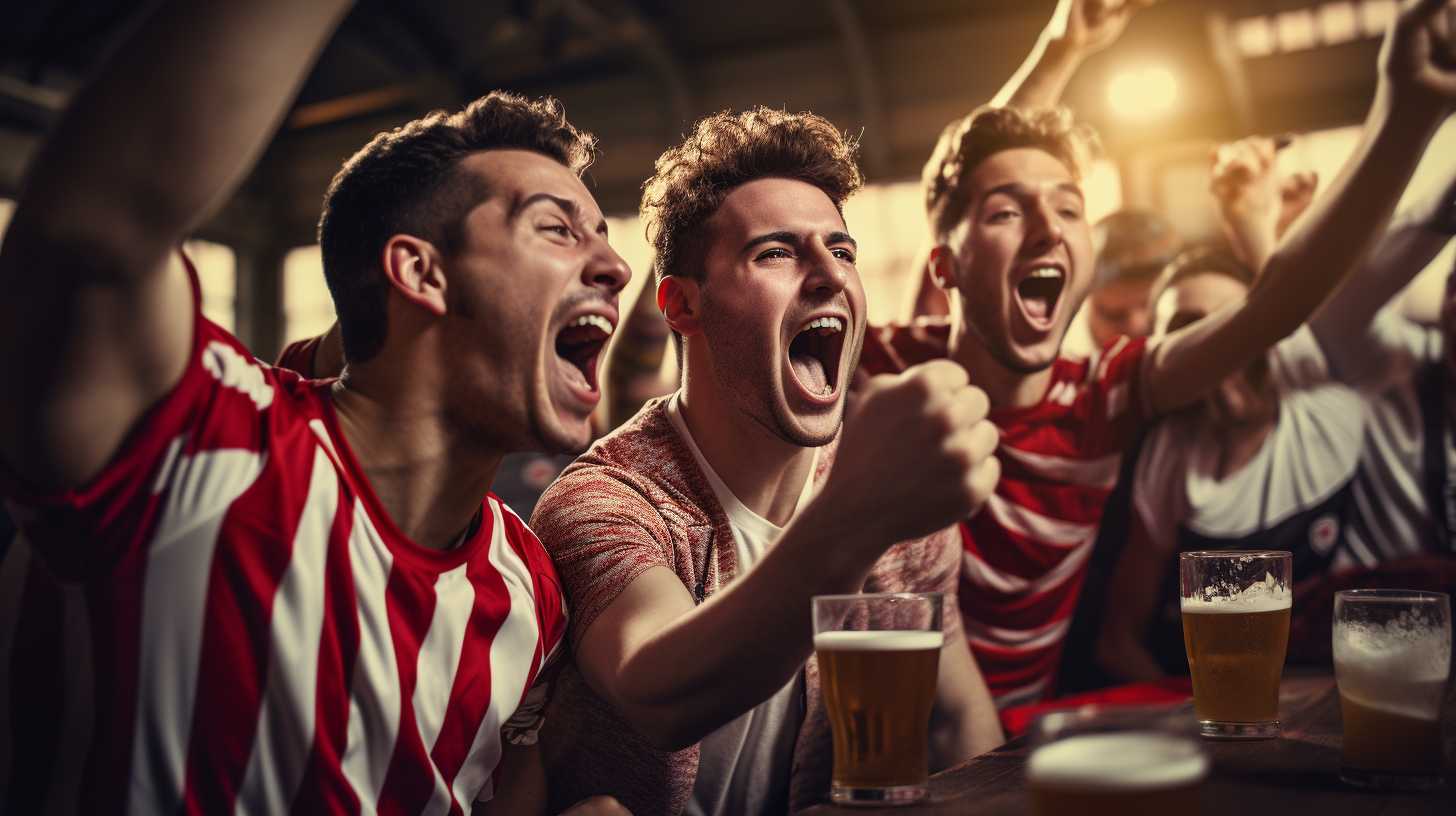 Game Rules
Inject more fun into your soccer viewing with these drinking rules:
Kickoff Cup: At the start of each half, everyone toasts with a drink.
Goal Gulp: Every time a goal is scored, take a drink.
Penalty Pint: If a penalty kick is awarded, everyone takes a sip.
Save Swig: Every time the goalkeeper makes a save, take a gulp.
Red Card Rampage: If a player receives a red card, finish your drink.
Corner Kick Chug: For each corner kick, take a drink.
Offside Ounce: If an offside is called, take a sip.
Substitution Swill: When a substitution occurs, everyone takes a gulp.
Yellow Card Yell: For every yellow card, take two sips.
Injury Time Imbibe: For every minute of injury time added, take an equivalent number of sips.
Playing This Soccer Drinking Game Responsibly
Friendly Footy: Remember, the essence of Soccer-Spirits is about passion for soccer and responsible drinking, not excessive alcohol consumption.
Personalized Play: Adapt the rules based on each player's drink choice and level of alcohol tolerance.
Hydrate for Health: Don't forget to balance alcoholic drinks with water and offer non-alcoholic alternatives as well.
Soccer-Spirits seamlessly melds the exhilaration of soccer with the cheerfulness of friendly drinking camaraderie. Keeping an emphasis on fun, togetherness, and responsible drinking, Soccer-Spirits adds a unique spin to your soccer viewing nights. So gather your cohorts, power up the soccer match, pour out your favourite beverages, and get ready for the thrilling session of Soccer Spirits!