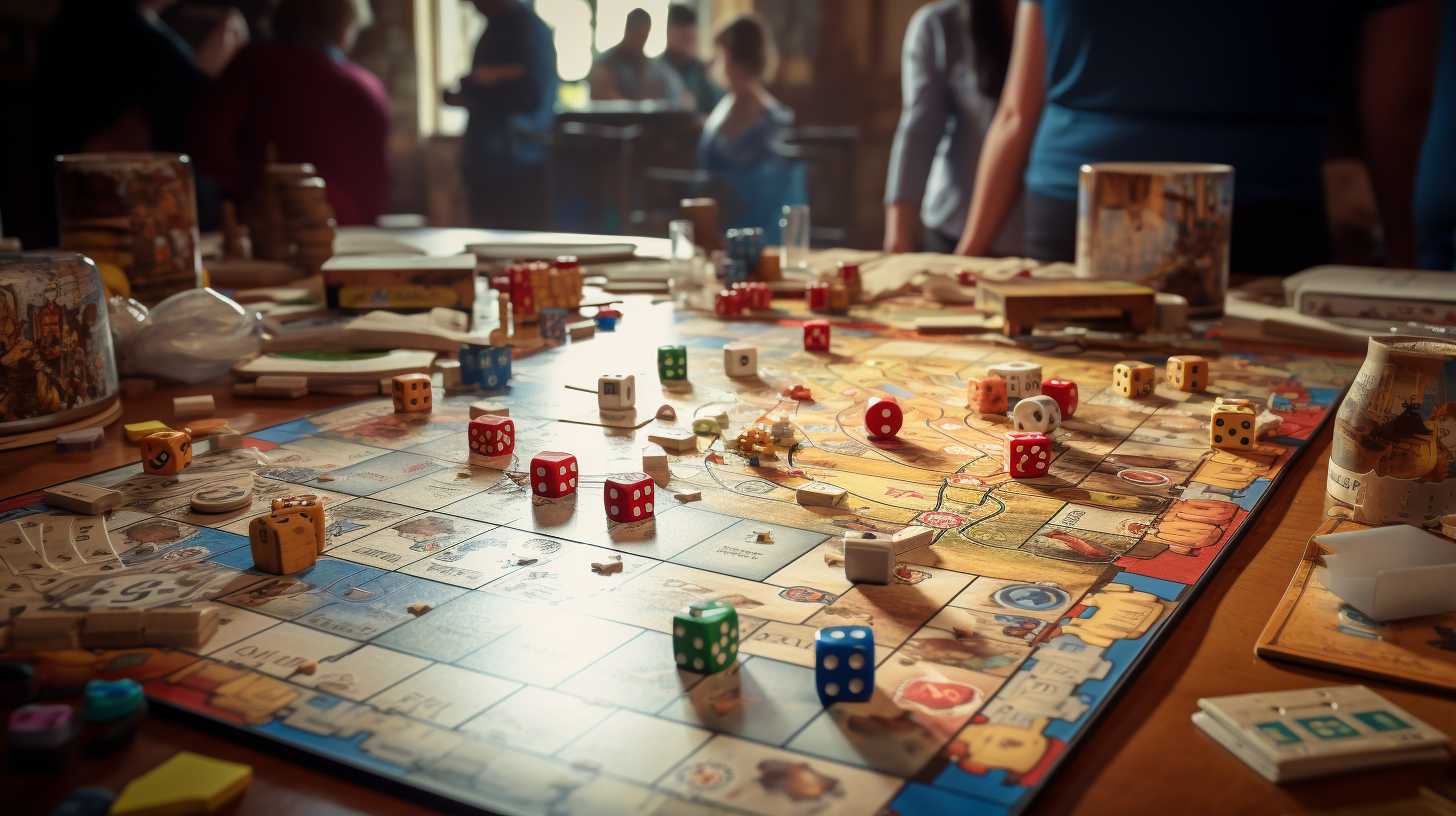 Roll into the laughter-filled world of Sips of Life, an exciting drinking game adaptation of the traditional board game 'The Game of Life'. Ready for an adventure where life's milestones are celebrated with cheers and toasts? Sips of Life is your game of choice for a memorable evening of fun and fellowship.
Setting Up the Game
Before you embark on this exciting journey of Sips of Life, gather your essentials:
An enthusiastic group of players is ready for a dash of life's adventures with their favorite drinks.
A 'Life' board game set, including the game board, life cards, money, and car tokens.
A variety of beverages to suit each guest's preference, from cocktails to soft drinks and everything in between.
Now that your troops and tools are ready, you are all set to explore the fun-filled ride of Sips of Life!
Game Rules
Sips of Life introduces drinking rules into the classic setups of 'The Game of Life'. Here's how the gameplay proceeds:
Starting Life: When a player selects their career or college path, they take a celebratory first sip.
Life Events: Whenever a player lands on a designated 'life event', like getting married or having a baby, all players raise a toast in celebration.
Taxes and Loans: If a player has to pay taxes or take out a loan, they take a drink to soothe the financial blues.
Retirement Cheers: When a player retires, all players must raise a toast to their successful career and take a sip.
Rich Man's Round: If a player becomes a millionaire, they can make another player take a drink.
Career Change: If a player chooses to change their career, everyone takes a sip to celebrate new beginnings.
Playing Sips of Life Responsibly
Safety-first: Always ensure that the playing environment is safe, comfortable, and appropriate for all participants.
Everyone's Preferences: Adjust the drinking rules based on each player's preference. Players should enjoy the game and the drinks equally.
Mindful Drinking: Encourage responsible drinking. Sips of Life should inspire fun and camaraderie, not excessive alcohol consumption.
Sips of Life, with its exhilarating mix of life's big events, cheerful toasting, and the strategizing of 'The Game of Life', promises an unforgettable evening of laughter and memories. Emphasize safety, comfort, and responsible drinking for a successful Sips of Life showdown. Ready to spread the gameboard, pour your perfect drink, and toast to the game of life? The delightful journey of Sips of Life awaits!