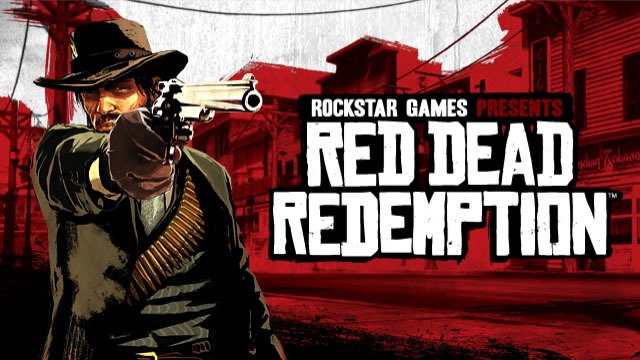 After the massive success of GTA 5, most of us have been wondering, what is next for Rockstar. Well it seems as though they may have made their way back to the wild west as rumor has it that they are working on a new Red Dead Redemption game. The news comes from an unnamed source sent in an email to Fraghero.com which drops all of the juicy details about what we can expect to see out of Rockstar in regard to the release of the next Red Dead game.
The game will be titled Red Dead Redemption 2 : Legends Of The West. The game has supposedly been in the works for quite some time and Rockstar will be dropping the bomb at this years E3. A lot of what was said kinda goes without saying, the game will be bigger and better than the last, multiple playable characters etc. If this is true, Rockstar will likely drop all of the information we have been wanting to hear and maybe even some gameplay at E3.
The leak also came with some other interesting news. As if this week didn't already have enough load blowing HD remake news with the leak of the Bioshock collection, but this insider has also revealed that a HD remake of Red Dead Redemption is also in the works and is set to release this year.  Rockstar have been quizzed about such a release many times and have denied that it is going to happen. Perhaps it was a lie or maybe they have turned around and like the idea of making a pile of cash to re-release a game they have already created. After having recently played Red Dead Redemption, a HD remake would be exactly what a game like this needs.
At the end of the day this is a rumor and should not be taken as confirmation, but it is quite likely. Rockstar have confirmed in the past that we will be seeing more Red Dead Redemption games in the future. It's about time we got a new game so this is right on time for a release as we know Rockstar are not in the habit if spitting out new GTA games in quick succession.