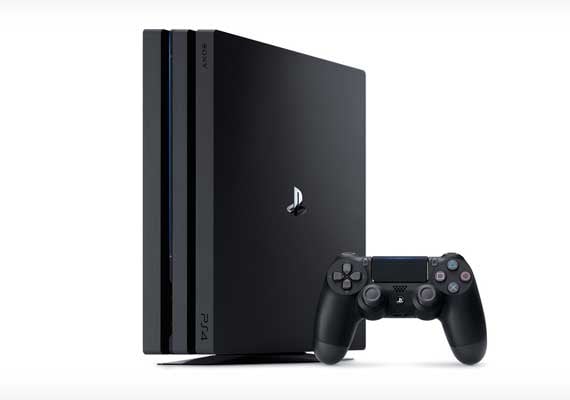 The time has come again where we now have another leak of a potential new piece of gaming hardware. Seems like it only a few months ago that we had a leak of a new Nintendo handheld, which turned out to be fake. This time around we have some leaked pictures of PS4 slim, which may or may not be real. They look pretty real, but Sony have not commented on whether these images are real or not.
The images have supposedly surfaced on the auction site Gumtree. The ad has since been removed, but this new hardware SKU was on sale here and it seems like it could be legit. If not, someone has gone to an incredible amount of work to fake this.
The topic on whether Sony would release a slim PS4 is highly debated. In the past Sony have always released a slim version of Playstations. In fact, the PS3 got "Slimmed Down" twice. It would make sense that they would do the same for the PS4, but at the same time it doesn't. If Sony are intent on releasing a more powerful version of the PS4, code named "NEO". It seems pointless that they would release a smaller cheaper PS4 that would directly compete with their own product. A price drop will make the PS4 sales jump and make the NEO less appealing to buy. You can get all the same games on the slim PS4, for a fraction of the price. Who knows what Sony have planned, we will have to wait and see what they have to say about this.
For now, here are the leaked pictures of PS4 slim.