YOU GOT STYLE! POSTS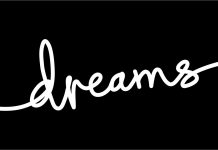 Score: 9/10
Media Molecule has earned a reputation for encouraging and channeling the creativity of gamers into their games. LittleBigPlanet was the first successful example of this. A game that gave the gamers the tools they need to build levels of their...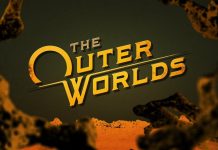 Score: 8/10
The "space western" setting is one that is oddly alluring. You would think that futuristic sci-fi wouldn't mend well with the wild west, but somehow it does. Having proven themselves with Fallout: New Vegas, there are high expectations for Obsidian's...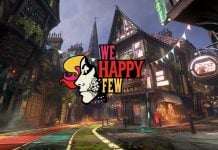 Score: 8/10
The 1960s might be remembered as a groovy time of peace and love. We Happy Few captures this era inside a totalitarian dystopia that feels like a blend between Bioshock and Dishonored. This game has managed to capture something really...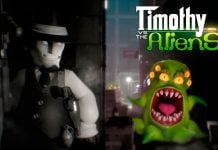 Score: 6/10
When it comes to alien shooters, there is no shortage of them in todays market. There is a shooter for almost every type of alien invasion scenario. While Timothy Vs the Aliens fits the "aliens got yo girl" cliché, it...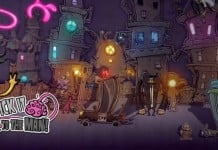 Score: 8/10
Stick It To The Man is a beautiful and wacky adventure through a cardboard world that brings back childhood memories of cardboard villages. The games unique artistic style combined with witty humour and fun puzzles make for a highly enjoyable...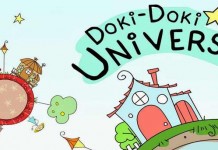 Score: 6.5/10
Doki-Doki Universe is an adventure/puzzle game where you control a robot named QT3.The main goal of the game is to help out NPC characters from different planets by speaking to them to find out what problems they are facing then...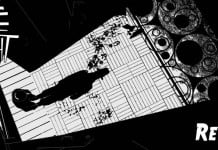 Score: 9/10
I came across this game while sifting through the latest releases on the store. The trailer was enough of a selling point to make me want the game. I'll start off by saying this game is scary as hell! The...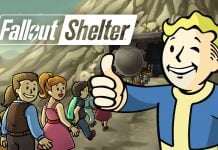 Score: 7/10
As someone who did not have access to an iOS device when Fallout Shelter first released, I eagerly awaited the release of the game on Android devices. Based on all the media previews and gameplay videos it was clear that...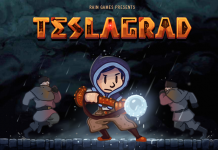 Score: 7/10
Teslagrad is a side scrolling 2D platformer. The main focus of the game is on the platforming and puzzle solving, with very little combat. My first impression of Teslagrad was very positive. The games visual style is incredibly attractive and...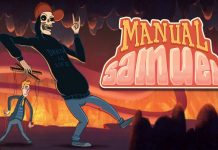 Score: 4.5/10
On one very unlucky day, A man called Samuel gets hit by a truck, dies and ends up in hell. Death decides to give him one more chance at life but with strict terms and conditions. What are these terms...