WHERE'S THE REST? POSTS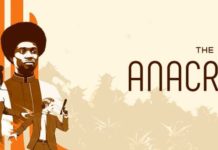 Score: 5/10
When it comes to four-player coop shooters, Left4Dead has left quite a legacy and has been a hard title for other games to compete with. The Anacrusis, inspired by the gameplay style we have in Left4Dead takes you to a...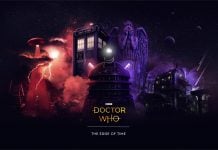 Score: 6.5/10
For a TV series that is as popular and long running as Doctor Who, it is hard to believe that there has never been a good video game adaptation. Doctor Who games do not have a great track record and...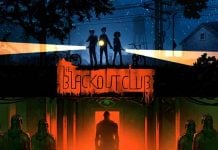 Score: 6/10
It is quite a common movie situation where the adults are oblivious to the impending danger and it is up to the kids to save the day. It is not a premise that is used very often in video games...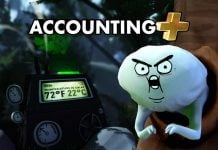 Score: 8/10
"Fuck you! This is my place, fuck you!" If anyone mentions this game to me, this is the first thing that is going to come to my head. Accounting+ is rude, vulgar and hilarious. I have not played a game...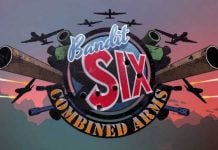 Score: 6.5/10
Bandit Six: Combined Arms is a VR game that puts you in the seat of a turret gunner responsible for taking out waves of enemy planes, tanks, helicopters and other vehicles. The gameplay is very simple and is initially a lot...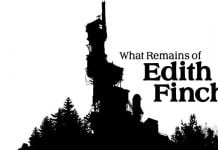 Score: 9/10
What Remains of Edith Finch is a sort of interactive novel, that tells the story of a curse surrounding the Finch family, that has lead to the death of almost every member of the family dating back to the early...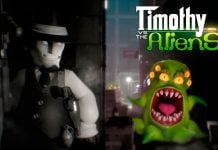 Score: 6/10
When it comes to alien shooters, there is no shortage of them in todays market. There is a shooter for almost every type of alien invasion scenario. While Timothy Vs the Aliens fits the "aliens got yo girl" cliché, it...