WASTE OF MONEY POSTS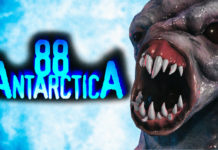 Score: 1/10
The early 2000s brought forward an exciting era of gaming. Games like Return to Castle Wolfenstein generated huge buzz for the awesome multiplayer experience along with the single-player with state of the art visuals. These games are hitting 20 years...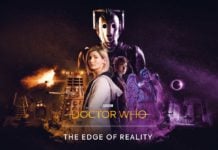 Score: 2/10
The history of Doctor Who video games are not as long and distinguished as the TV series, which stretches back to the 1960s. Doctor Who: Edge of Reality offers an incredibly exciting premise where the fabric of reality is being...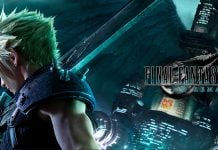 Score: 4/10
Final Fantasy VII is one of the most talked-about games in the franchise. There have been rumors and "leaks" of a remake for many years. Well, it finally happened, at least partially happened. The first part of three is out...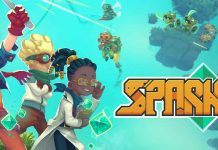 Score: 5/10
Procedurally generated worlds are becoming ever more popular in indie games and we are seeing some truly innovative outcomes. Sparklite takes inspiration from games like Rogue Legacy to provide a randomly generated adventure that gets many things right but has...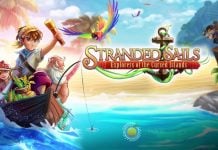 Score: 4/10
The idea of waking up on a deserted island and having to get by with whatever you can find is a concept that works well in games. It is one of the more enjoyable types of Minecraft seeds. Stranded sails,...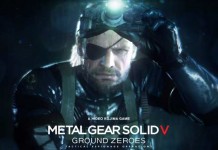 Score: 3.5/10
Visually Metal Gear Solid V Ground Zeroes looks amazing!The night scenes make it hard to properly appreciate the detail, but the day time scenes have fantastic lighting and in certain areas it makes the environment look incredibly realistic. Textures used...