VISUALLY IMPRESSIVE POSTS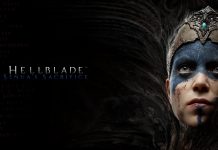 Score: 8/10
Norse mythology is often portrayed quite glamorously in modern media. Very rarely do we see a take on it that results in something quite as dark and grim as this. Hellblade is marketed as being the world's first AAA indie...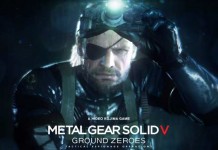 Score: 3.5/10
Visually Metal Gear Solid V Ground Zeroes looks amazing!The night scenes make it hard to properly appreciate the detail, but the day time scenes have fantastic lighting and in certain areas it makes the environment look incredibly realistic. Textures used...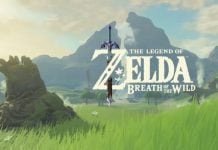 Score: 10/10
Gannon has imprisoned Princess Zelda and only one person can save her...Dwayne Johnson! No, not really, it is Link of course. The wait for Breath of the Wild is over and it was well worth it. The Legend of Zelda...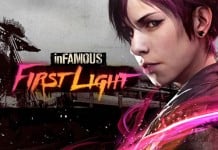 Score: 9/10
Infamous First Light is standalone DLC for inFamous Second Son. The story takes place before the events of Infamous Second Son. The game is set in Seattle where you take on the role of Abigale Walker. Abigale is a conduit...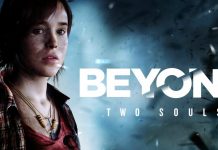 Score: 5/10
The mind of David Cage (the creator of Beyond Two Souls) is a unique place. He is known to create some fantastic stories that tend to go completely off the rails. Beyond Two Souls is no exception to his track...