VISUALLY IMPRESSIVE POSTS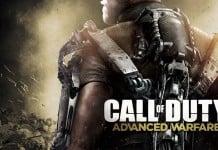 Score: 8/10
I was a little hesitant at first with the idea of a Call of Duty game set in the future. After all we have dozens of high caliber games already set in the future. Another game isn't going to blow...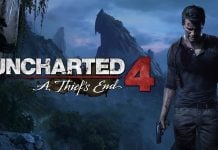 Score: 10/10
It isn't very often that you play a game where you are blown away from start to finish, but the latest game in the acclaimed Uncharted series is one such game. From the incredibly realistic characters and relationships, to the...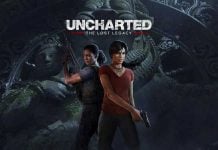 Score: 9/10
Uncharted: The Lost Legacy is a spin off that is built off of Uncharted 4, which was released last year. The game is essentially a DLC expansion that comes in the form of a standalone retail release. Nathan Drake has...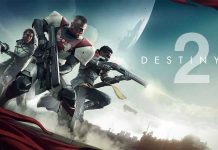 Score: 9/10
Ever since the first Destiny game launched 3 years ago, I have really wanted to pick up a copy, but never did. I always felt like I was missing out, but I was so late to the party that it...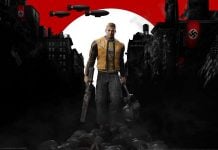 Score: 8.5/10
Wolfenstein is one of the longest-running, if not the longest running first-person shooter franchise in existence. That alone makes the fact that we have a new Wolfenstein game quite impressive. Wolfenstein II: The New Colossus is the 11th entry in...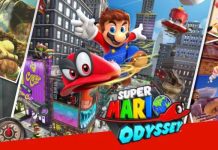 Score: 9/10
Super Mario Odyssey is Mario's first big adventure on the Switch and the first major release of a Super Mario game since the Wii. Bowser has very unexpectedly kidnapped Princess Peach and is forcing her to marry her (which I...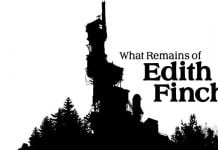 Score: 9/10
What Remains of Edith Finch is a sort of interactive novel, that tells the story of a curse surrounding the Finch family, that has lead to the death of almost every member of the family dating back to the early...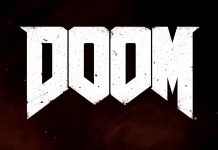 Score: 9/10
There was a power crisis on Earth and the solution was to open a controlled portal to hell (yes the evil place) and harvest energy from it. It doesn't take a hell scientist to figure out where this one is...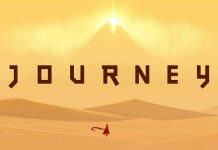 Score: 8/10
Sprawling sand sparkles under the heavy sunshine. As calming music begins to play, you gain control of the main character and begin a highly unusual adventure. Journey is a very pretty game with a very subjective meaning. What you get...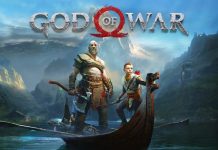 Score: 9.5/10
Having brutally murdered ever Greek god on the roster, Kratos has decided to head north-west for a bit of peace and quiet. Little does he know, he has travelled so far north-west that he is now in Scandinavia. The home...