VISUALLY IMPRESSIVE POSTS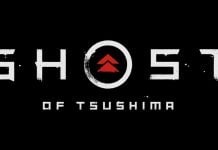 Score: 6/10
Following a Mongolian invasion, you find yourself as the last Samurai of your clan and must seek vengeance. Equipped with a katana and the skills of a highly-trained warrior, the journey ahead is going to be a bloody one. Ghost...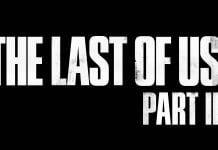 Score: 9.5/10
The long-awaited sequel to The Last of Us has finally graced our screens. With a mature console and a few games under their belt this generation, the expectations are high for Naughty Dog to knock it out of the park....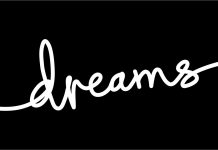 Score: 9/10
Media Molecule has earned a reputation for encouraging and channeling the creativity of gamers into their games. LittleBigPlanet was the first successful example of this. A game that gave the gamers the tools they need to build levels of their...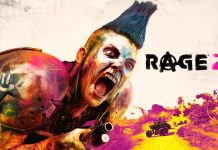 Score: 7/10
Important Note: I encountered a game-breaking bug around 12 hours into the game that prevented me from being able to progress with the main story. Although I had completed the mission, the game was unable to detect this had happened...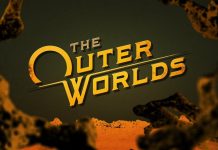 Score: 8/10
The "space western" setting is one that is oddly alluring. You would think that futuristic sci-fi wouldn't mend well with the wild west, but somehow it does. Having proven themselves with Fallout: New Vegas, there are high expectations for Obsidian's...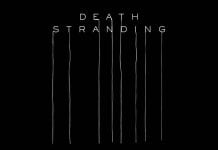 Score: 8/10
Death Stranding has been shrouded in mystery since we first got a glimpse of it back in 2016. Since then, several trailers have drip fed us bits and pieces that had us all desperate to know what it was all...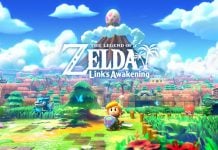 Score: 8/10
Over the past few years, Nintendo have been incredibly good at breathing life back into some of the older Zelda games. On the Wii U we got a remake of the Wind Waker and Twilight Princess and on the 3Ds...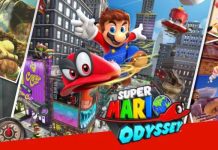 Score: 9/10
Super Mario Odyssey is Mario's first big adventure on the Switch and the first major release of a Super Mario game since the Wii. Bowser has very unexpectedly kidnapped Princess Peach and is forcing her to marry her (which I...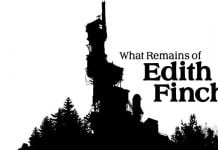 Score: 9/10
What Remains of Edith Finch is a sort of interactive novel, that tells the story of a curse surrounding the Finch family, that has lead to the death of almost every member of the family dating back to the early...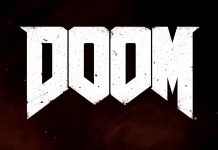 Score: 9/10
There was a power crisis on Earth and the solution was to open a controlled portal to hell (yes the evil place) and harvest energy from it. It doesn't take a hell scientist to figure out where this one is...