VISUALLY IMPRESSIVE POSTS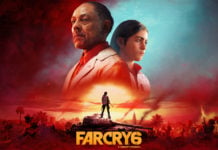 Score: 8/10
After a brief hiatus that brought the franchise to the midwest of the United States, the Far Cry franchise has returned to a lush tropical setting and with it, an exciting new villain who promises to change the world with...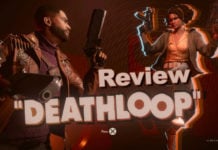 Score: 9.5/10
The retro-futurism style of the 1960s is not one that video games visit often. Deathloop drops you into the depths of a complex sci-fi mystery that is taking place in a rather groovy styled island in the 1960s. A potential...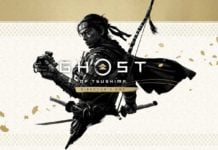 Score: 8.5/10
Ghost of Tsushima was a breakthrough hit when it was released on the PlayStation 4 in 2020. Released very late in the generation, it took many by surprise and stands out as one of the last jewels of the PS4...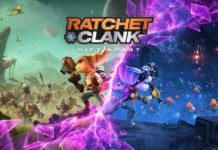 Score: 9/10
Ratchet & Clanks long-awaited debut on the PS5 is finally here. An exciting story that is meant to take full advantage of the next-gen hardware and that speedy new SSD we have heard all about. With Insomniac's track record as...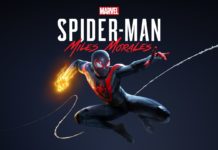 Score: 8/10
After the incredible reboot of the Spiderman game franchise, we are all too excited to get our hands on the next chapter of the adventure. Spiderman: Miles Morales picks up where we left off in the previous game. Miles has...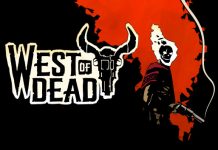 Score: 5/10
A wild west themed roguelike shooter has a lot of appeal on the surface. When you get a look at the visual style, this game seems like a must-play for fans of the genre. Getting stuck into a western vision...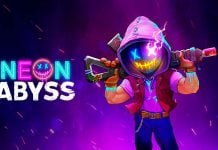 Score: 8/10
It is never a good thing to judge games on how they look but the alluring lights of the Neon Abyss are eye-catching, to say the least. The attractive pixel art design is loaded with flashy colors but when you...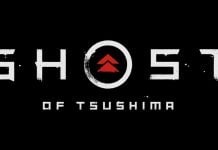 Score: 6/10
Following a Mongolian invasion, you find yourself as the last Samurai of your clan and must seek vengeance. Equipped with a katana and the skills of a highly-trained warrior, the journey ahead is going to be a bloody one. Ghost...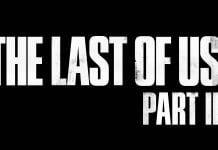 Score: 9.5/10
The long-awaited sequel to The Last of Us has finally graced our screens. With a mature console and a few games under their belt this generation, the expectations are high for Naughty Dog to knock it out of the park....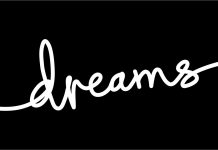 Score: 9/10
Media Molecule has earned a reputation for encouraging and channeling the creativity of gamers into their games. LittleBigPlanet was the first successful example of this. A game that gave the gamers the tools they need to build levels of their...