VALUE FOR MONEY POSTS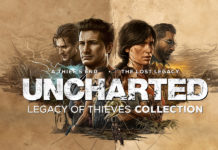 Score: 9/10
Uncharted 4 was one of the true gems of the PS4 era. It was the final adventure for Nathan Drake and with a team like Naughty Dog behind it, stands out from the crowd with production values that are incredibly...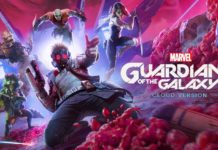 Score: 8.5/10
The Marvel universe has exploded over the past few years. A single universe filled with incredible superheroes taking on larger than life villains. Insomniac shot the ball out of the park with Marvel's Spider-Man and have set the bar very...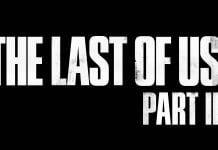 Score: 9.5/10
The long-awaited sequel to The Last of Us has finally graced our screens. With a mature console and a few games under their belt this generation, the expectations are high for Naughty Dog to knock it out of the park....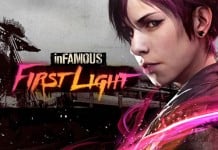 Score: 9/10
Infamous First Light is standalone DLC for inFamous Second Son. The story takes place before the events of Infamous Second Son. The game is set in Seattle where you take on the role of Abigale Walker. Abigale is a conduit...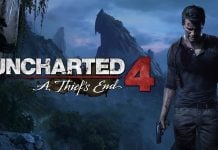 Score: 10/10
It isn't very often that you play a game where you are blown away from start to finish, but the latest game in the acclaimed Uncharted series is one such game. From the incredibly realistic characters and relationships, to the...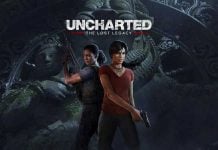 Score: 9/10
Uncharted: The Lost Legacy is a spin off that is built off of Uncharted 4, which was released last year. The game is essentially a DLC expansion that comes in the form of a standalone retail release. Nathan Drake has...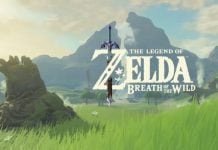 Score: 10/10
Gannon has imprisoned Princess Zelda and only one person can save her...Dwayne Johnson! No, not really, it is Link of course. The wait for Breath of the Wild is over and it was well worth it. The Legend of Zelda...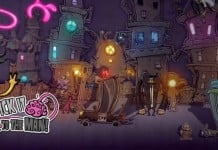 Score: 8/10
Stick It To The Man is a beautiful and wacky adventure through a cardboard world that brings back childhood memories of cardboard villages. The games unique artistic style combined with witty humour and fun puzzles make for a highly enjoyable...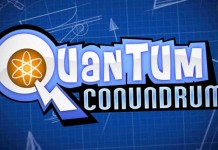 Score: 7.5/10
Quantum conundrum is a first person puzzle game that is very similar to Portal. You are given puzzles that you must solve using the environment or using various powers that change the game world. While the game does not contain...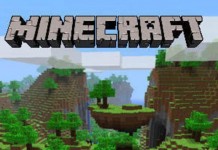 Score: 8.5/10
After some delays, Minecraft is finally available on the PS4 and Xbox One. Since pretty much everyone knows what Minecraft is at this stage, I am going to review this game as a comparison to the PS3 and Xbox 360...