SOLID PERFORMANCE POSTS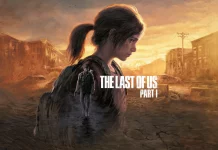 Score: 8.5/10
The Last of Us Part 1 introduces us to a post-apocalyptic world where a plague has wiped out modern civilisation, leaving many humans in a zombie-like state. Brimming with anger toward non-infected humans, these infected individuals will attack on sight...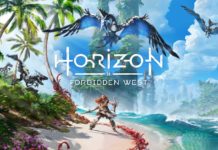 Score: 9.5/10
Guerilla Games are no stranger to the limelight. They have been building games of exceptional quality for years and are, without doubt, a team of extraordinary talent. After the massive blockbuster success that was Horizon: Zero Dawn, the stage has...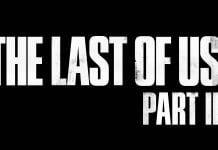 Score: 9.5/10
The long-awaited sequel to The Last of Us has finally graced our screens. With a mature console and a few games under their belt this generation, the expectations are high for Naughty Dog to knock it out of the park....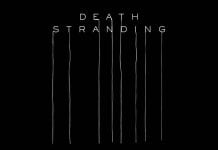 Score: 8/10
Death Stranding has been shrouded in mystery since we first got a glimpse of it back in 2016. Since then, several trailers have drip fed us bits and pieces that had us all desperate to know what it was all...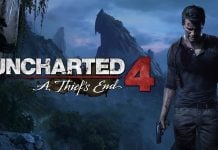 Score: 10/10
It isn't very often that you play a game where you are blown away from start to finish, but the latest game in the acclaimed Uncharted series is one such game. From the incredibly realistic characters and relationships, to the...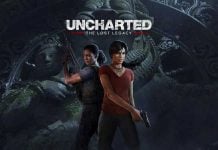 Score: 9/10
Uncharted: The Lost Legacy is a spin off that is built off of Uncharted 4, which was released last year. The game is essentially a DLC expansion that comes in the form of a standalone retail release. Nathan Drake has...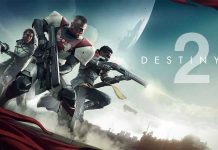 Score: 9/10
Ever since the first Destiny game launched 3 years ago, I have really wanted to pick up a copy, but never did. I always felt like I was missing out, but I was so late to the party that it...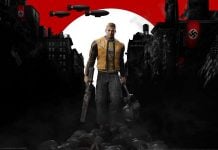 Score: 8.5/10
Wolfenstein is one of the longest-running, if not the longest running first-person shooter franchise in existence. That alone makes the fact that we have a new Wolfenstein game quite impressive. Wolfenstein II: The New Colossus is the 11th entry in...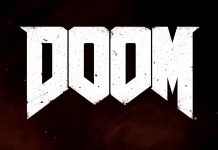 Score: 9/10
There was a power crisis on Earth and the solution was to open a controlled portal to hell (yes the evil place) and harvest energy from it. It doesn't take a hell scientist to figure out where this one is...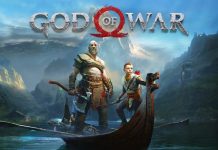 Score: 9.5/10
Having brutally murdered ever Greek god on the roster, Kratos has decided to head north-west for a bit of peace and quiet. Little does he know, he has travelled so far north-west that he is now in Scandinavia. The home...