SOLID CONTROLS POSTS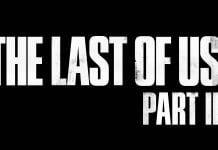 Score: 9.5/10
The long-awaited sequel to The Last of Us has finally graced our screens. With a mature console and a few games under their belt this generation, the expectations are high for Naughty Dog to knock it out of the park....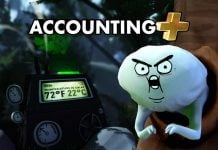 Score: 8/10
"Fuck you! This is my place, fuck you!" If anyone mentions this game to me, this is the first thing that is going to come to my head. Accounting+ is rude, vulgar and hilarious. I have not played a game...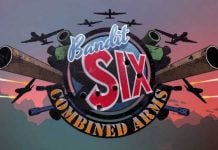 Score: 6.5/10
Bandit Six: Combined Arms is a VR game that puts you in the seat of a turret gunner responsible for taking out waves of enemy planes, tanks, helicopters and other vehicles. The gameplay is very simple and is initially a lot...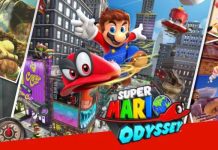 Score: 9/10
Super Mario Odyssey is Mario's first big adventure on the Switch and the first major release of a Super Mario game since the Wii. Bowser has very unexpectedly kidnapped Princess Peach and is forcing her to marry her (which I...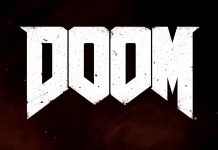 Score: 9/10
There was a power crisis on Earth and the solution was to open a controlled portal to hell (yes the evil place) and harvest energy from it. It doesn't take a hell scientist to figure out where this one is...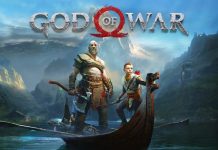 Score: 9.5/10
Having brutally murdered ever Greek god on the roster, Kratos has decided to head north-west for a bit of peace and quiet. Little does he know, he has travelled so far north-west that he is now in Scandinavia. The home...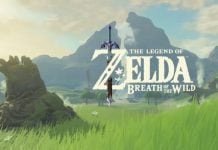 Score: 10/10
Gannon has imprisoned Princess Zelda and only one person can save her...Dwayne Johnson! No, not really, it is Link of course. The wait for Breath of the Wild is over and it was well worth it. The Legend of Zelda...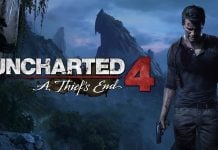 Score: 10/10
It isn't very often that you play a game where you are blown away from start to finish, but the latest game in the acclaimed Uncharted series is one such game. From the incredibly realistic characters and relationships, to the...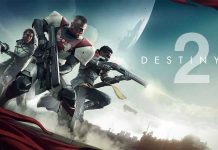 Score: 9/10
Ever since the first Destiny game launched 3 years ago, I have really wanted to pick up a copy, but never did. I always felt like I was missing out, but I was so late to the party that it...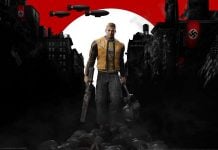 Score: 8.5/10
Wolfenstein is one of the longest-running, if not the longest running first-person shooter franchise in existence. That alone makes the fact that we have a new Wolfenstein game quite impressive. Wolfenstein II: The New Colossus is the 11th entry in...